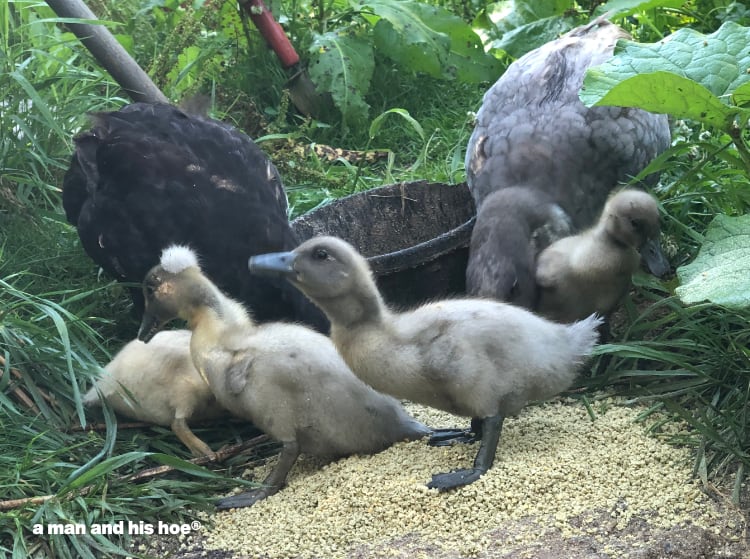 The four ducklings are growing fast. Ducklings often make a whistling sound. They'll whistle when they are afraid or excited. They come whistling for breakfast.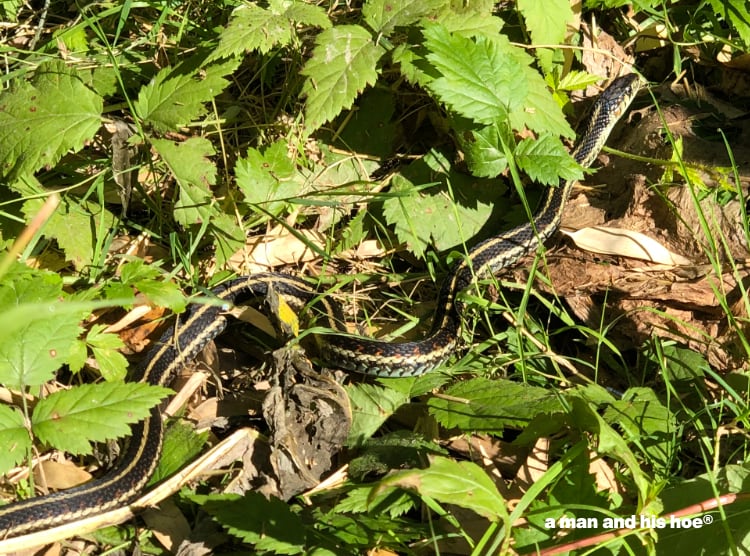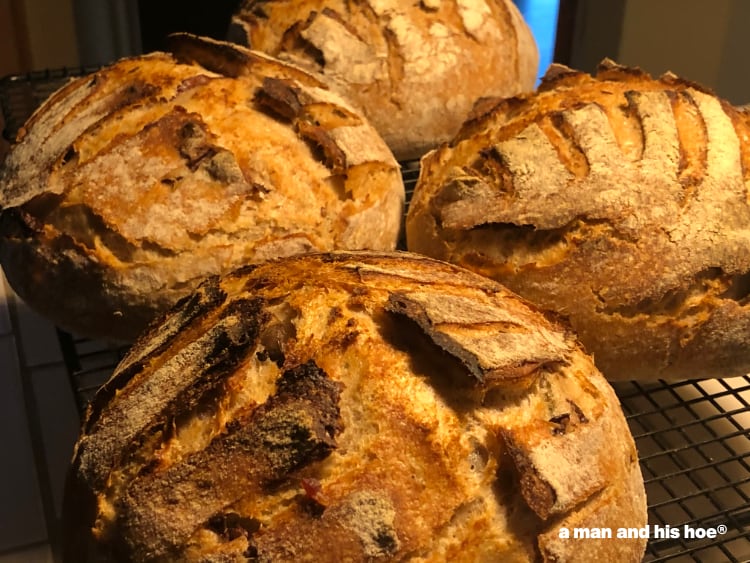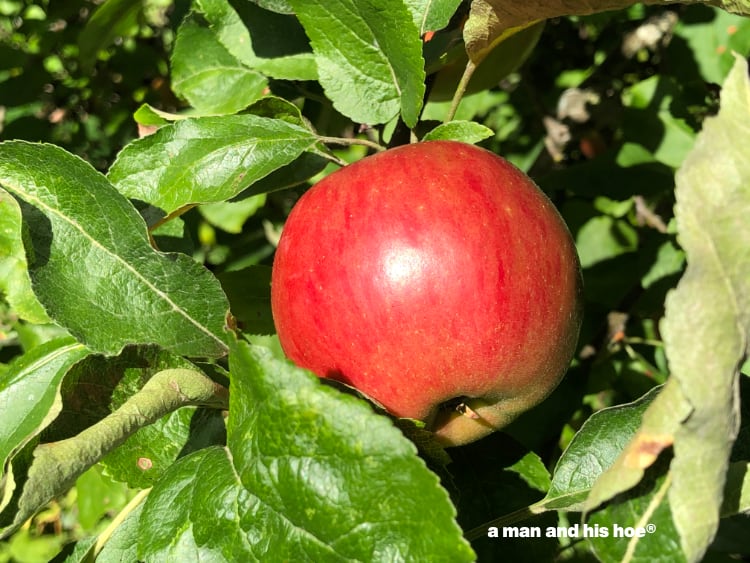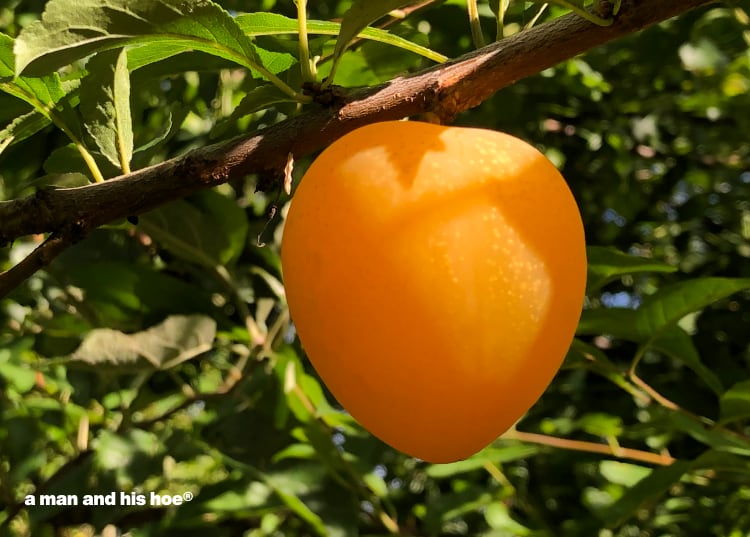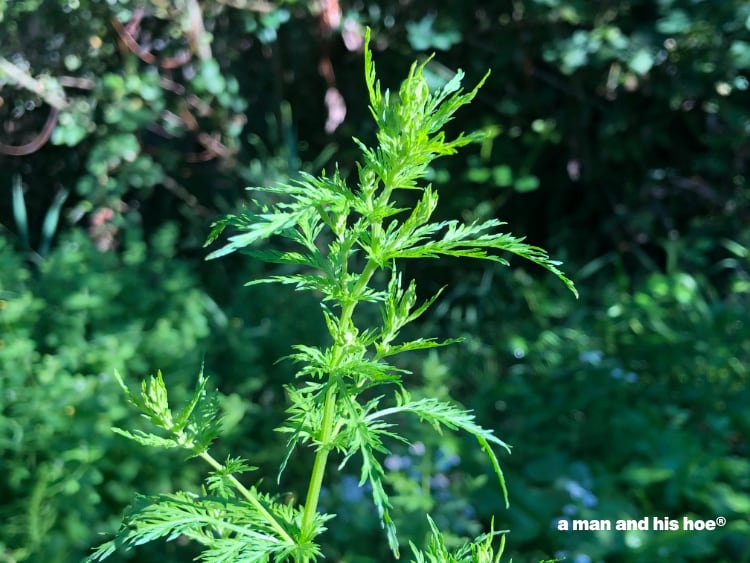 The sweet annie is up and getting ready to bloom. This plant has such a lovely scent, every part of it. It's a sweet, soft mix of clove, cinnamon, nutmeg, and other spices. The leaves are delicate and dance in the slightest of breezes.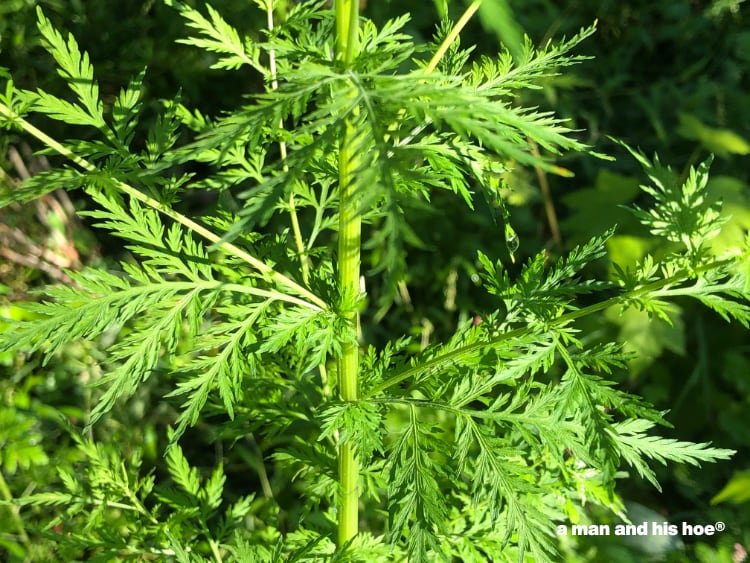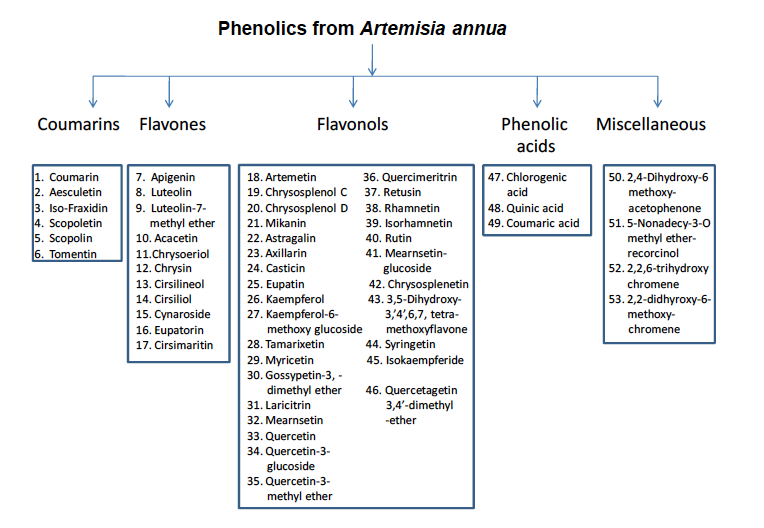 The chart above is from Artemisia annua Wikipedia entry. It lists the phenolics discovered in this fragrant herb. One of them, Rhamnetin, is an O-methylated flavonol that can be isolated from cloves. It's like this one plant is a drug store all of its own.