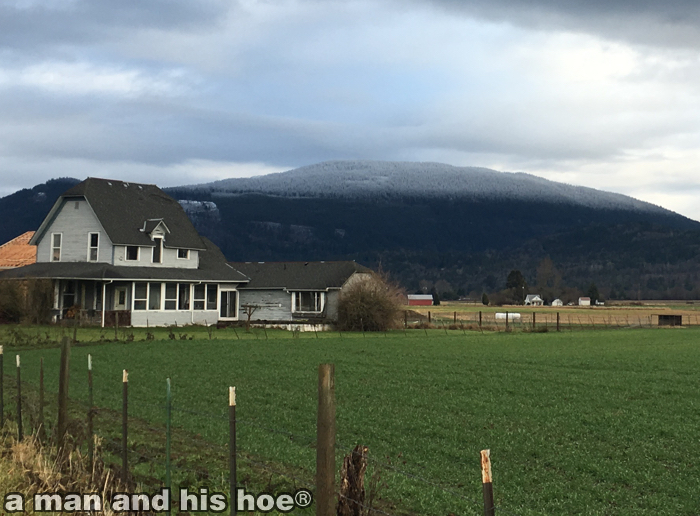 A quirk of the calendar had me delivering eggs to Tweets Christmas morning. Seeing the snow on Chuckanuts made for a pleasant bicycle ride. The clouds hinted at possibilities of Christmas Blue. Around here, blue skies, even blue splashes at Christmas make the natives dance for joy.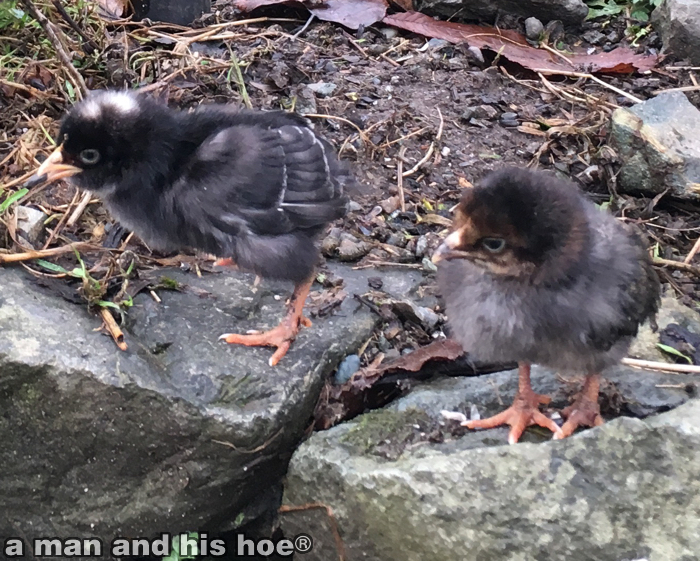 Nina was out scratching a Christmas feast for her little ones. These chicks, born at the coldest, wettest time of the year are in for a surprise when the winter clouds give way to spring skies.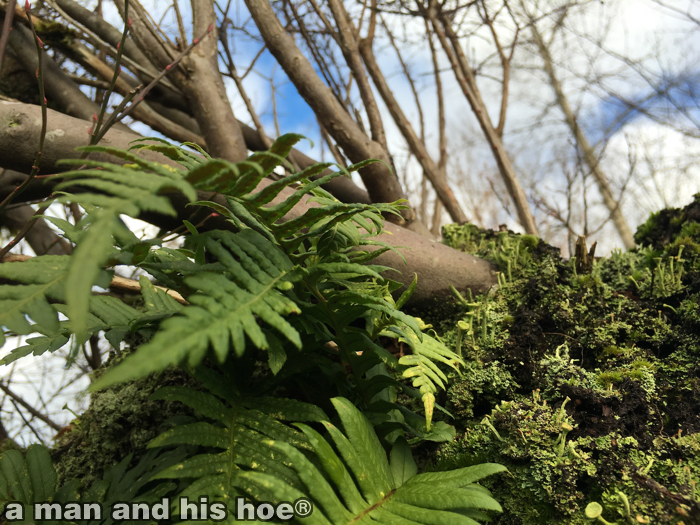 And here it is, Christmas Blue, tantalizing openings in the clouds. This time of year, it's easy to forget in the Pacific Northwest that skies can be blue, that above the clouds there is still a sun that shines.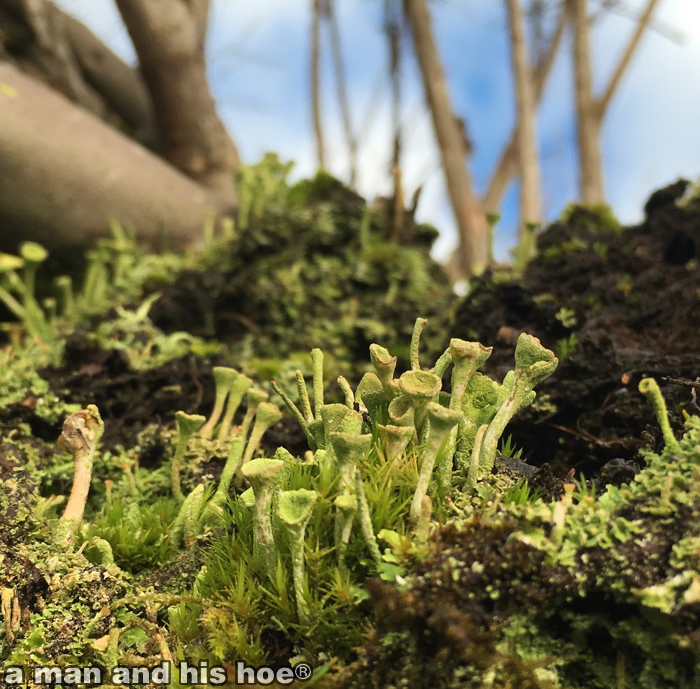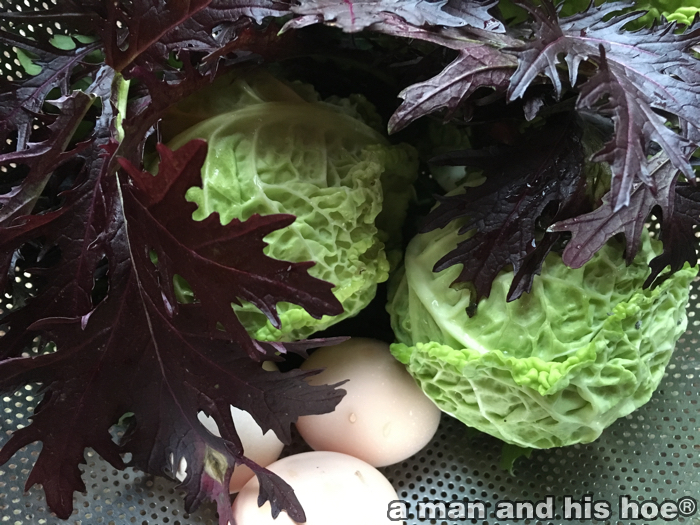 For Christmas dinner, fresh dark greens out of the garden. Blue in the sky, luscious greens out of the garden, what more could one ask for Christmas?