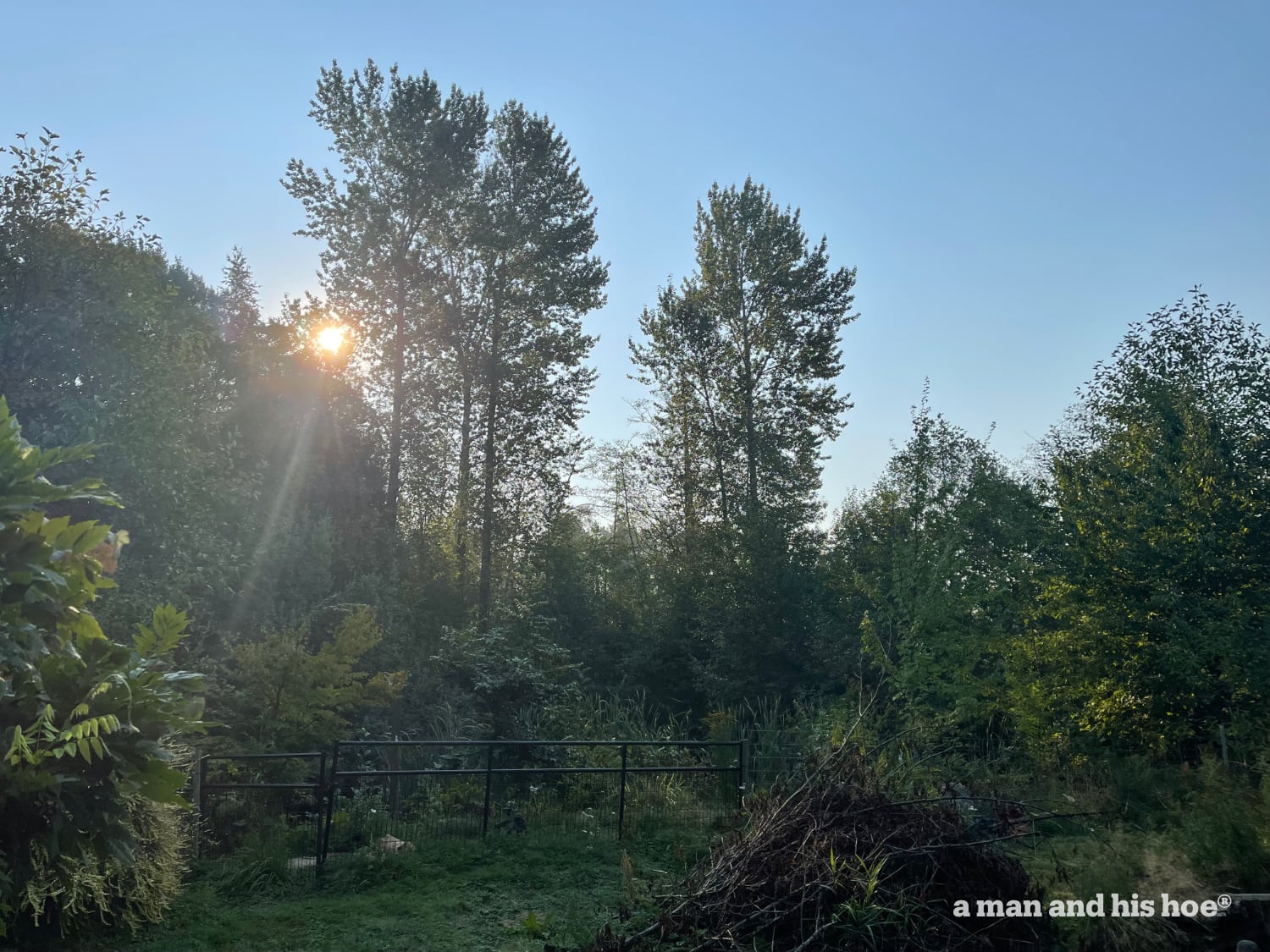 I thought we'd escape dealing with forest fire smoke this year. In a normal year, by September 10 the fall rains would be back. Labor Day weekend is often a wet one in the Puget Sound. One year to escape the Labor Day downpour, we took off for Canada and on the other side of the border headed east. We had no plans as to where to go other than to escape the steady rain.
We ended up in Banff and on to Calgary. A bit extreme, but we left the rain behind for a few days and discovered the beautiful, California like, Okanagan valley of southern British Columbia, as well the spectacular Canadian Rockies.
Already on Friday, September 9, the smell of forests on fire was in the air. The skies were still blue, and on Saturday morning they were still blue, though the smell of burning wood was stronger.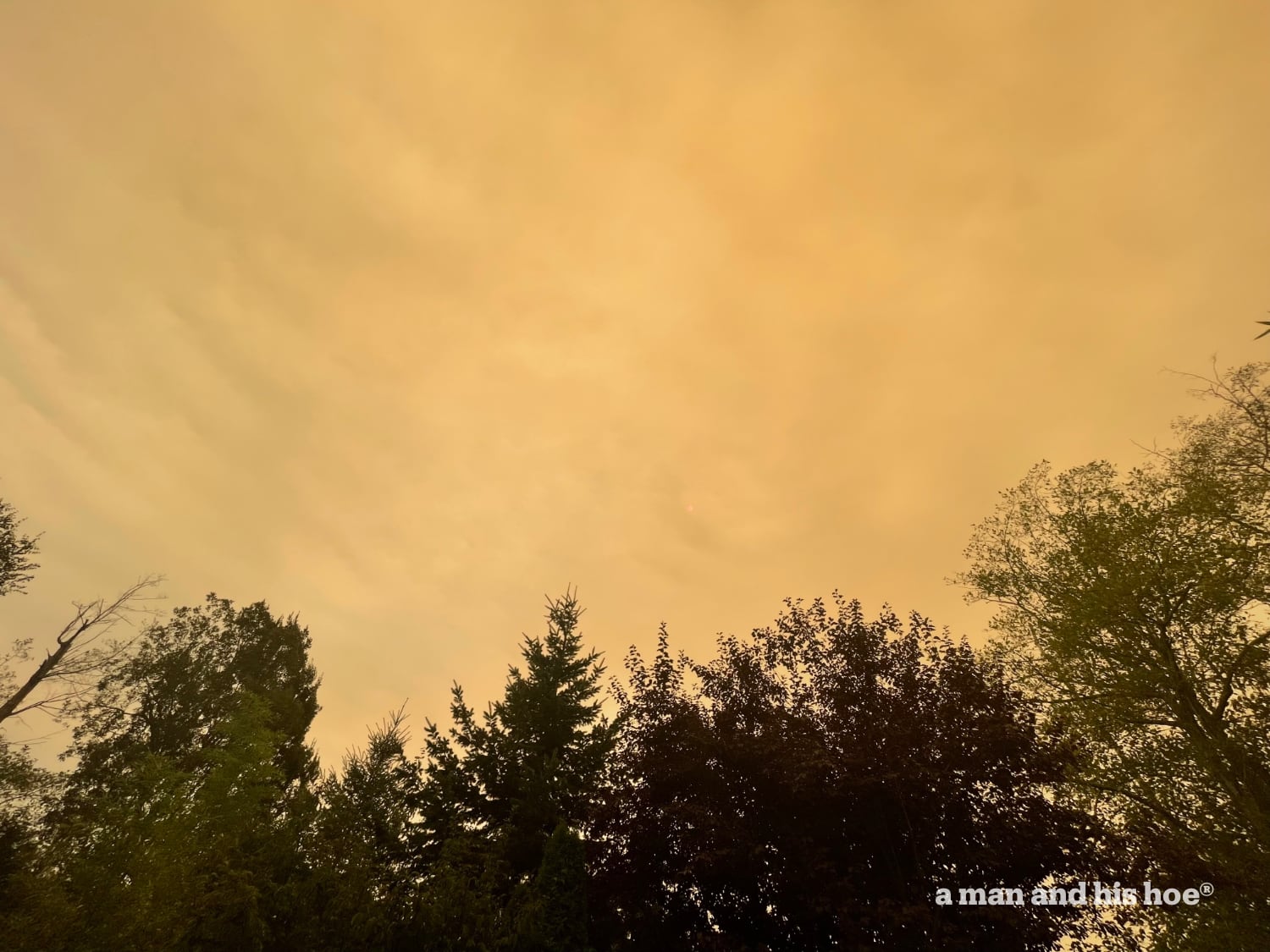 But billowing smoke poured into the skies from the Bolt Creek fire burning sixty miles to the southeast of us. Since the fire was on the west side of the Cascade Mountains, the smoke quickly turned the skies a Martian orange. It made me want to cry.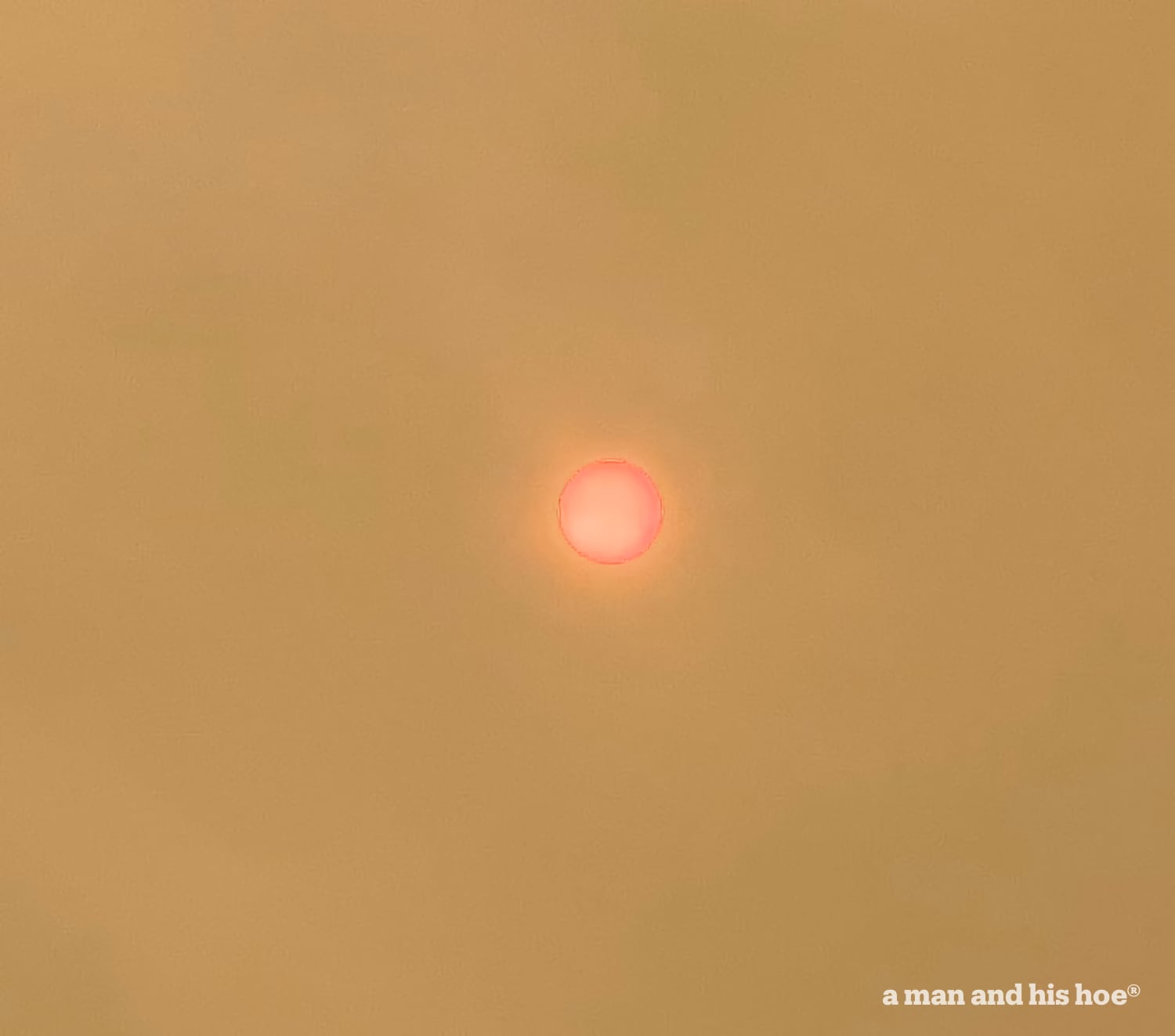 The sun was barely visible. Maybe the sun looks like this on a clear day on Mars. I wonder how intrepid souls who travel to Mars will adjust to life without blue skies. Blue and green are the colors of life. We've evolved over millions and millions of years bathed in blue and green. Can we be content never seeing blue skies? Never being able to see blue skies again would certainly make me cry. That's a key reason I won't volunteer to settle Mars.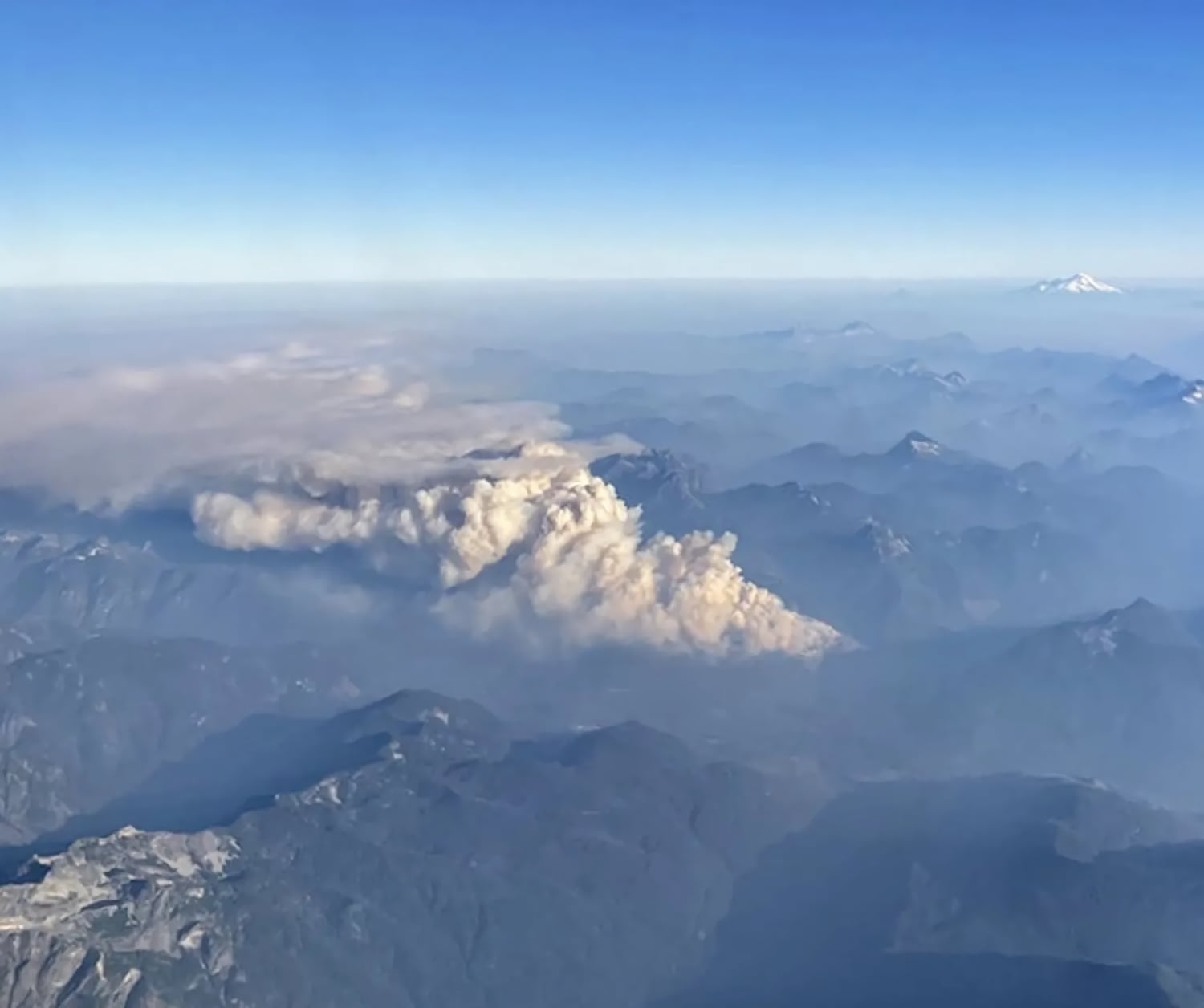 Someone flying from Seattle to Spokane took this picture of the smoke billowing from the Bolt Creek Fire and spreading west over Puget Sound. Mt. Baker is the snow covered peak in the upper right.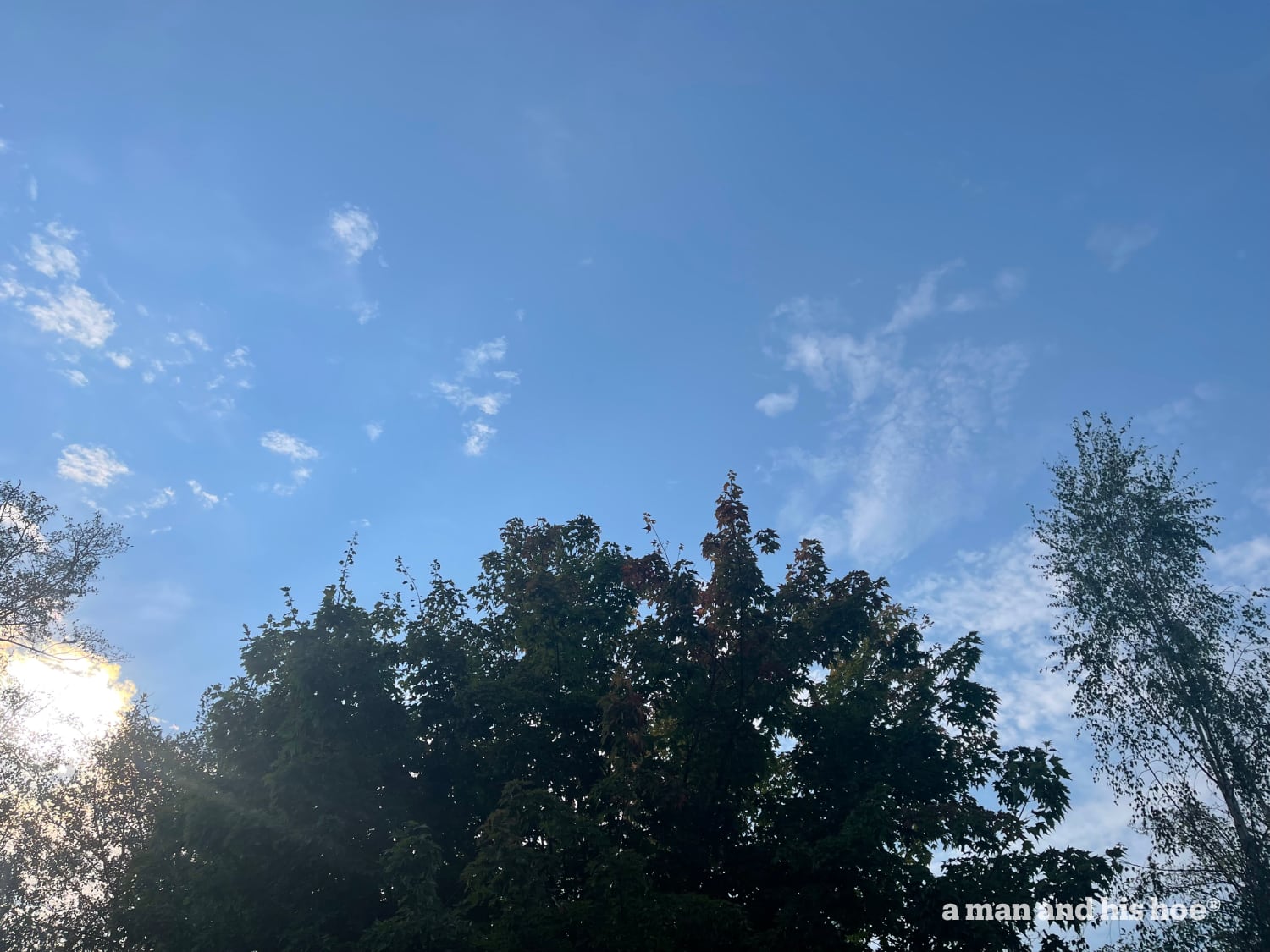 Fortunately, we didn't have to endure days on end with smoke in the air. By the next morning, there was enough of an onshore breeze to push the smoke east, and the skies were blue again. And this morning, a short spell of rain dried my tears.