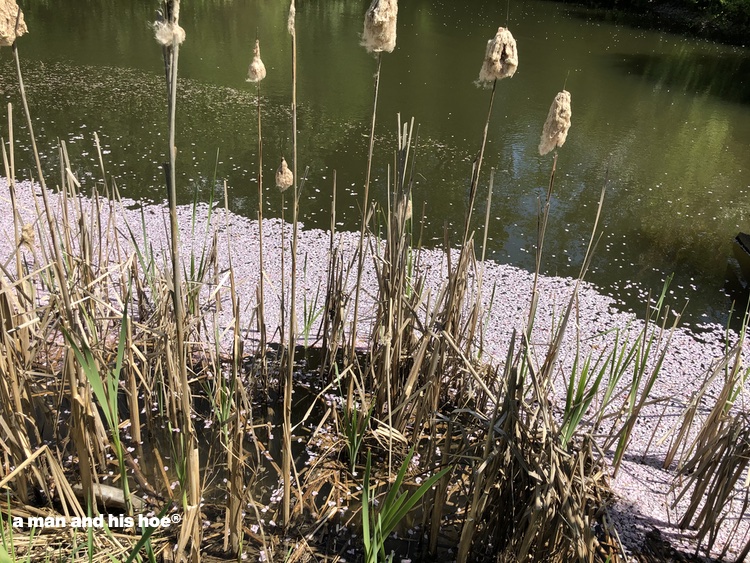 Every year an ice shelf forms on one bank of the pond, an ice shelf of cherry blossoms. Wind blows the cherry blossom petals onto the pond and pushes them against one bank. It looks like an ice shelf to me.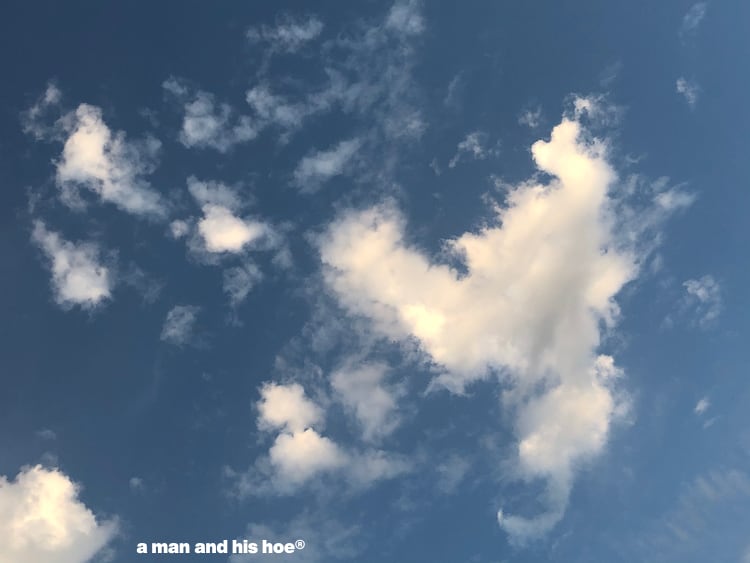 This last weekend we had a taste of summer in May. The temperature soared into the upper 70s here. Two days of mid July lost their way and showed up early, a reminder that more days like these are not far away.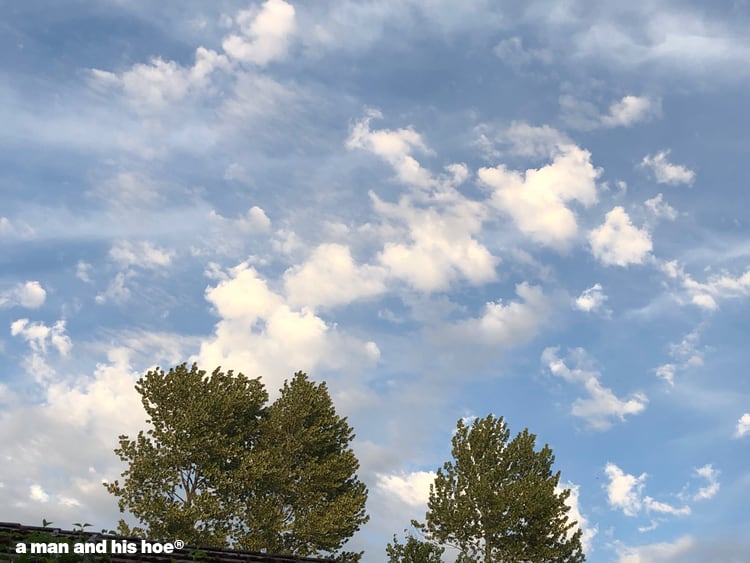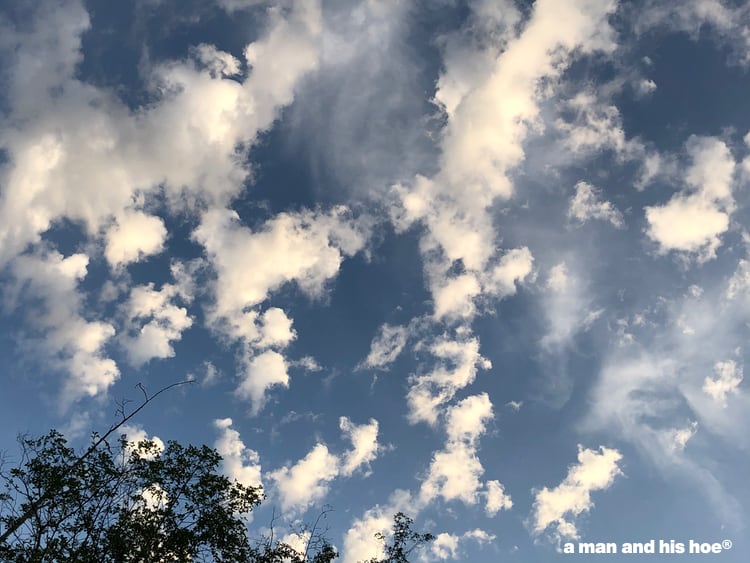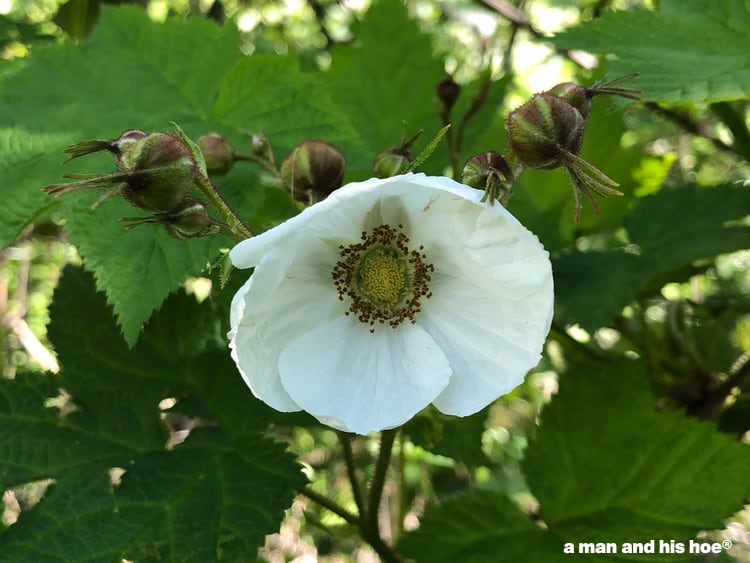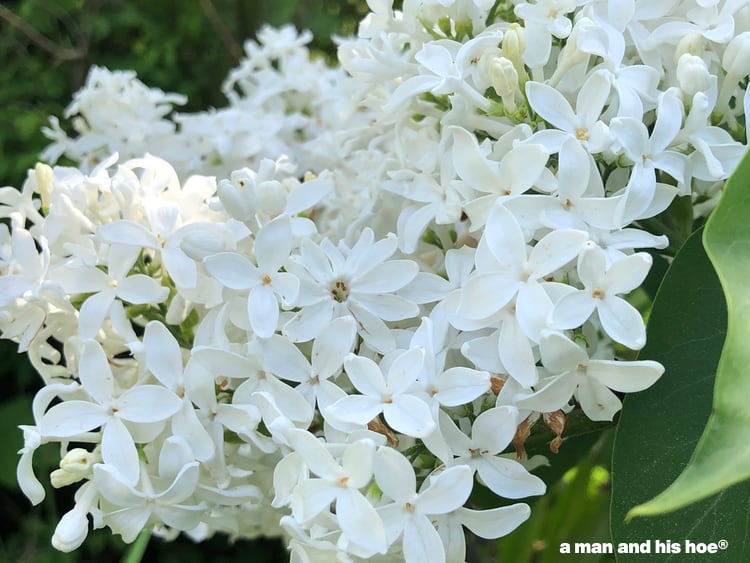 The white lilacs are perfuming the backyard. The slow growing madrona tree is putting out new leaves. The pace of growth among trees is so varied. Some aren't content without growing many feet in a year. Others, like the madrona, are happy with adding just an inch or two.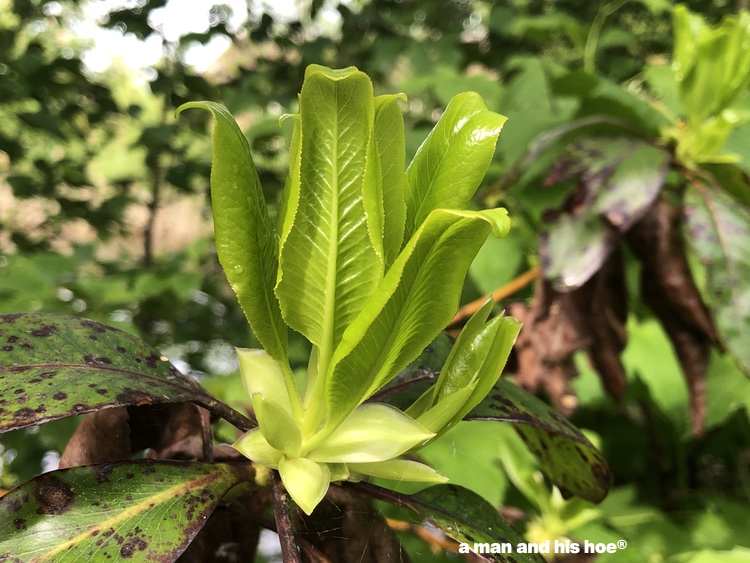 What would people be like if we never stopped growing? Nursing homes would be enormous with thirty foot ceilings, twenty foot long beds. Imagine five and six feet tall people herding twenty foot tall giants with dementia into a dining room. The toilets would be so large you'd need a stepladder to clean them.