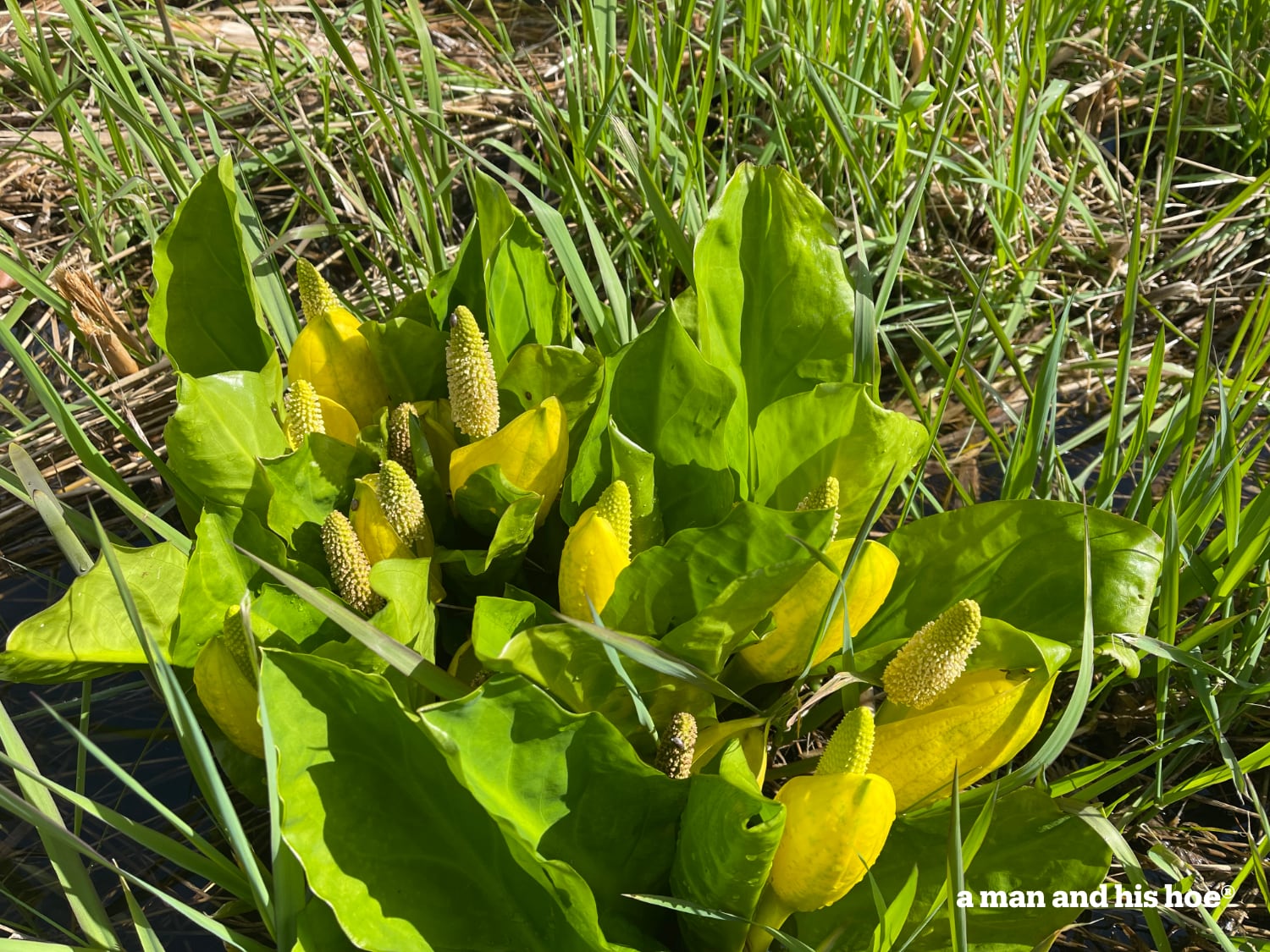 An afternoon of sunshine brought out the magic of spring today. Days of rain and mist evaporated and brilliant light poured down from the sky. Skunk cabbage were in full bloom along the way to pick up coffee beans in Alger.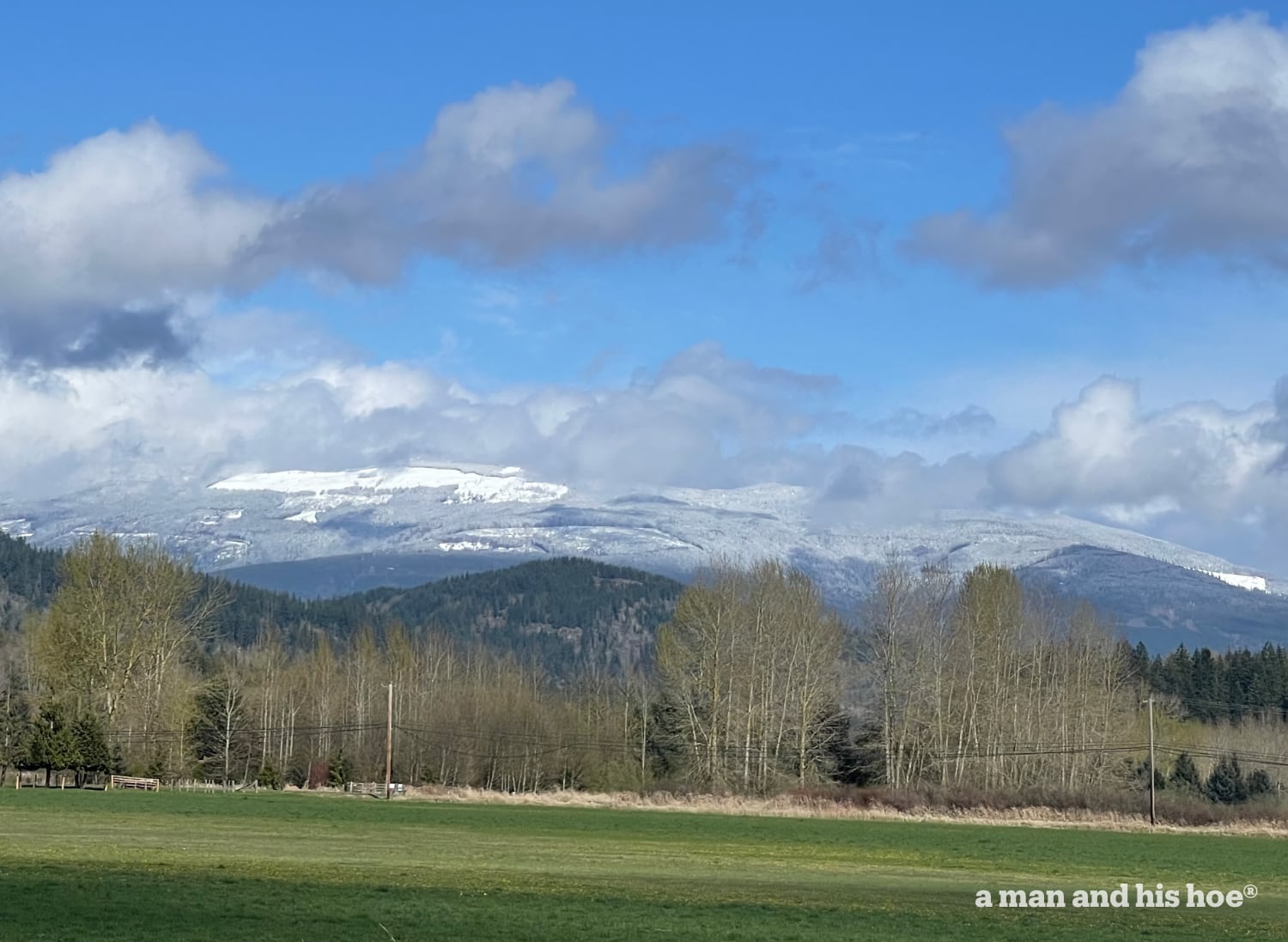 And on the drive into town to get feed, fresh snow blanketed the tops of the foot hills. The green pastures seem a bit sad without flocks of swans. But they are far north now. They will soon be laying eggs and incubating them. While we get on planting our gardens and watching new shoots spring out of the warming earth.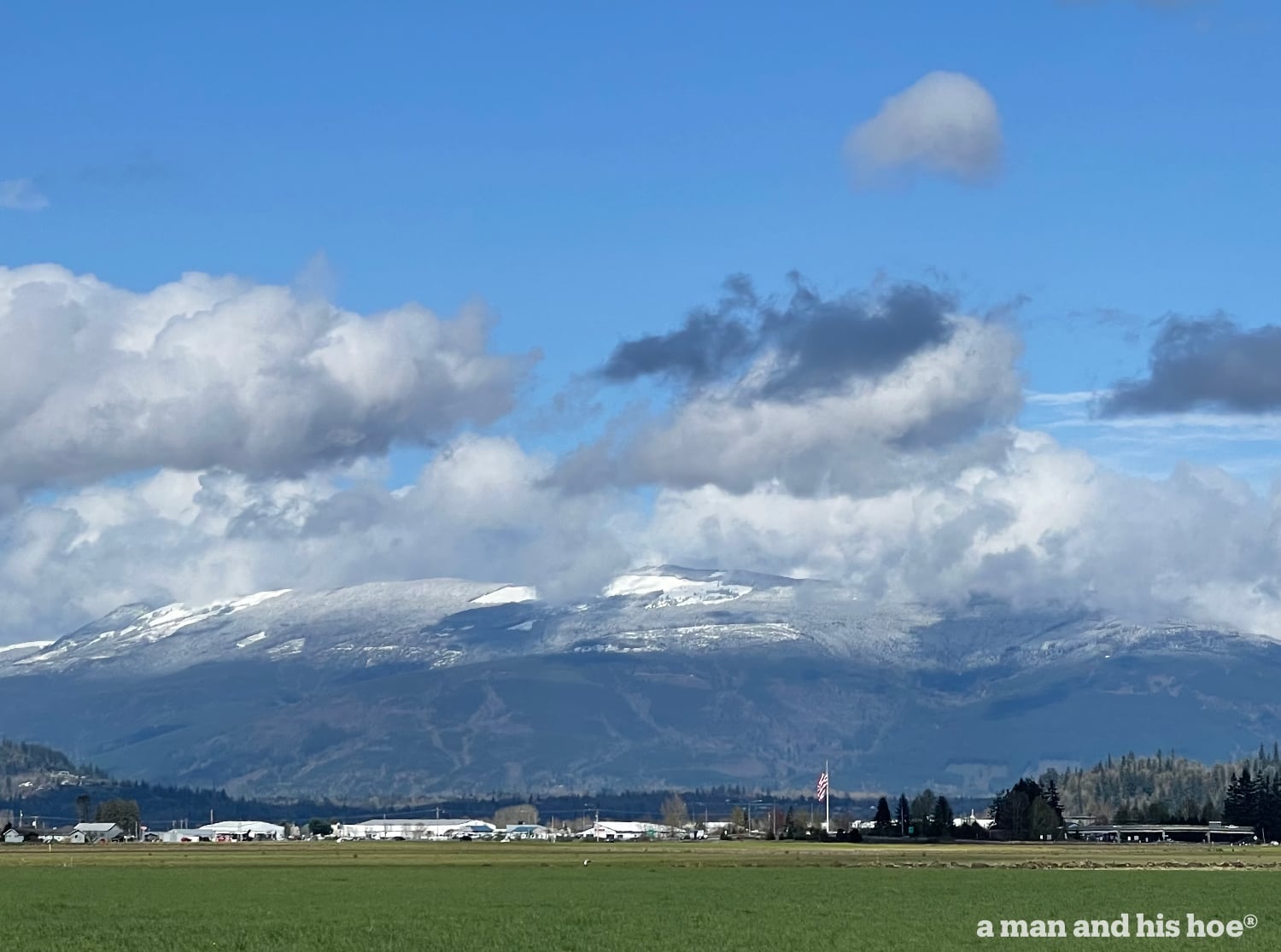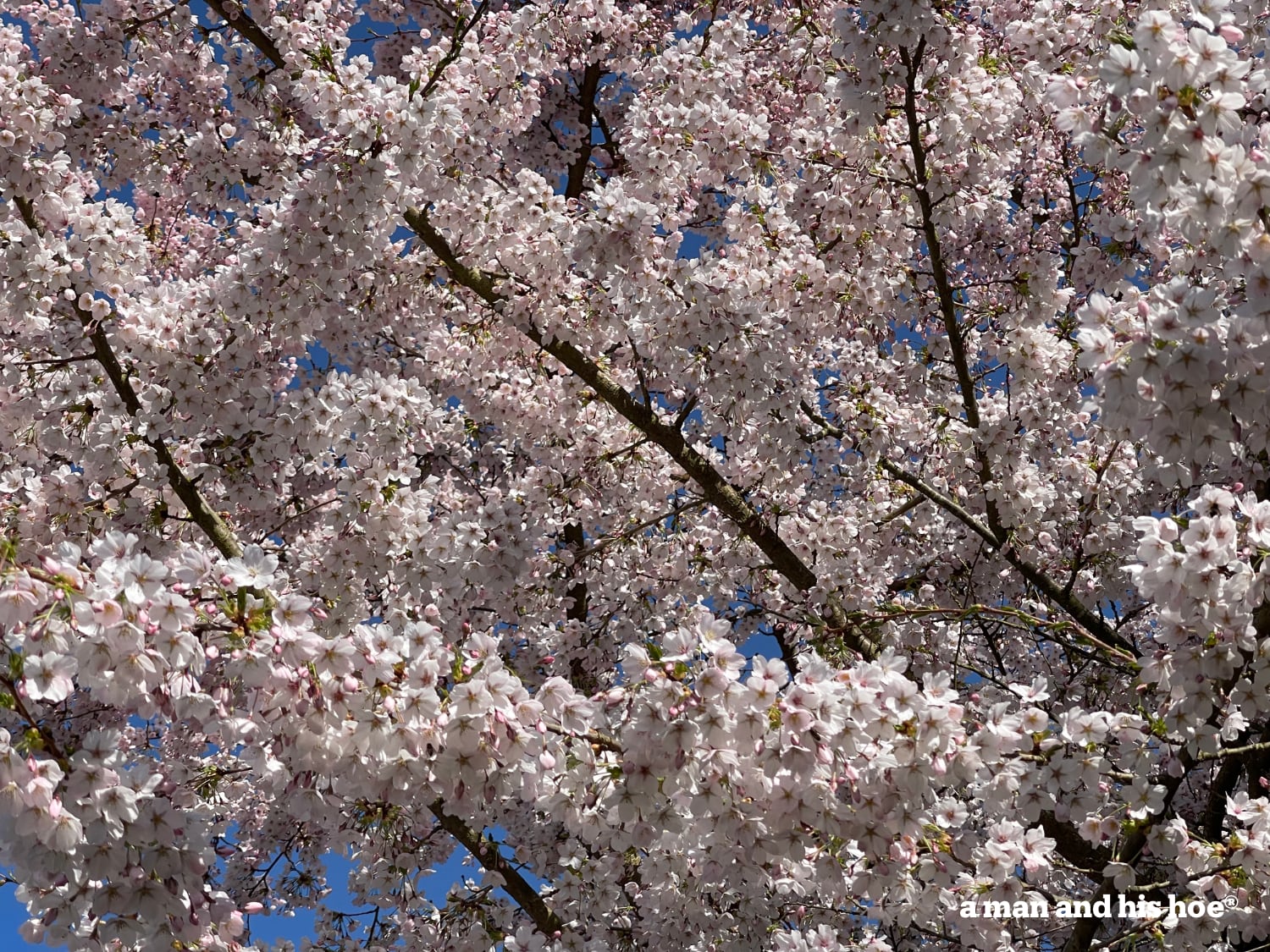 The flowering cherry tree is in full bloom now. On a sunny afternoon like today, they are spectacular. Their soft, baby power fragrance, brings pure joy.