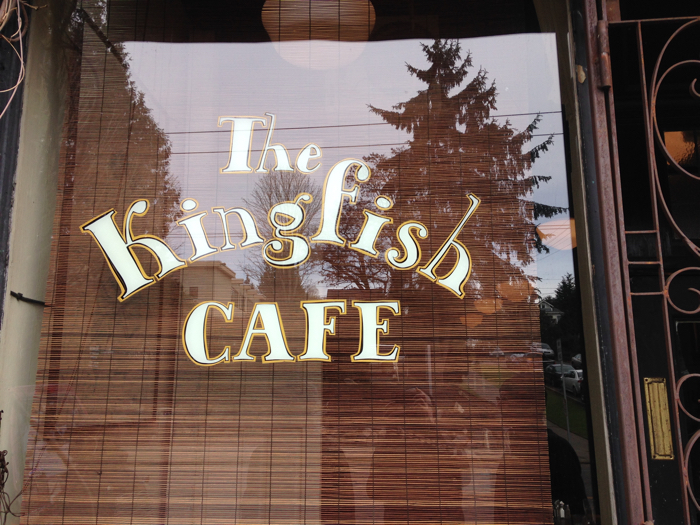 You don't have to live in the country on acreage to enjoy fresh greens. It doesn't take a lot of space to grow vegetables. We were in Seattle yesterday to enjoy one last meal at The Kingfish Cafe with a friend before the cafe closes this coming Sunday, January 25, 2015. On our way to the cafe, we walked by a series of raised vegetable beds in a yard and on a parking strip.
Whoever lived in that house, had a steady supply of kale through the winter. Twenty to forty kale plants, can supply a family with fresh greens all winter long. You can't beat freshly picked greens.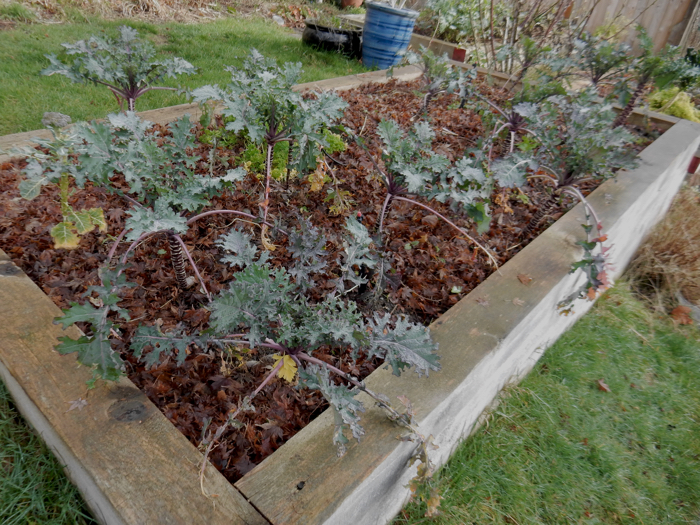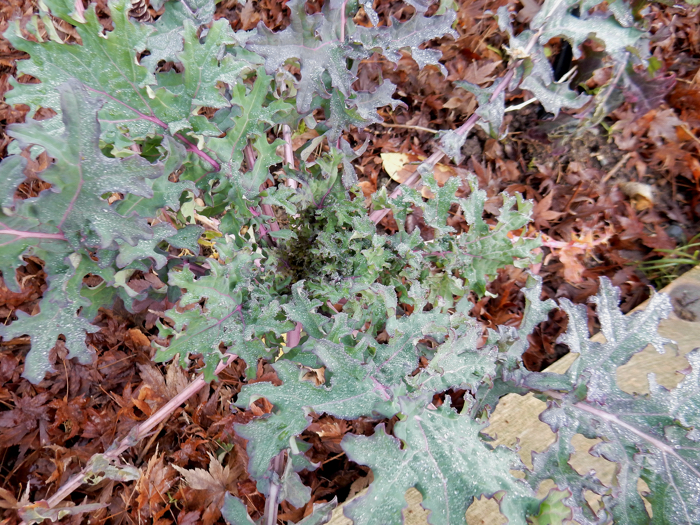 I often wonder why it is that freshness is not a high priority in the USA. It's a mystery. I saw a clip on Japanese news yesterday about strawberries. Strawberries are an important winter fruit in Japan, and different regions compete to produce the sweetest, largest berries. The clip was about a new variety of strawberry called Skyberry produced in Tochigi. Growers of this variety of strawberry are wanting to export them to France, but were running into a serious problem. Within Japan, they can get their berries into stores within two days of picking. But when they ship them to France, it takes four days from picking until they are on store shelves. And for the strawberry growers, this was a major concern, as strawberries are fragile, and if they are bruised at all during shipment, they will no longer be salable after four days.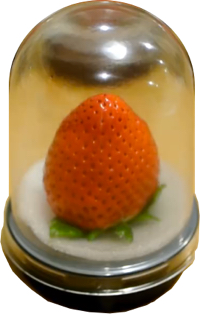 Watching the news clip, I wondered if US growers of strawberries gnashed their teeth at the thought of it taking more than two days to get their strawberries onto store shelves. To deliver these Skyberry strawberries to France without damaging them, an agricultural research company developed special packaging which envelopes each strawberry in a protective shell they call a freshell. None of this is cheap. Each freshell costs $2 and the Skyberries will sell for $12 to $14 each in France. In Japan they retail for around $20 a pound. A luxury item for sure, but I wonder why freshness is sought after in Japan and is barely an afterthought in the USA.
Home, after a wonderful meal and company, I found mother and daughter in a nest when I went to collect eggs. A few more months, and if the daughter insists on staying with her mother, the two will be laying eggs together.