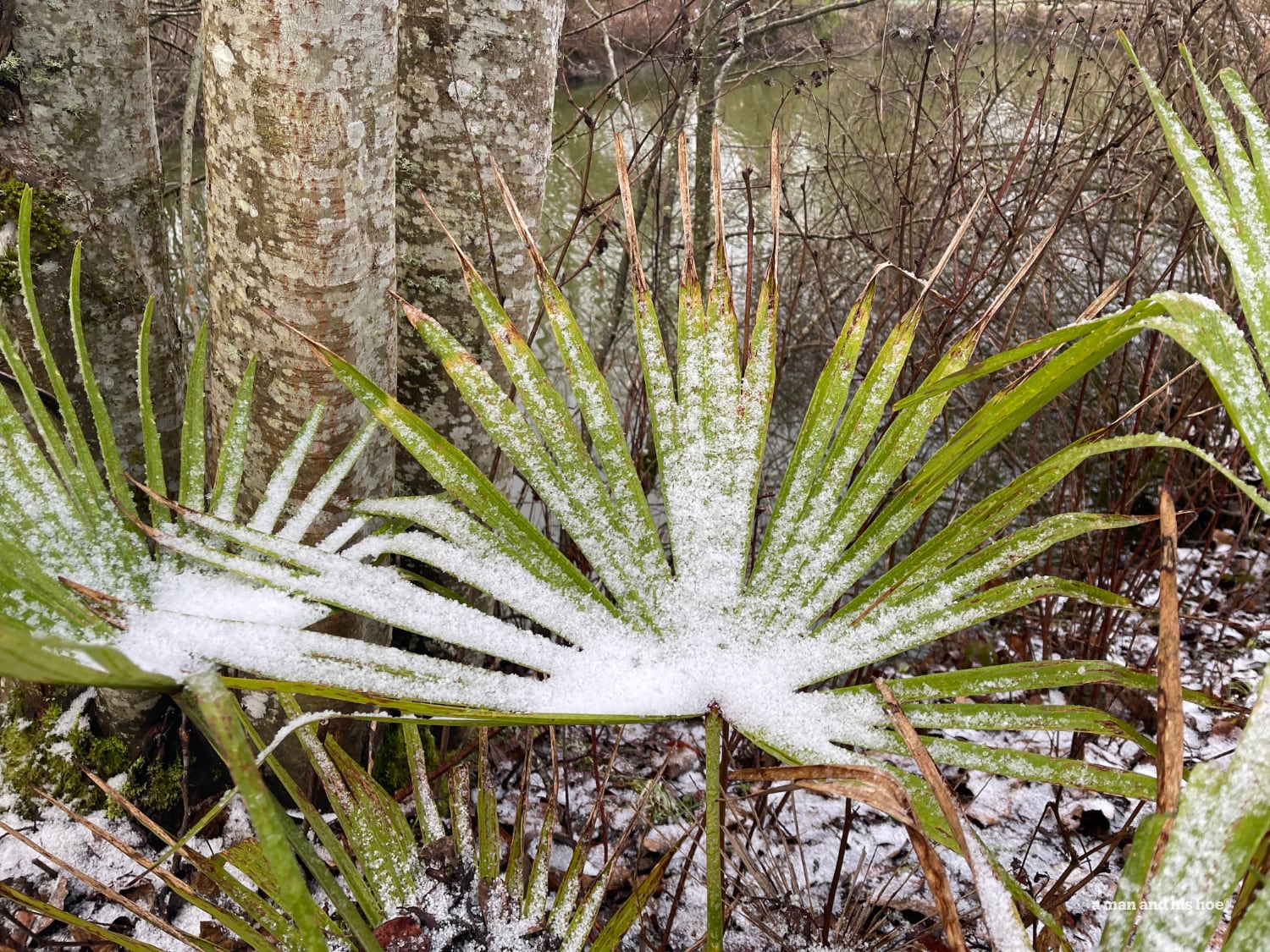 A dusting of snow pleasantly surprised me this morning. On closer inspection, it was more a dusting of tiny hail pellets than snow.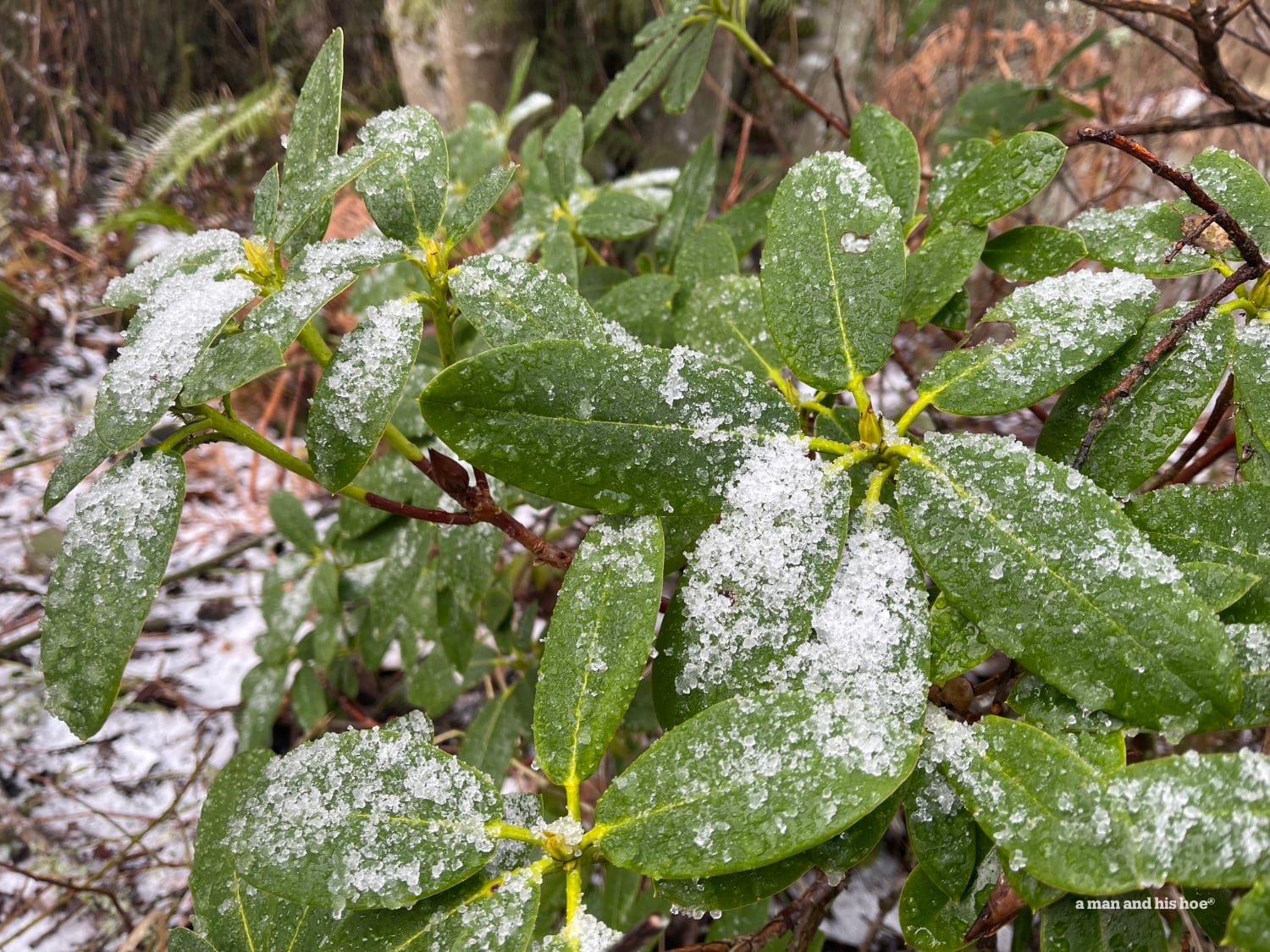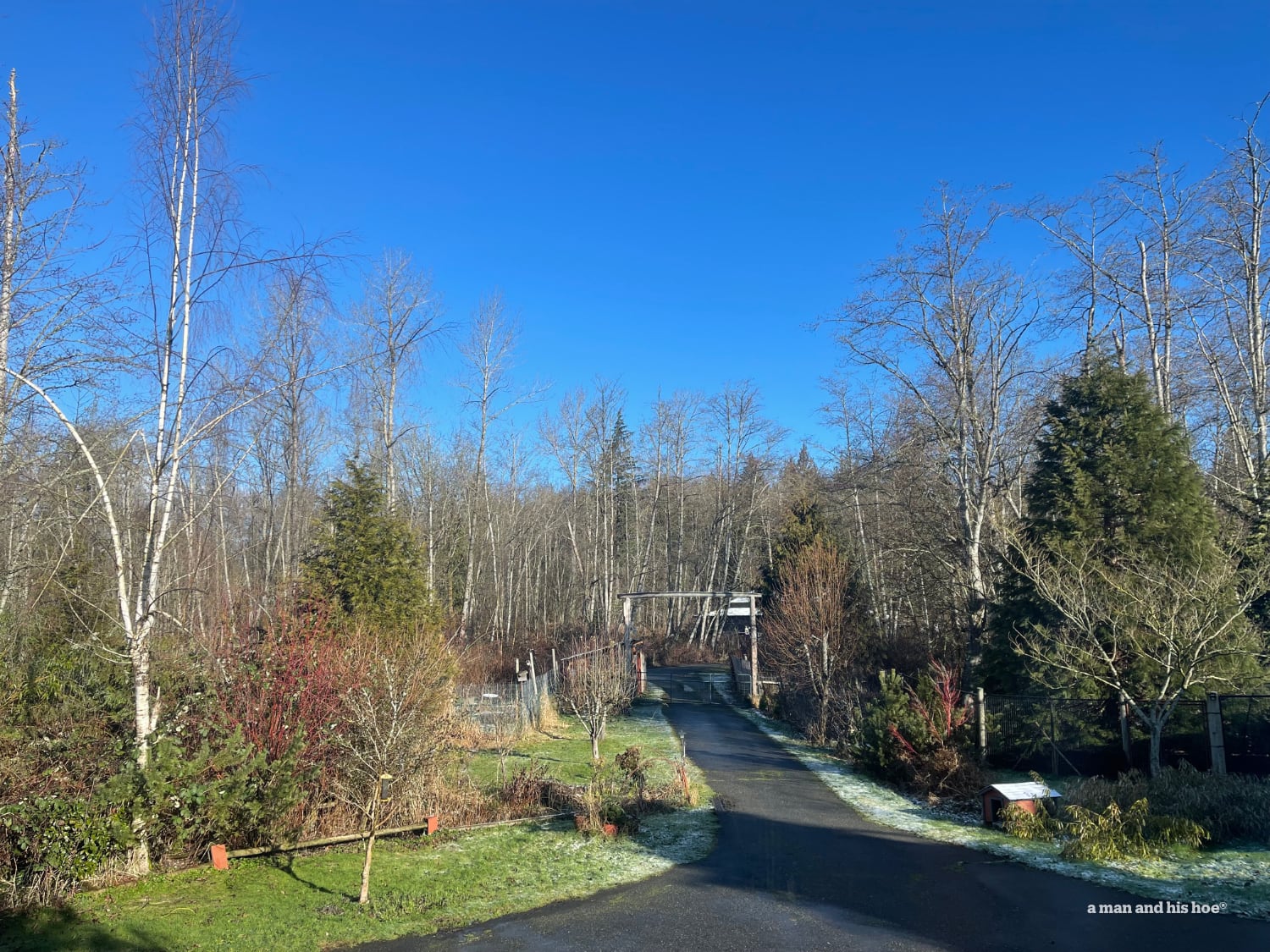 But the sun shines so bright today, the dusting of snow won't last long. It would be a perfect day for celebrating Lupercalia, the ancient Roman festival on February 15. Over time, Lupercalia became Valentine's Day.
Visiting ancient Rome on Lupercalia would have been exciting. It was a festival of sacrificing animals and performing rituals to ensure health and fertility. I asked ChatGPT what these rituals were. It told me:
The exact details of the festival varied over time. But it typically involved several rituals, including:
Animal sacrifice: During Lupercalia Romans sacrificed one or more animals. Usually goats and dogs. They believed these animals represented fertility and purification.
Feasting: After the animal sacrifice, Romans held a feast to honor the gods and promote social bonding among the community.
Ritual cleansing: Participants in Lupercalia engaged in ritual cleansing. This typically involved the use of water or milk to purify the body and promote fertility.
Bloodletting: Some accounts suggest that Lupercalia also involved bloodletting. Men cut their foreheads and offered drops of blood to the gods.
Fertility rituals: The most famous fertility ritual associated with Lupercalia involved the running of the Luperci. A group of young men dressed in goat skins ran through the streets of Rome. As they ran, the Luperci struck women with strips of goat hide. They believed this promoted fertility and eased childbirth.
Imagine the crowds of tourists flocking to Rome today if Romans still celebrated Lupercalia.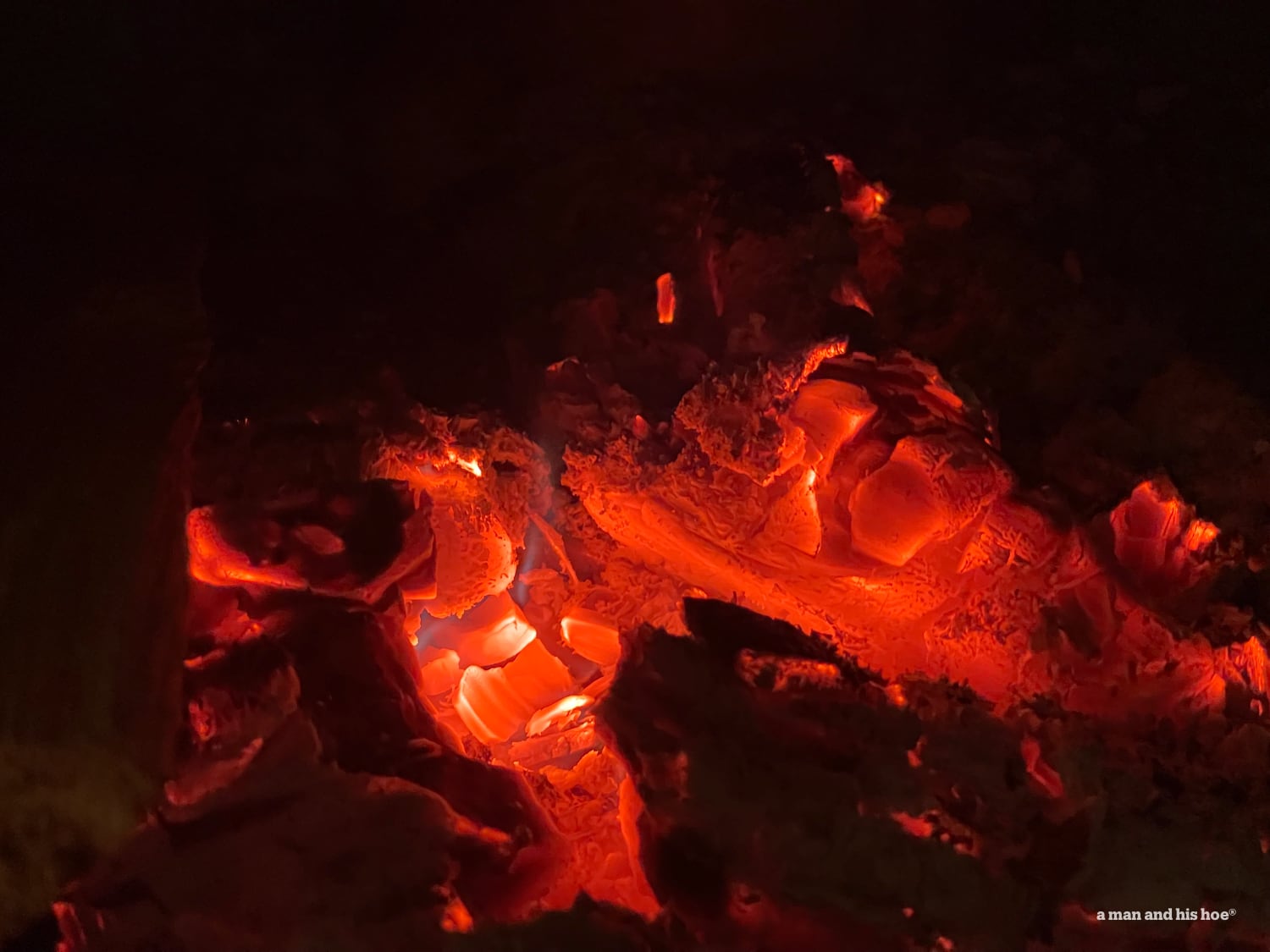 On a cold morning, hot embers in the wood stove make it easy to get a fire going.
And Houseflies?
With all that animal sacrifice and bloodletting, houseflies in Rome surely feasted too. But until a few days ago, I had no idea houseflies can miraculously turn pig manure into compost in just seven days.
I saw an article on Japanese news about a researcher in southern Japan, Kushima Mitsutaka. For twenty years he has been working on using houseflies to quickly turn pig manure into compost.
The big obstacle to overcome is that houseflies are very sensitive creatures. Who knew? They can't stand overcrowding. But to turn tons of pig manure into compost, you need millions of housefly larvae.
So Mr. Kushima kept breeding houseflies over and over, picking less sensitive houseflies with each generation. 1,500 generations later he has houseflies that don't mind overcrowding. And he is now building a facility to quickly convert pig manure by the ton into compost.
The process involves spreading housefly eggs over a layer of pig manure. The eggs hatch. The larvae munch through the pig manure. Within a week they turn it into soft compost which smells like earth. And the next part is amazing. Fly larvae like to climb to the highest point possible to pupate and turn into houseflies. So the trays used to hold the pig manure are titled. The larvae crawl to the sides of the trays and fall off into containers. The containers fill with millions of larvae. The pig manure turned into compost is free of fly larvae and bagged. The larvae are processed to become fish and chick feed.
What is coincidental, is that the idea of using houseflies to turn pig manure into compost originated back in the early days of the Soviet space program. They worked with houseflies to use their larvae to process human waste in space. Mr. Kushima imported these flies to start his breeding program.
Russia's invasion of Ukraine gave Mr. Kushima's business a boost. Because of the invasion, fertilizer prices are sky high. So turning pig manure quickly into compost can provide lots of fertilizer.