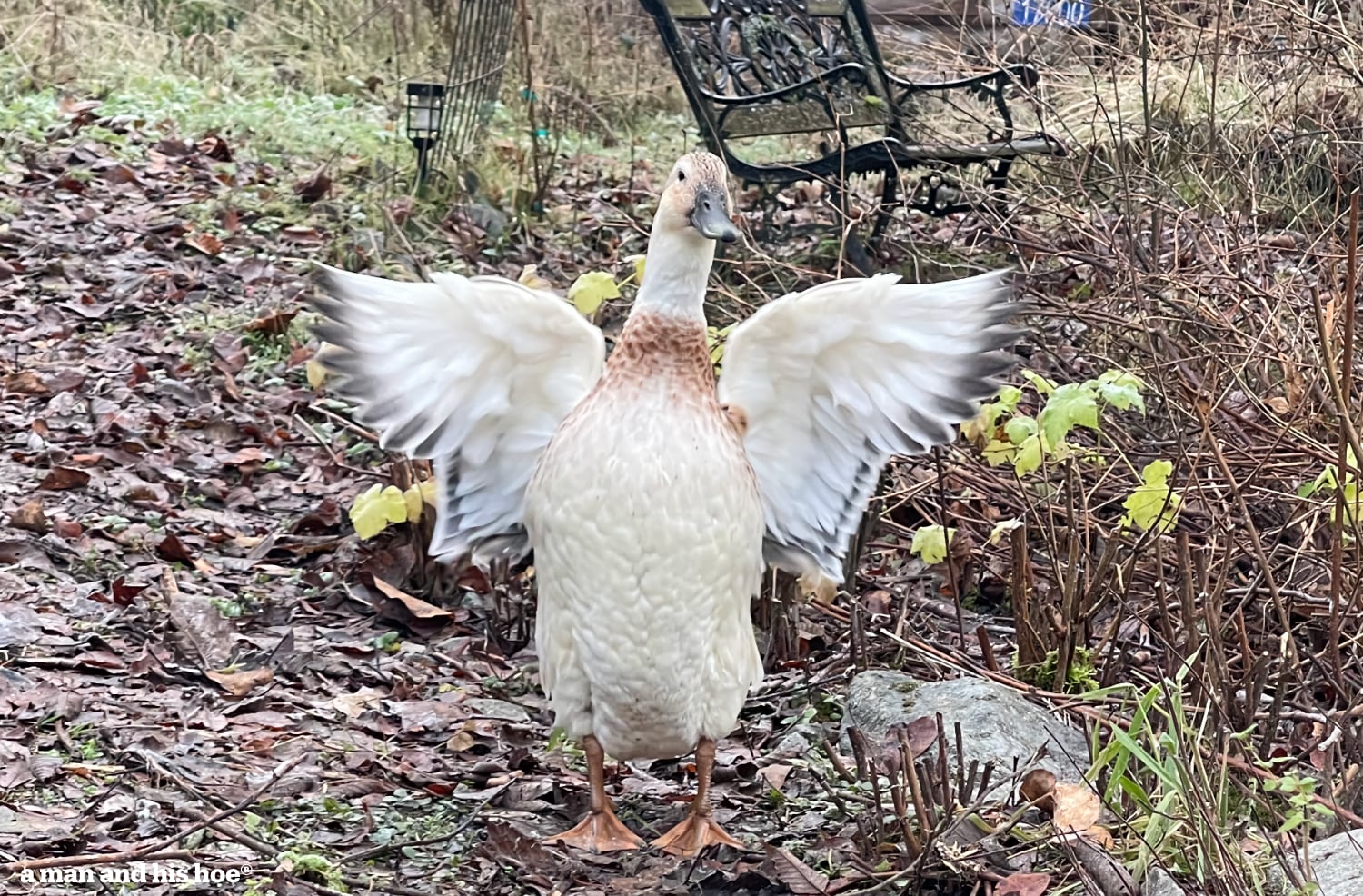 The solstice this year happened at a convenient time for me, 7:59 a.m., pretty much at sunrise. It's odd that such a momentous event happens so quietly. You can sit as still as you want, but you can't feel the earth so much as shiver when it passes that line in its orbit when everything changes.
For me, it's the beginning of a new year. The days will get longer now. Spring is coming. Snow is happy. I'd love to get inside a duck's head. Are they really as happy as they seem? I'm sure there is some profound wisdom they could share. The secret to happiness perhaps?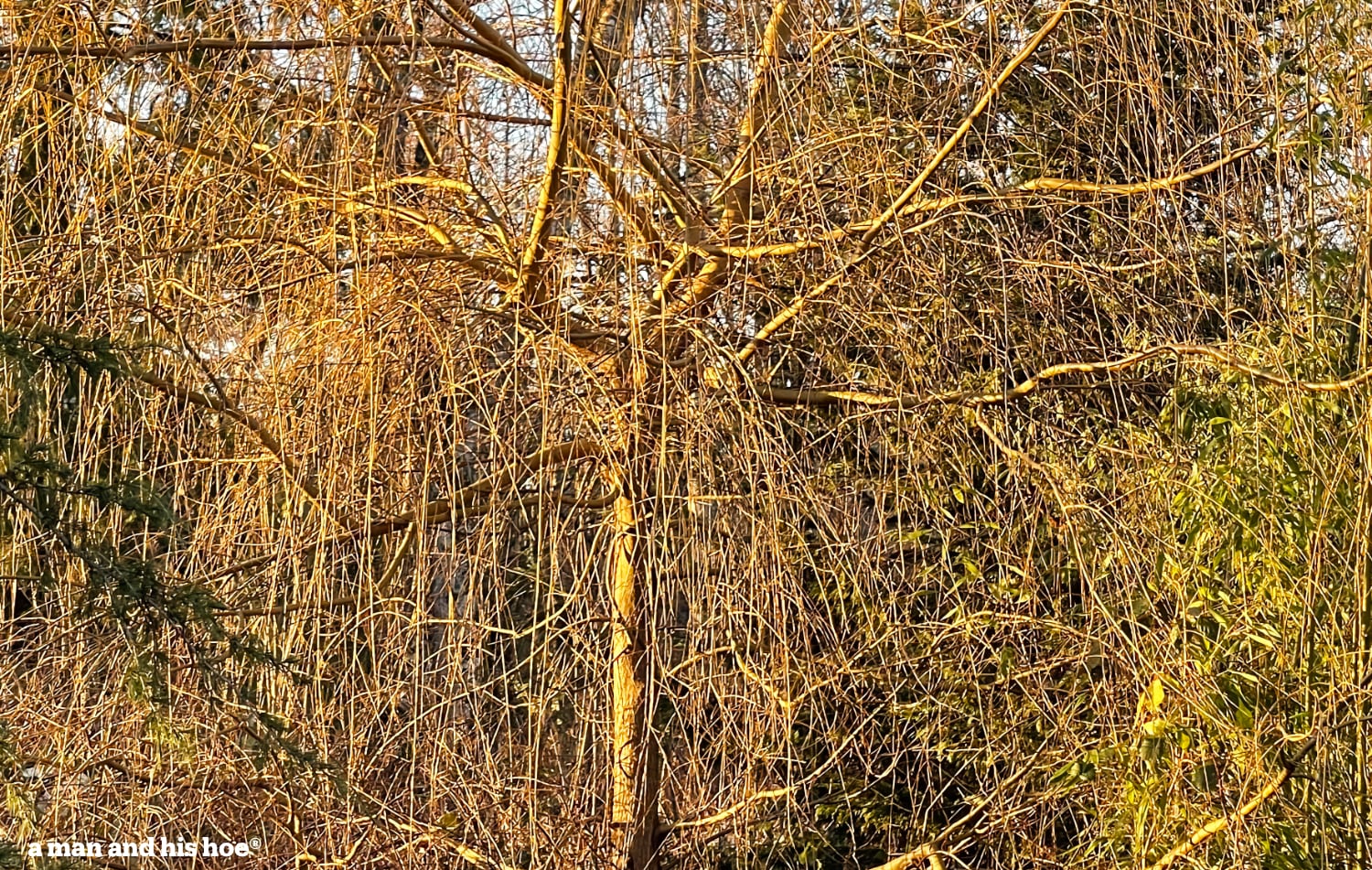 The low sun at winter illuminates the bare trees with gold this time of year. Though the Bald Eagle at the top of the fir tree next to the cottonwoods has me concerned. Bald Eagles often perch there, eying the ducks, watching the chickens.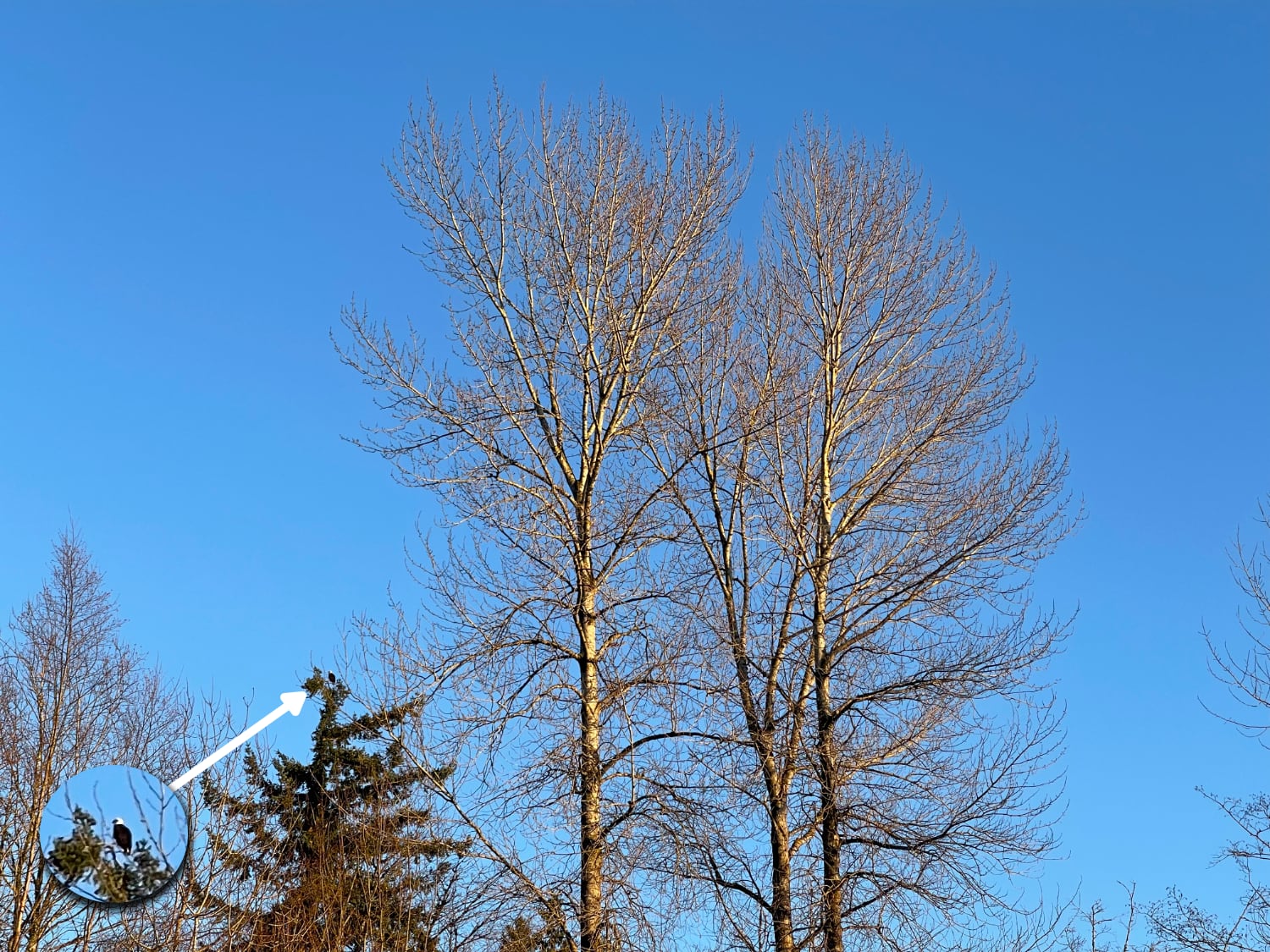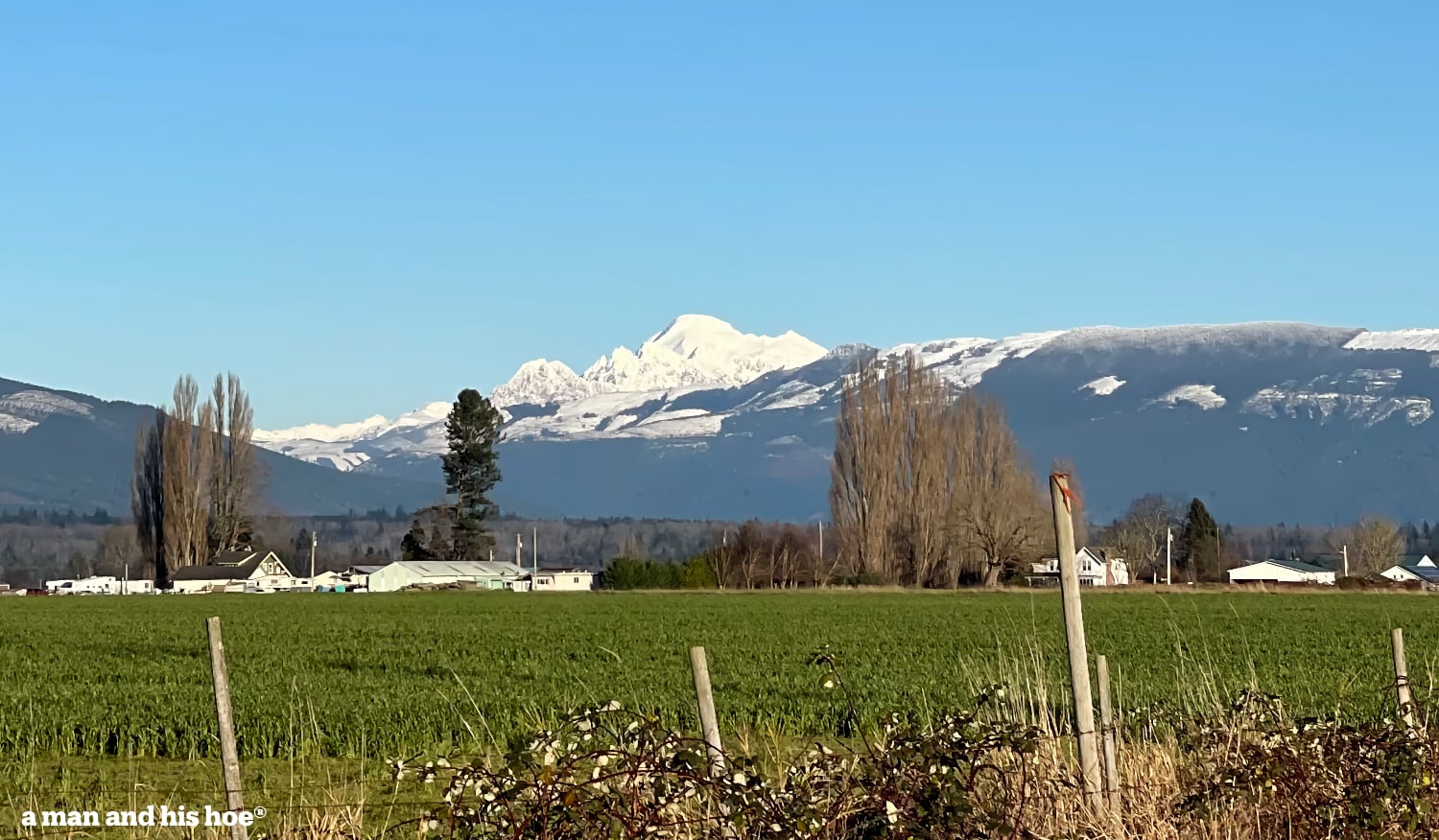 Yesterday Mount Baker was iridescent. Each time I go to Anacortes to deliver tofu to the Anacortes Food Co-op, I check to see how Mount Baker is. Often it's hidden by the clouds. But when the sun is out and the sky is cobalt blue, it is there, radiating peace.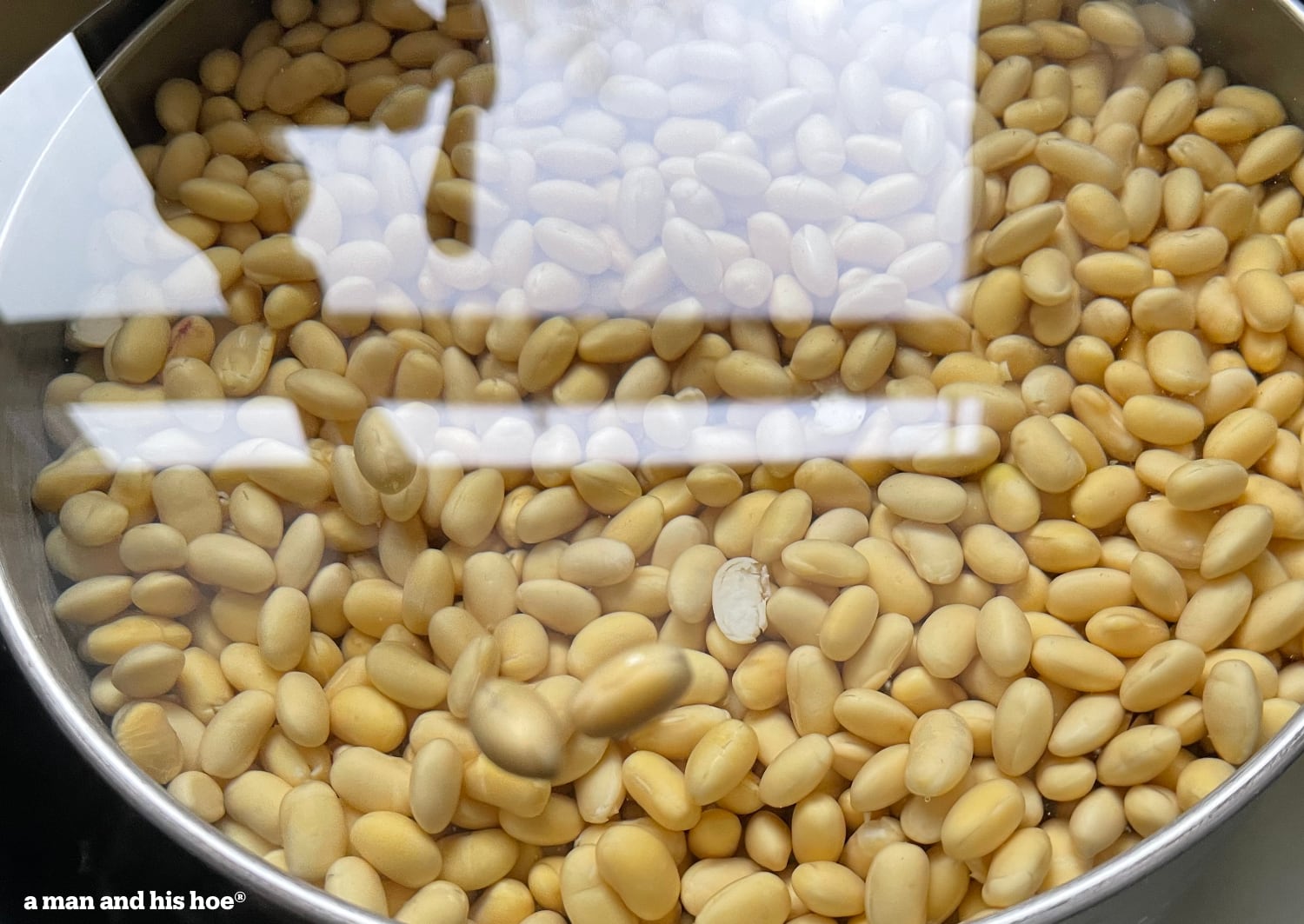 I've been making tofu for twenty years or more. And yet these last few weeks seem like I've just learned how to make it. Maybe I'll feel that way ten years from now. "Oh, back in 2021, I had no idea what I was doing." You would think that after decades of making something so simple, that there would be nothing more to learn, but there always is. One is forever just learning how to do things you've been doing your whole life.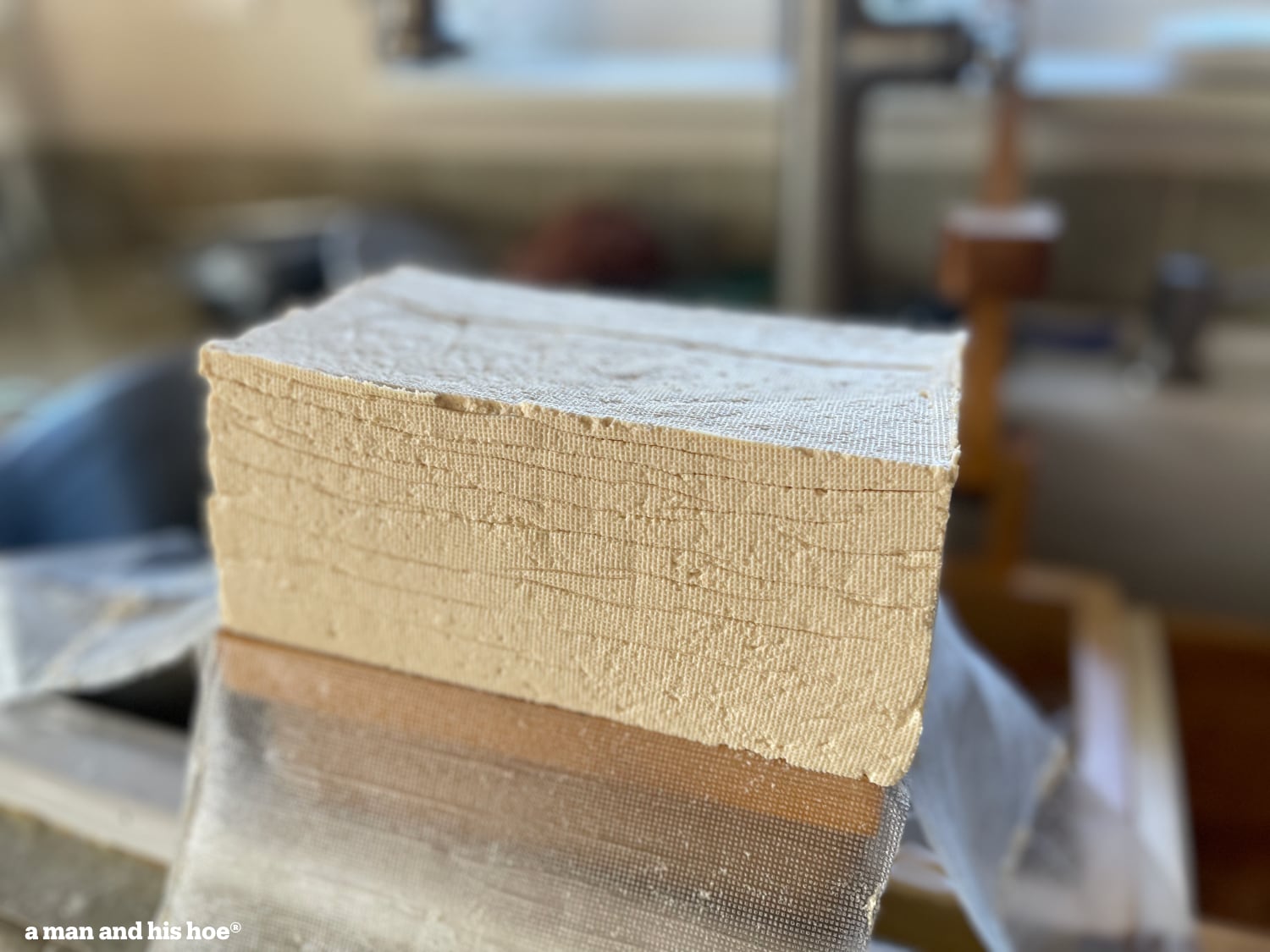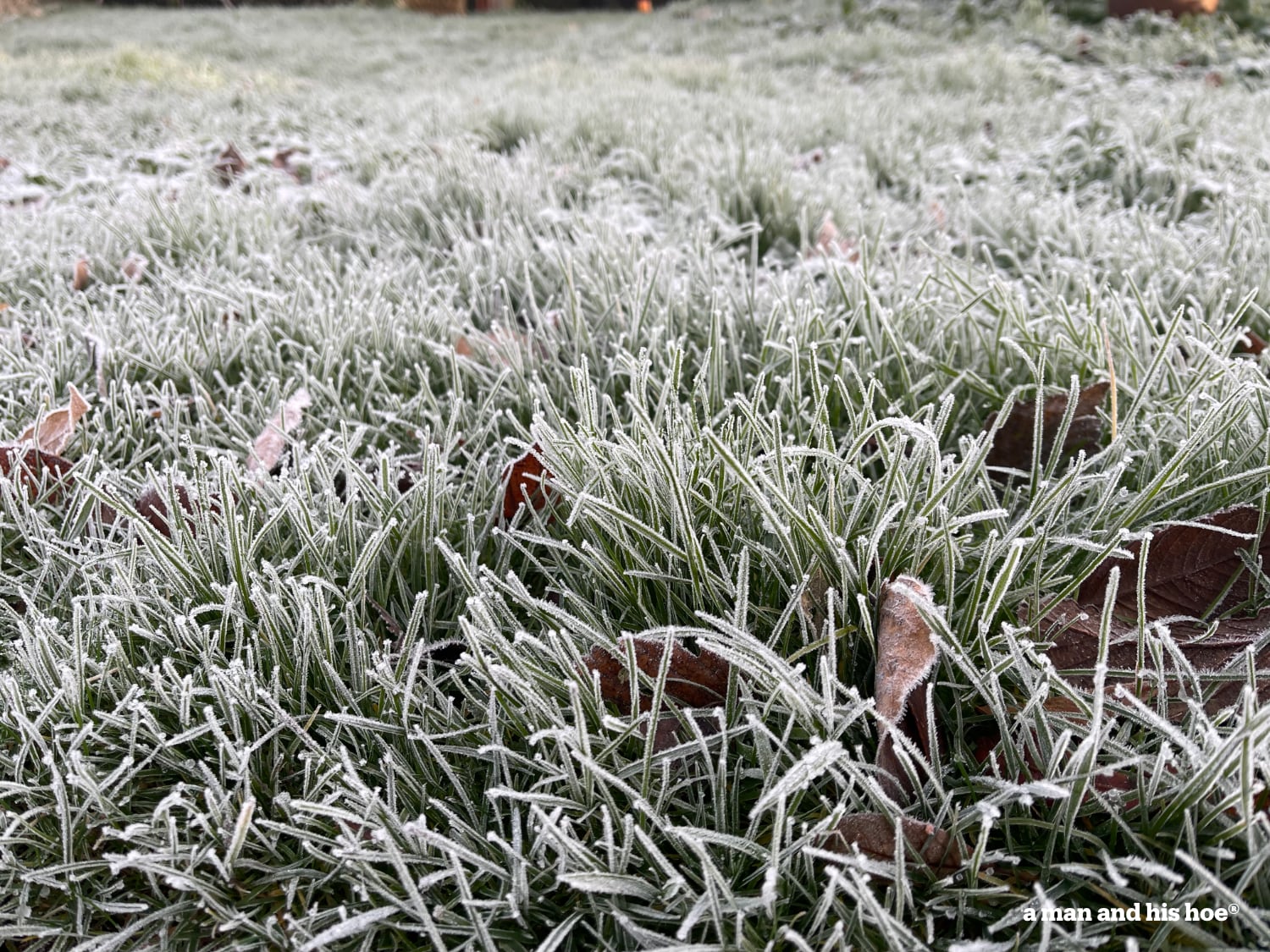 It's the time of year to enjoy these frosty mornings. They won't last forever. One day I'll wake up and there'll be no more frost, just the warmth of spring, and I'll have to wait half a year or more to see blades of grass brushed with frost.
There is a forecast of snow for Christmas Day, two to five inches. Though yesterday's forecast of more snow on Monday of seven to ten inches is gone. Just another inch or two on Sunday and cold, below freezing, sunny days for Monday and Tuesday.