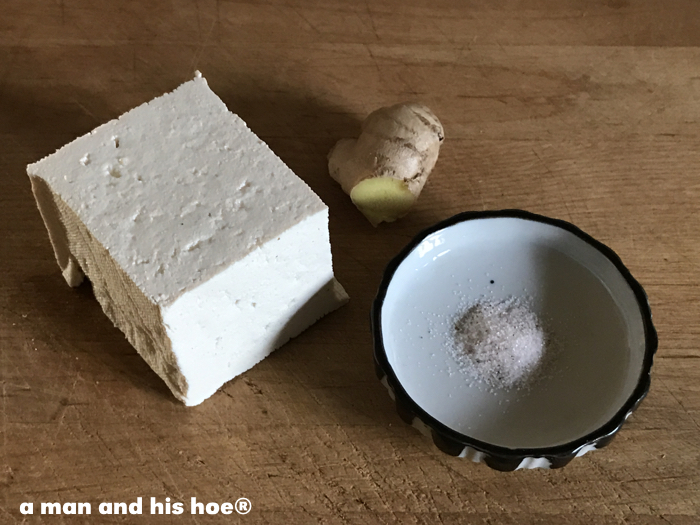 This is a spicy treat to make with firm tofu. All you need is some firm tofu, fresh ginger, and salt.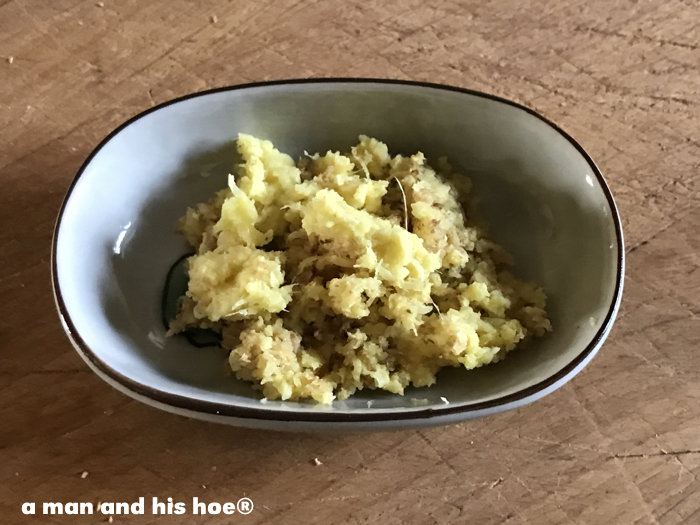 The first thing to do is to grate the ginger. The more ginger you use, the bigger the bomb that goes off in your mouth when you eat these. Ginger is a good spice to use in the winter. It helps keep you warm. When you grate it, you don't need to peel it. The best part of the ginger is in the skin.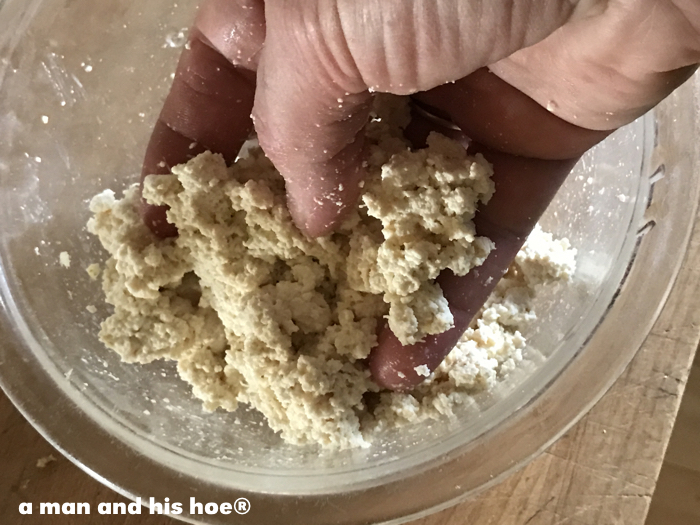 Using your fingers, gently mix the tofu, ginger, and salt together. Don't use a mixer or food processor as you don't want to break down the tofu too much. You want the result to be a moist, crumbly dough. If you use a machine, you're liable to turn the tofu into a dip, and then it will be too runny to handle.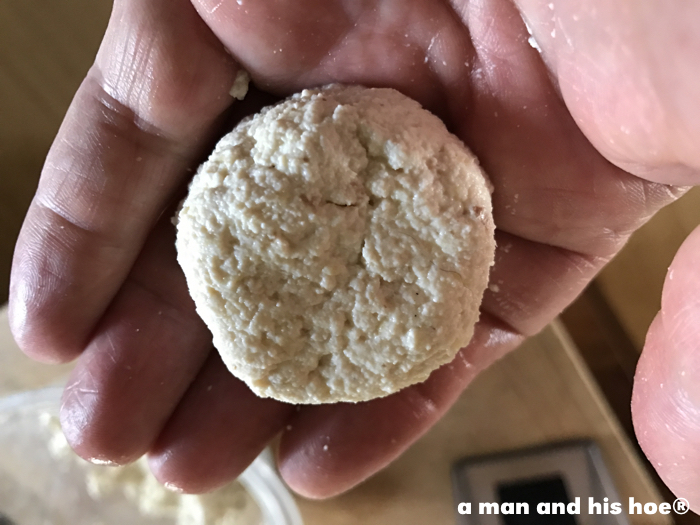 Form the mixture into small cakes.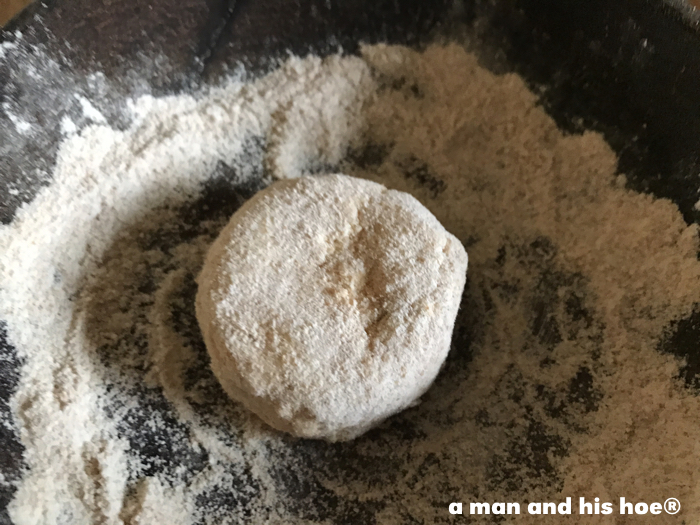 Dust the cakes with flour or with panko or bread crumbs.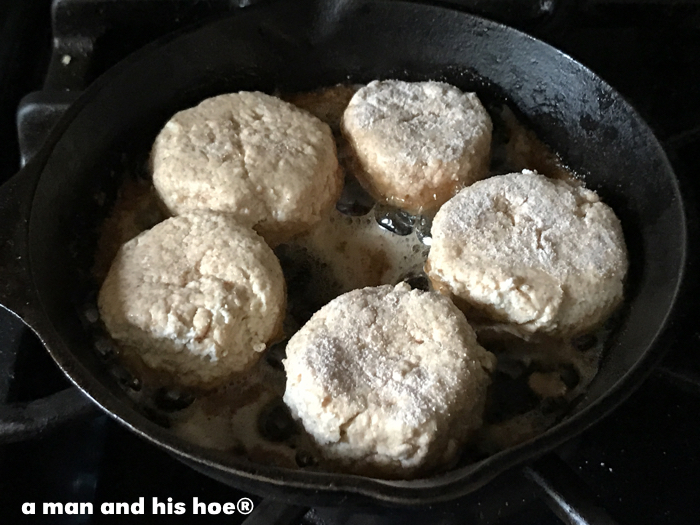 Fry the cakes in butter or oil until golden brown. Four to five minutes on each side works for me.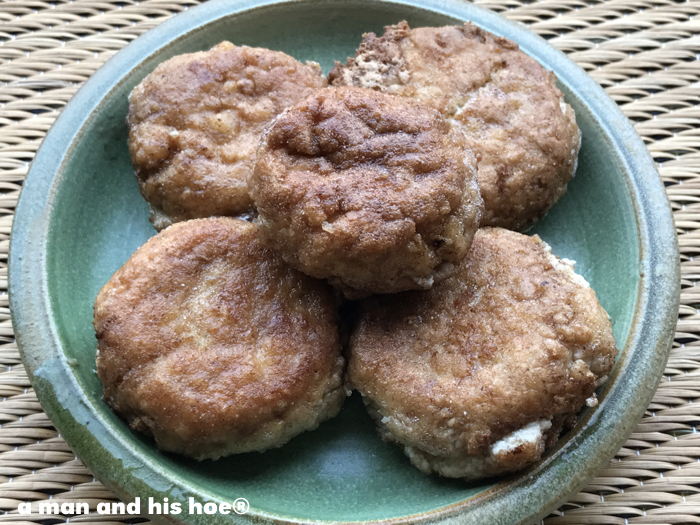 Eat them while they are still hot. Other ingredients you could add are tomato paste, miso, coconut oil, honey, paprika, anise, allspice, or anything else you think could make them even better.