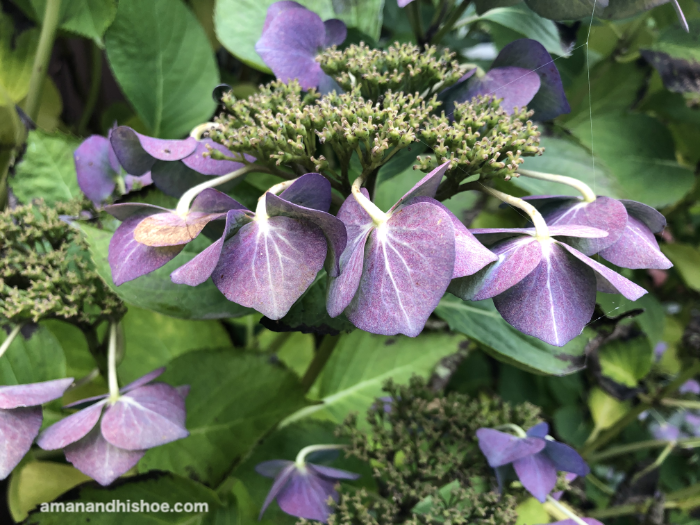 I like the soft indigo color the hydrangea flowers become in the fall. Their sky blue summer hues soften and age to this refined shade of indigo. A warm winter sweater of this color would look sublime.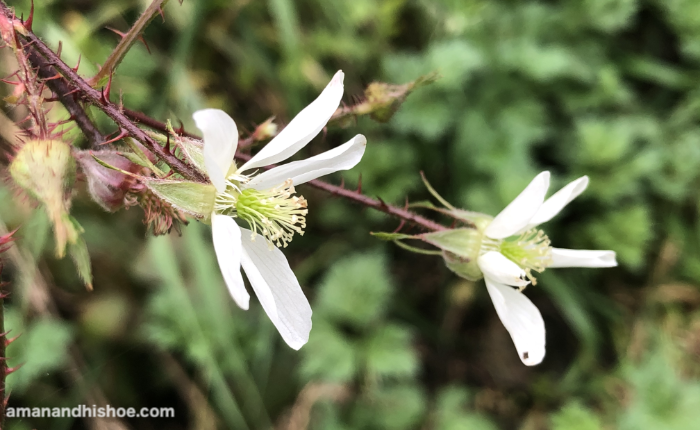 We are deep into fall. The snow geese are back in droves. I've seen the first of the swans flying about. In another week or so, the sky will be full of mute and trumpeter swans who settle in the valley for the winter.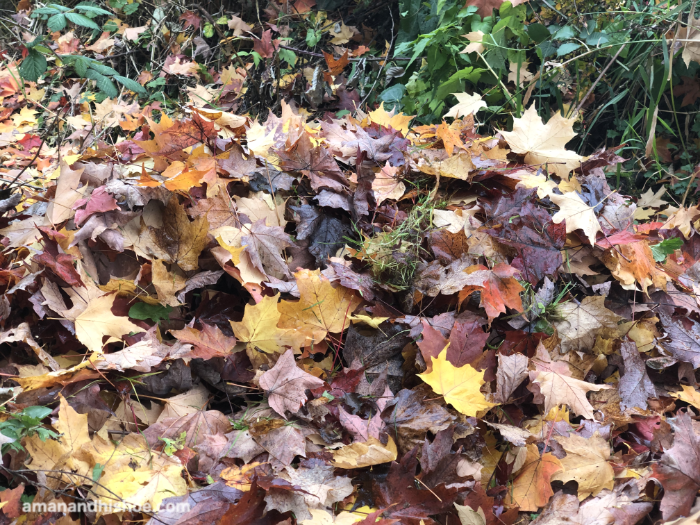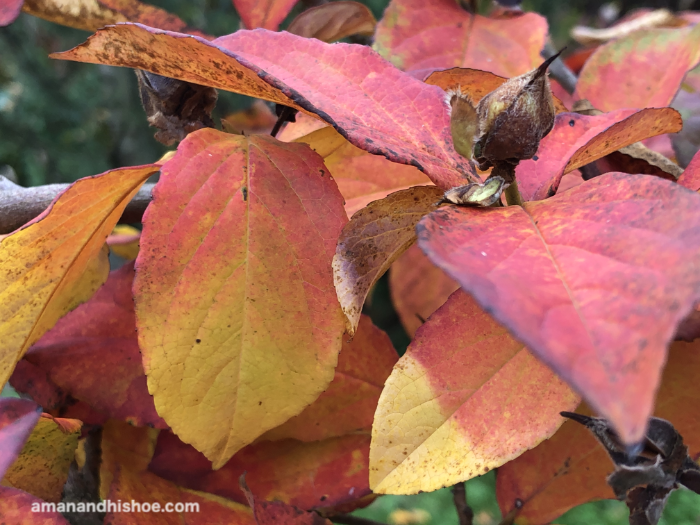 The leaves pile up and up. The rich leathery hues are calming. This year the falls color seem more brilliant than average.