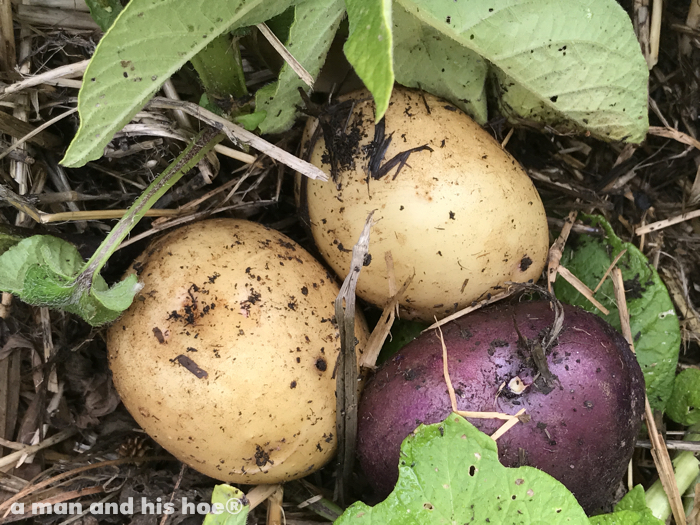 We will eat like kings tonight. While tending to the potato patch, my fingers touched fresh, firm potatoes. I can finally start selling potatoes at the Bow and Mt. Vernon farmers markets this week. This year, I'll ration them out, picking just enough so that each week I can have fresh ones for sale.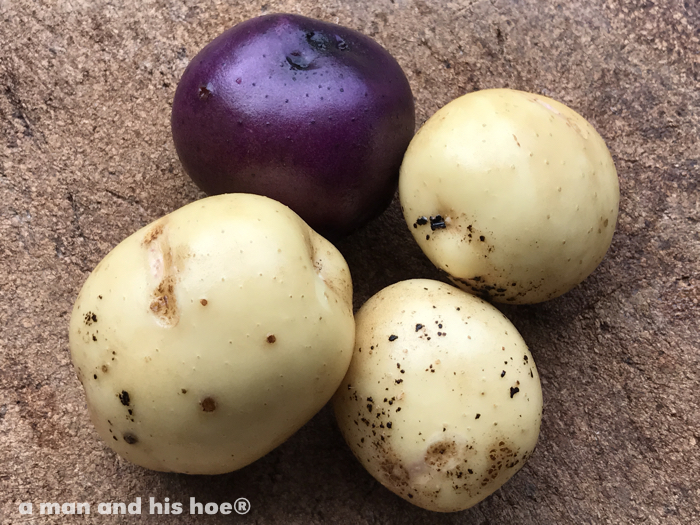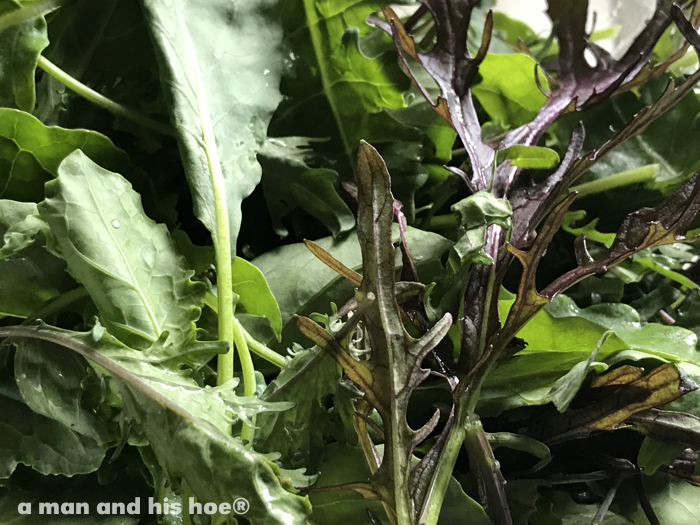 Fresh potatoes and just picked greens, a meal doesn't get better than that. Sitting at a table with a fragrant bouquet of sweet peas brought by a friend, life doesn't get much better than this.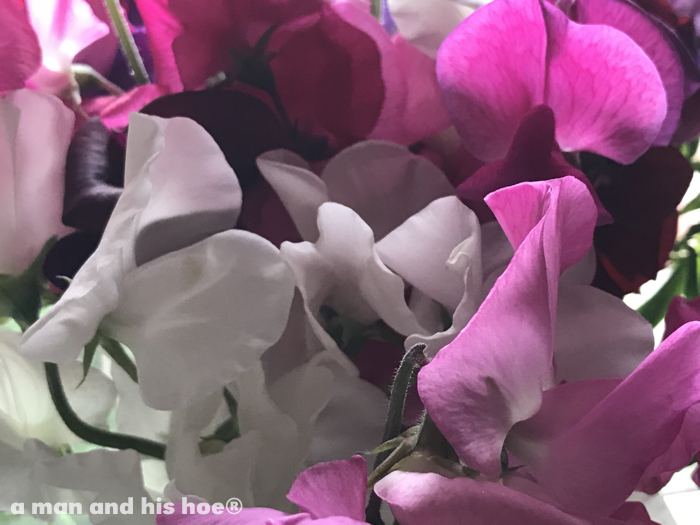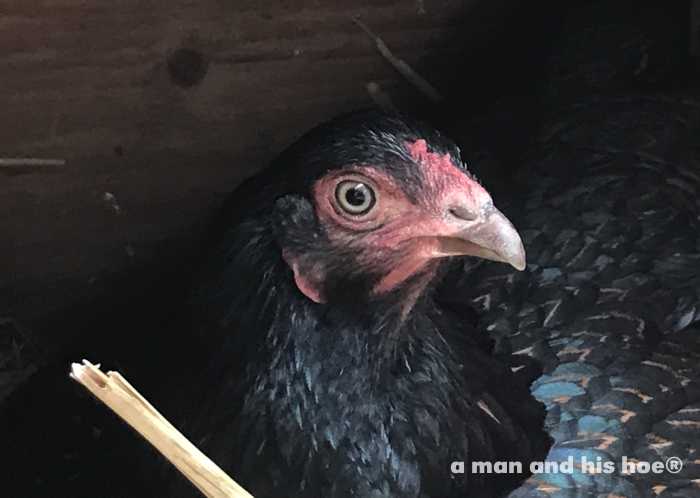 Claire realizes that something is up. She's making a lot of noise this afternoon. Claire has a voice suitable for the opera. I can hear her calls from far away. Her voice would easily carry to the very last seat in the highest balcony.