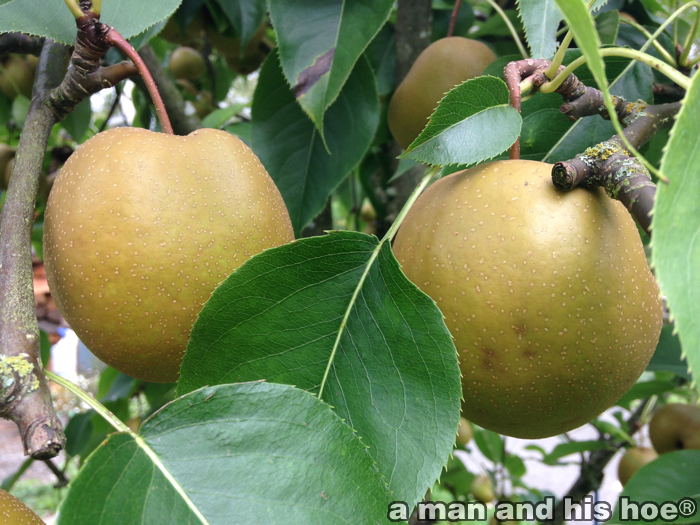 This year, the Asian Pear tree is loaded with fruit. Peeled and sliced, I love how juicy and crunchy they are.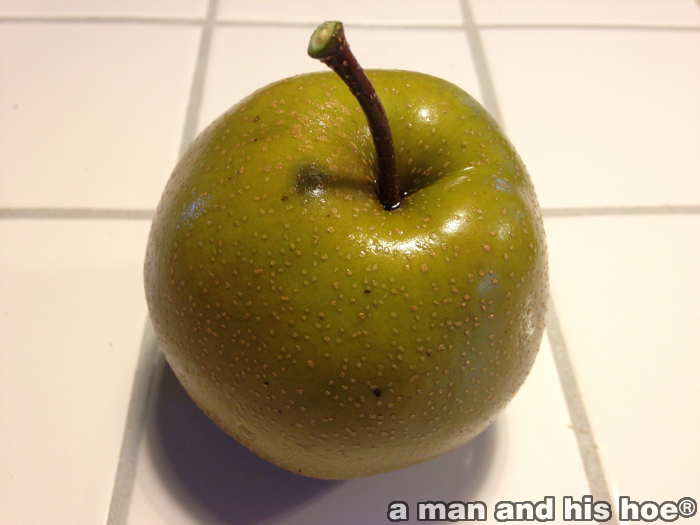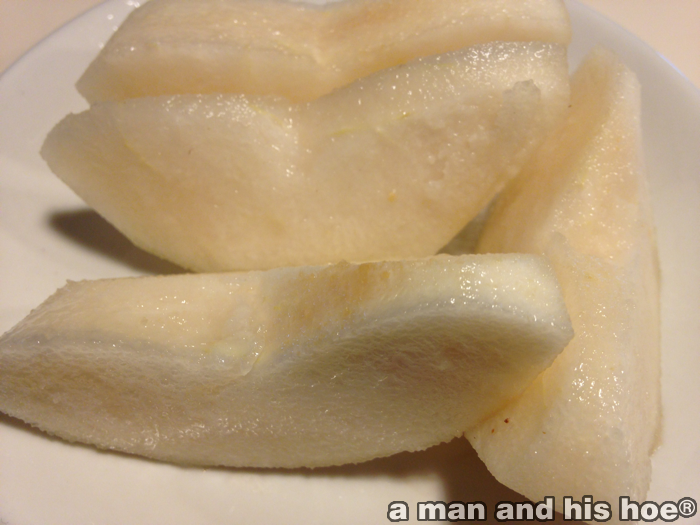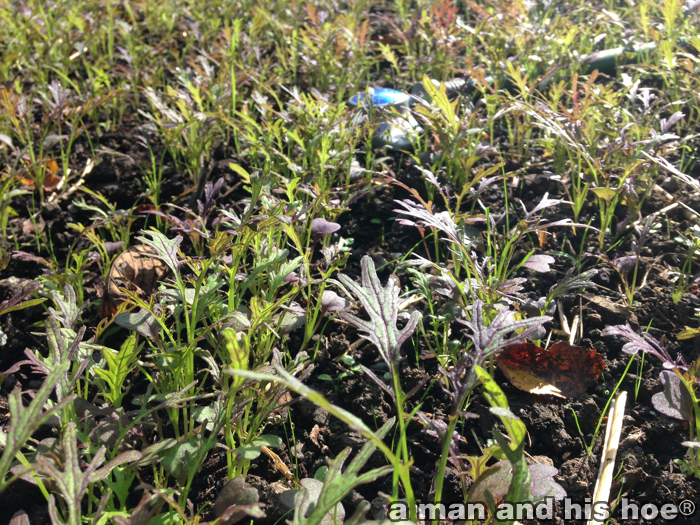 A fresh crop of Ruby Streaks are on their way. They love the cooler weather. The white Tennouji Kabura (turnips) are ready to be pulled. Left to overwinter, they will bloom in the spring.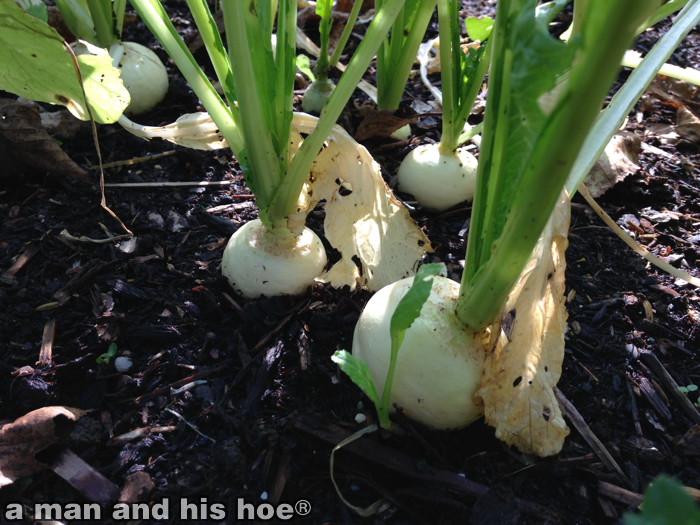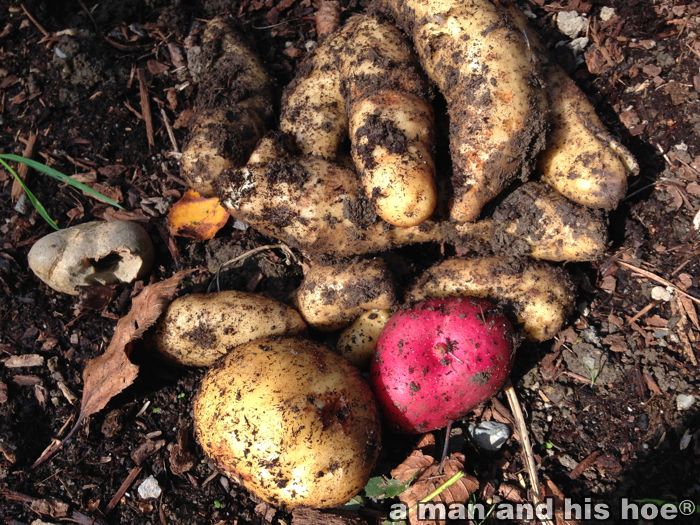 Without soil, none of these wonderful foods would be possible. Every time I dig the soil, and harvesting potatoes requires digging, I encounter countless worms, bugs, spiders, and millions of organisms making a healthy soil possible. The complexity of life in the soil is amazing.