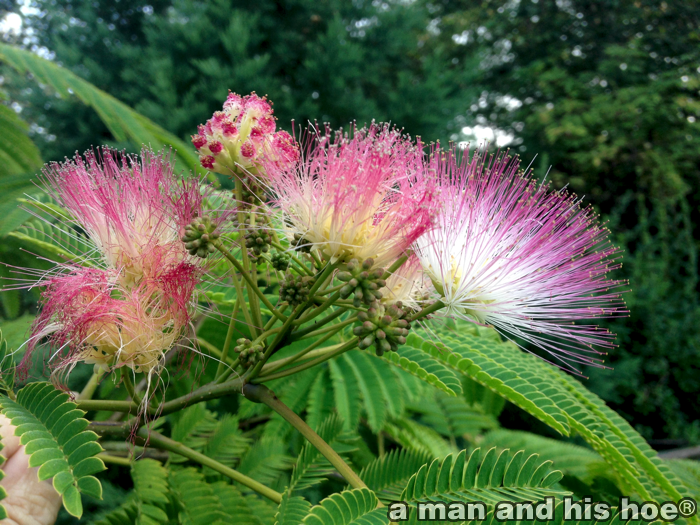 According to the Japanese calendar, August 7, was 立秋 (risshu) the start of fall this year. We still have warm days ahead of us, but the mornings are starting to feel like fall. The mimosa tree is in full bloom, a sure sign that summer is coming to a close.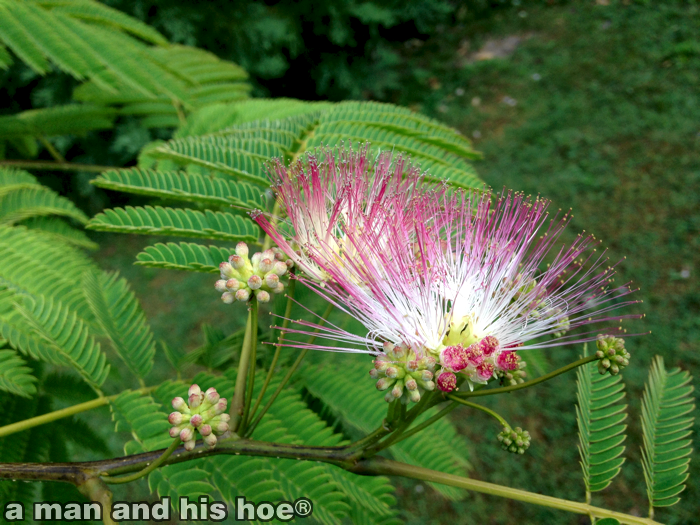 It's time to plant fall crops like this purple peacock broccoli.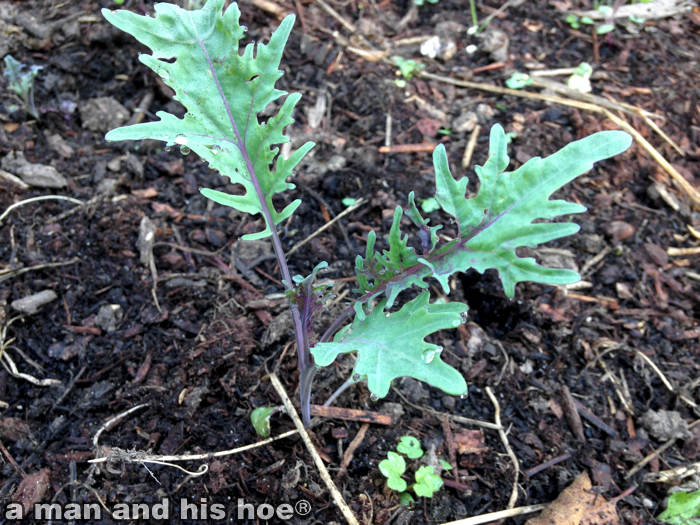 The white flower beans are blooming well and developing seed pods. It's odd, but watching the pods grow is exciting. It's not like clicking through web pages or TV channels with a remote or watching an action movie where every second or two there is an explosion. It's a quiet excitement that lasts a long time. Every day there is something new to discover.