This is a season of endless flowers. This evening, some of the apple trees are in full bloom. Growing food keeps you surrounded with beauty.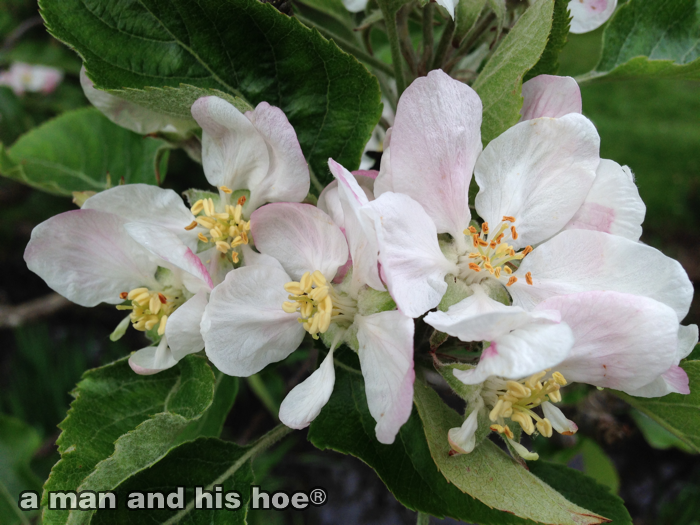 The cherry blossom petals are blowing onto the pond, collecting like snow along its banks.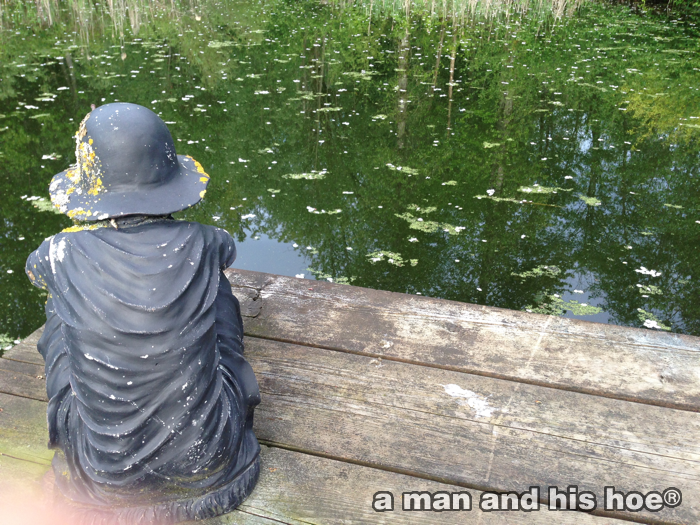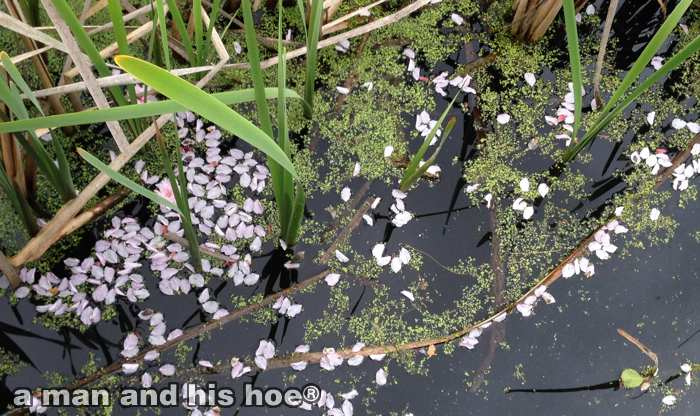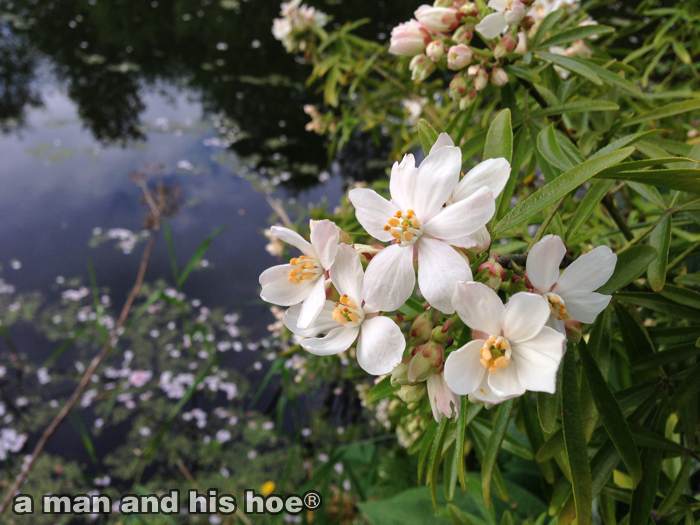 The chickens are making their last rounds before darkness settles in.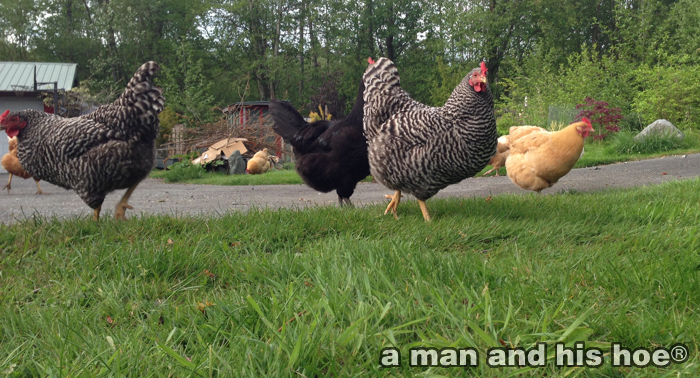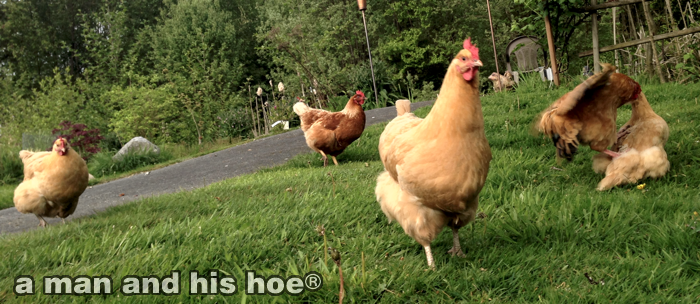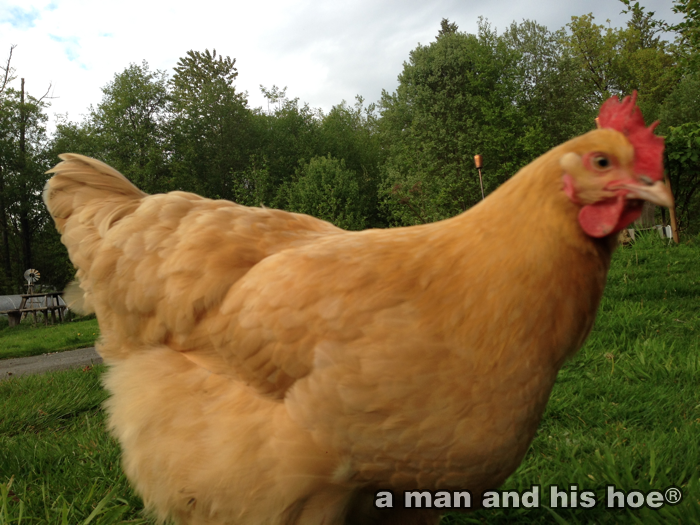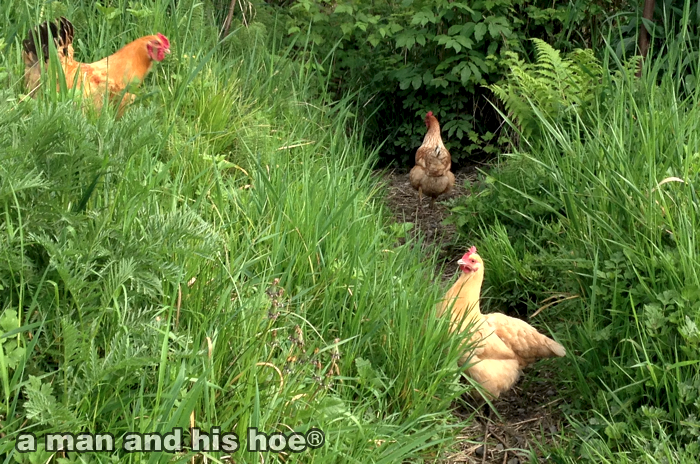 Tulips still dazzle. They last longer if you plant them in part shade. It also helps if you have gentle springs, not too hot, not too cold.