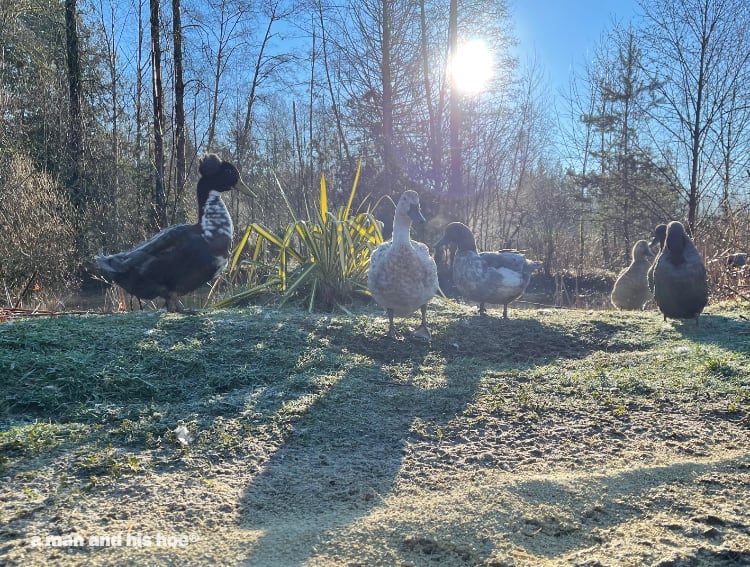 The ducks seem to enjoy this morning's bright sunshine and blue skies as much as I do. Spring is fast approaching. Something was different this morning. I realized it was light and not yet seven. Just a handful of days before, it was still dark at seven.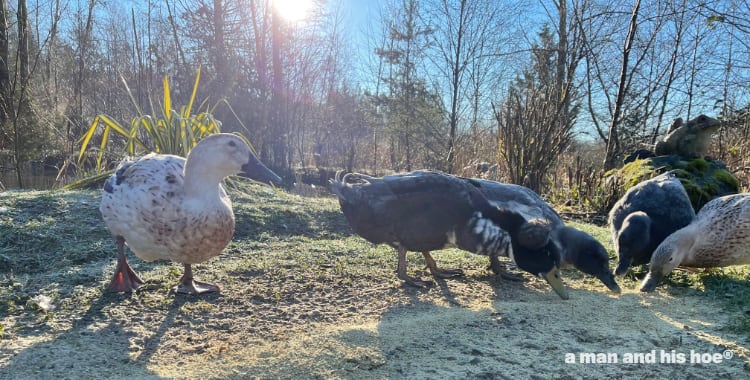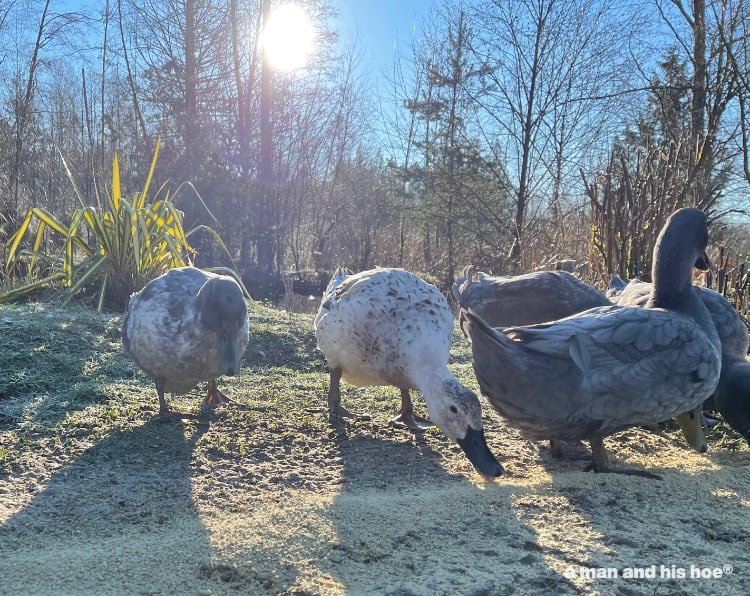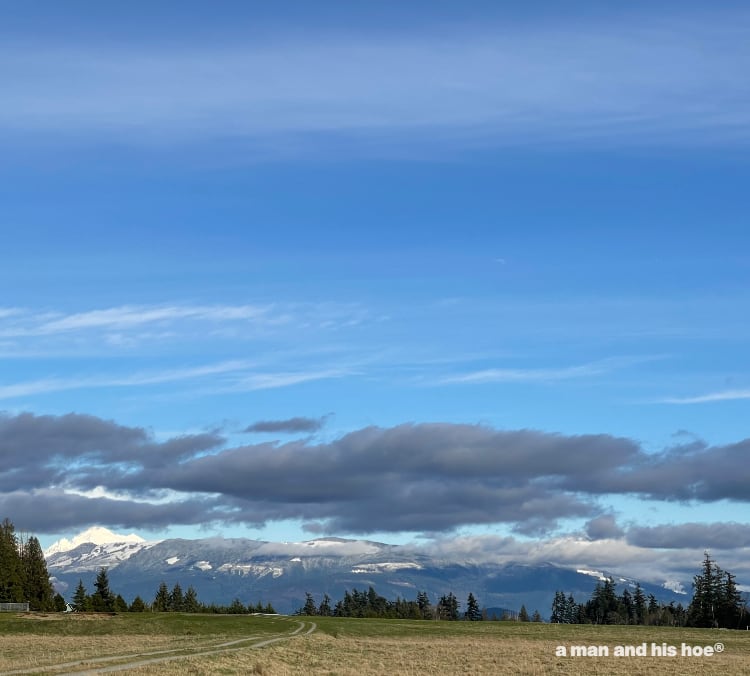 As tragic as this pandemic is, one thing I will miss when we get to the other side are the clear pandemic skies. Every sunny day, there is hardly the scar of a contrail in the skies. So this is what the skies looked like for millions of years before we started flinging thousands of jets across them.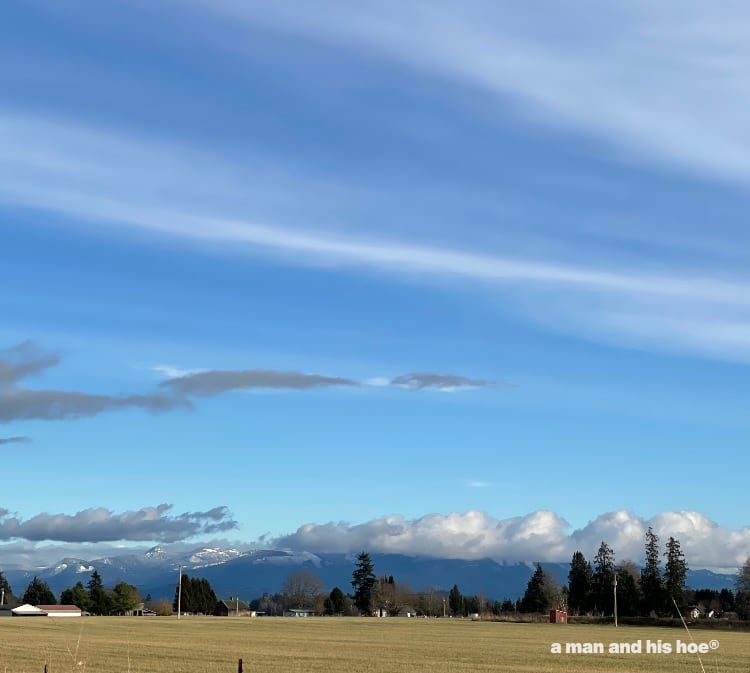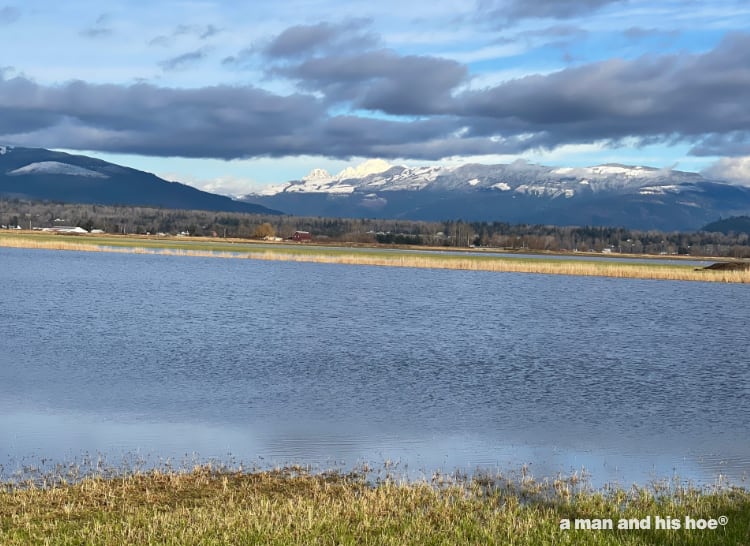 It is that time of year when fields become vast lakes. The lakes appear to be permanent landmarks. But when the winter rains end, the lakes will become fields again. In the meantime the temporary lakes are beautiful to look at.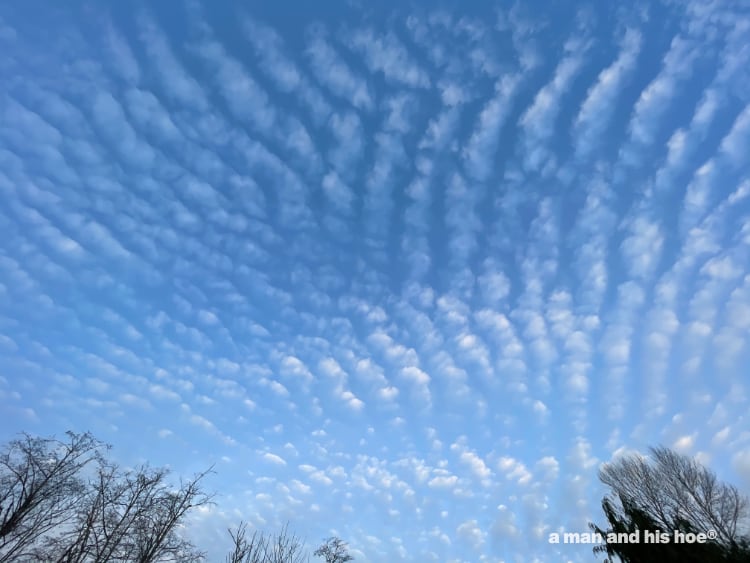 At today's end these beautiful clouds took over the full sky for just a short time. Wow! Tragedy may be all around us, but earth can't turn off its beauty.