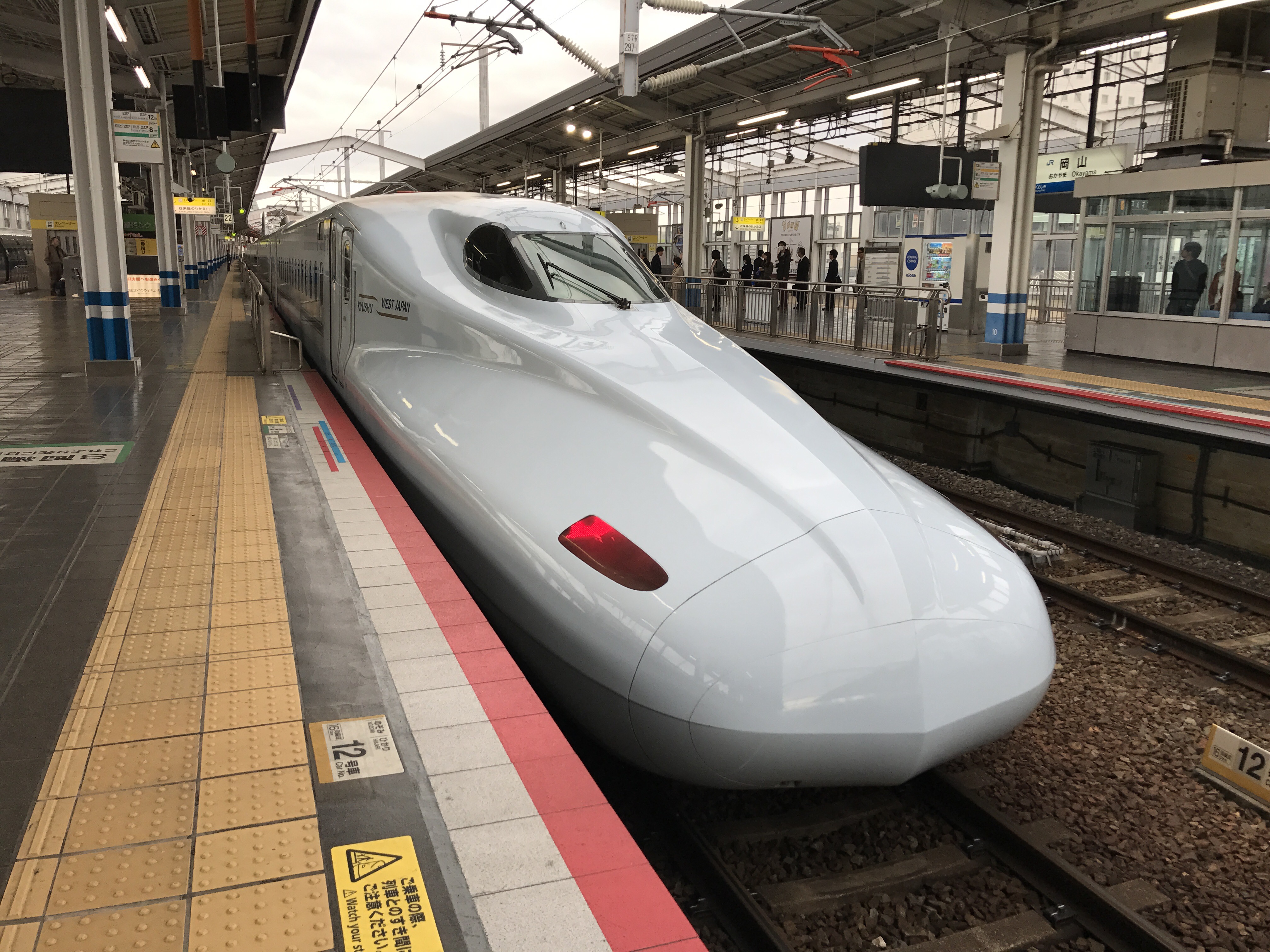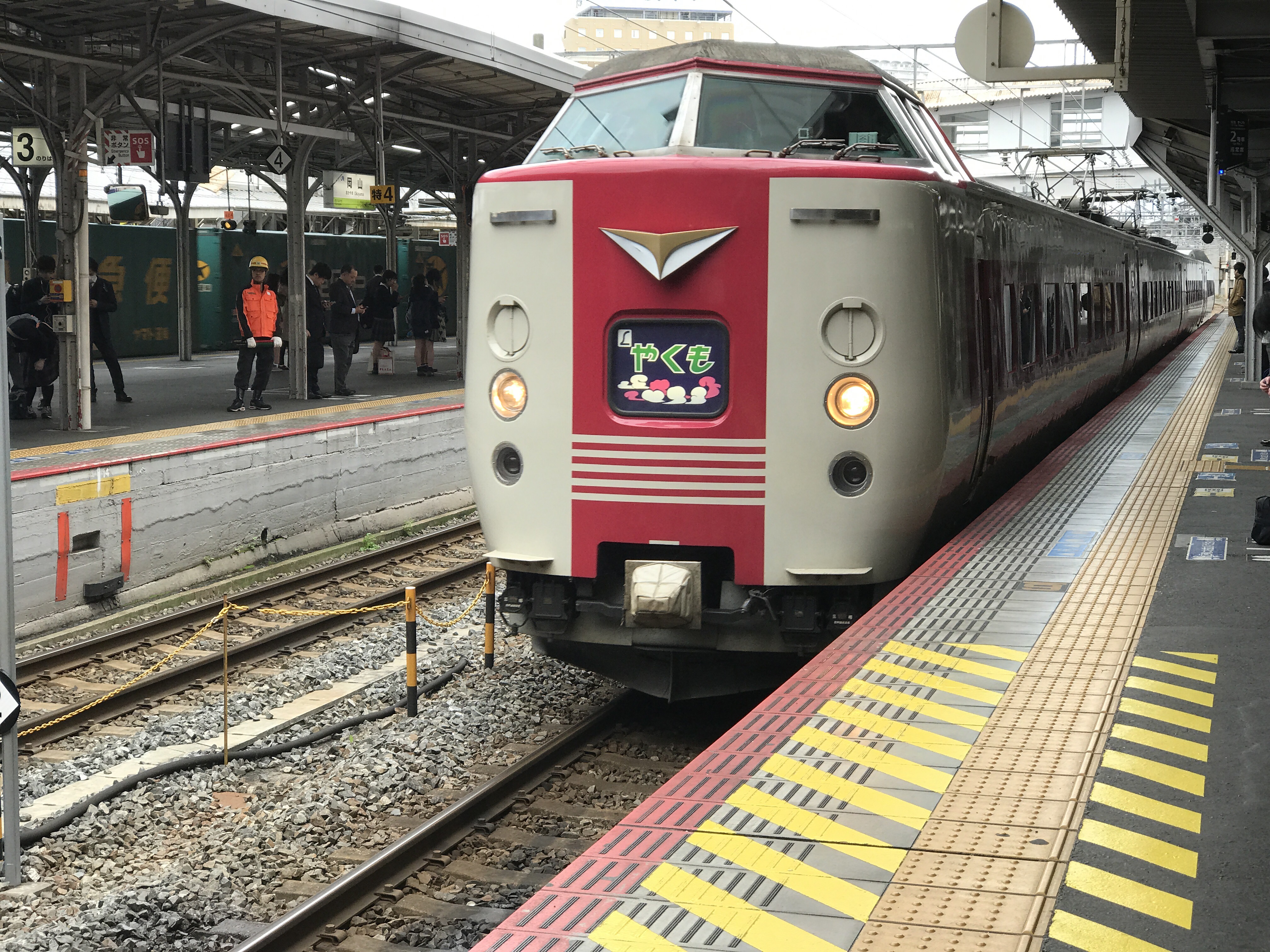 Up early in the morning, and a number of trains rides later, we're winding through the countryside on our way to the Adachi Museum of Art and Gardens. The gardens have been voted the best Japanese gardens in Japan for the last 14 years.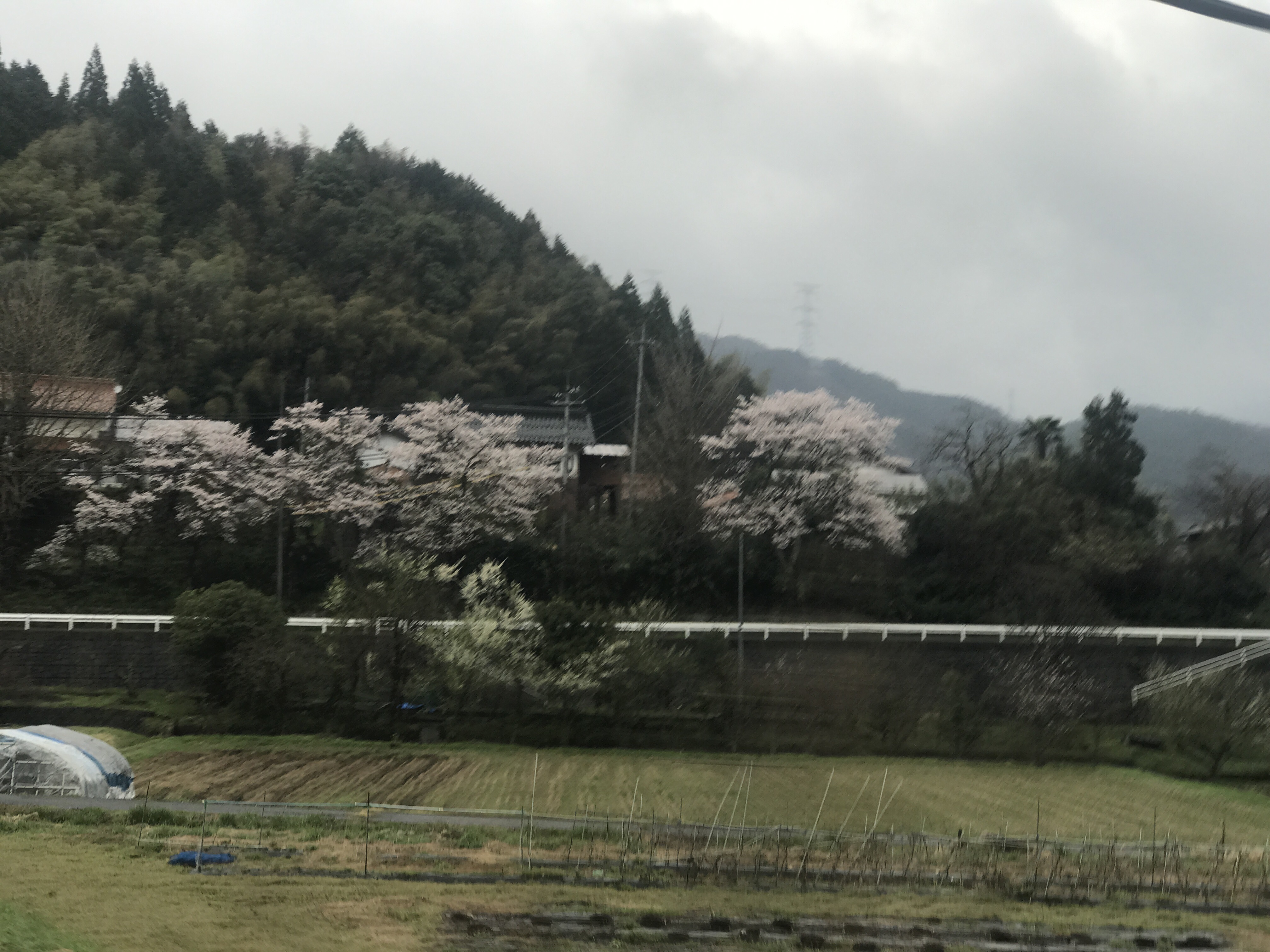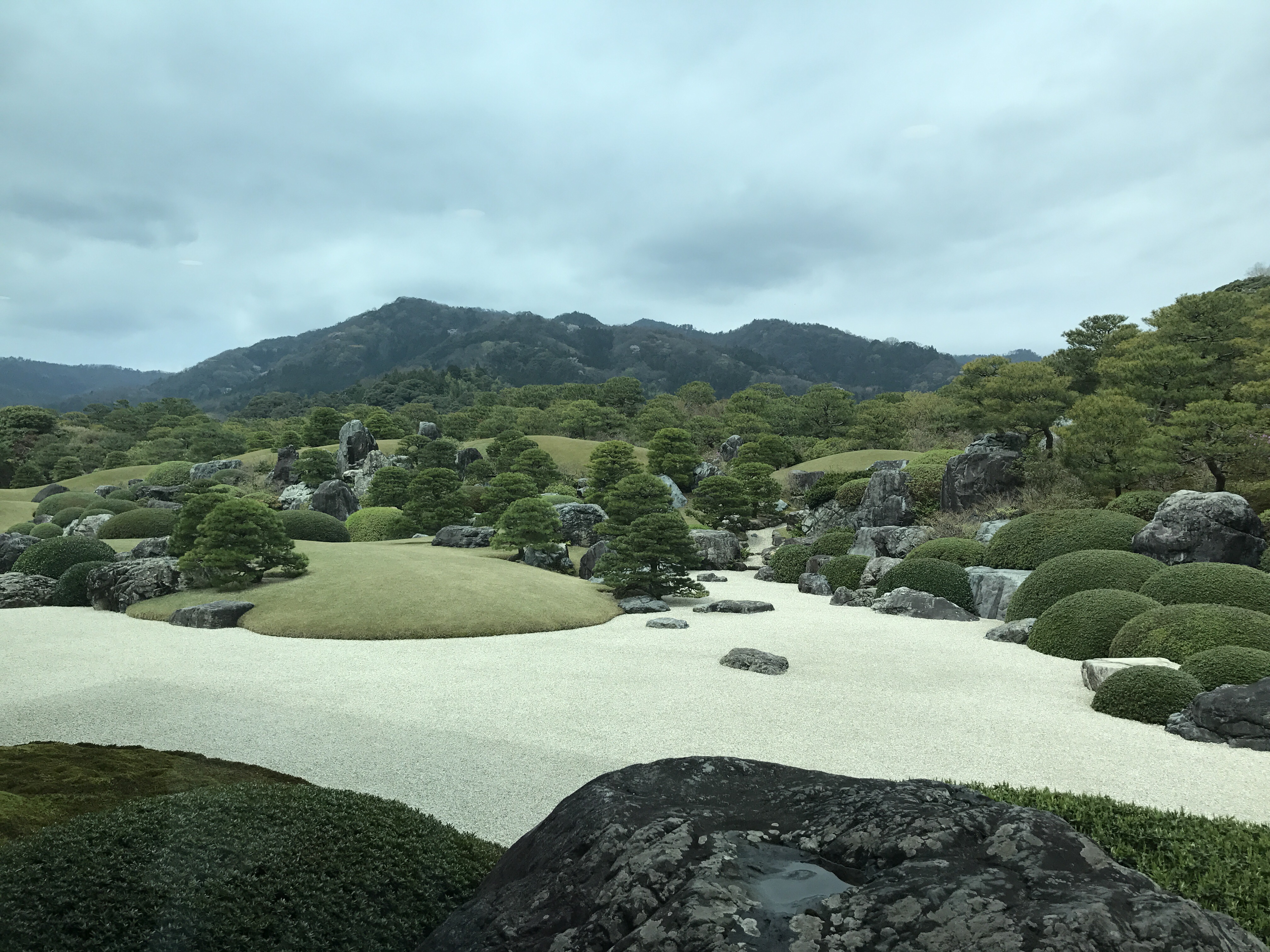 The gardens and museum are a rags to riches story. The were founded in 1970 by Zenko Adachi in the village where he was born to dirt poor farmers in 1899. At 14 he went to work hauling charcoal by handcart into town, and found out that by ordering extra charcoal, he could make more money selling some of it himself.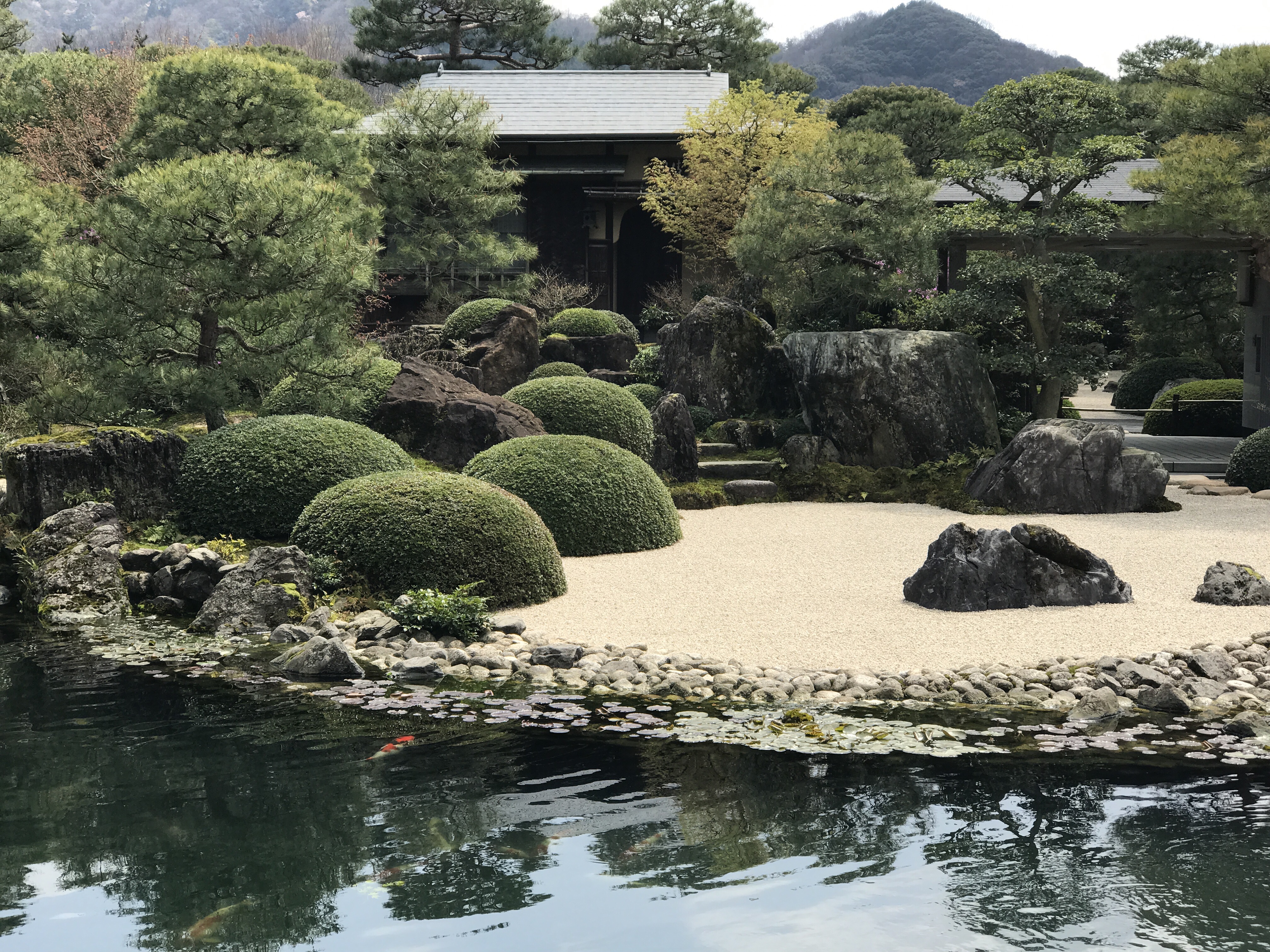 Clever at business, he moved into the big city, became wealthy enough to start collecting art and making gardens. At around 70 years of age he decided to build an art museum and lavish gardens in the village where he was born, and so way out in the country, far off the beaten path is the Adachi Art Museum and Gardens.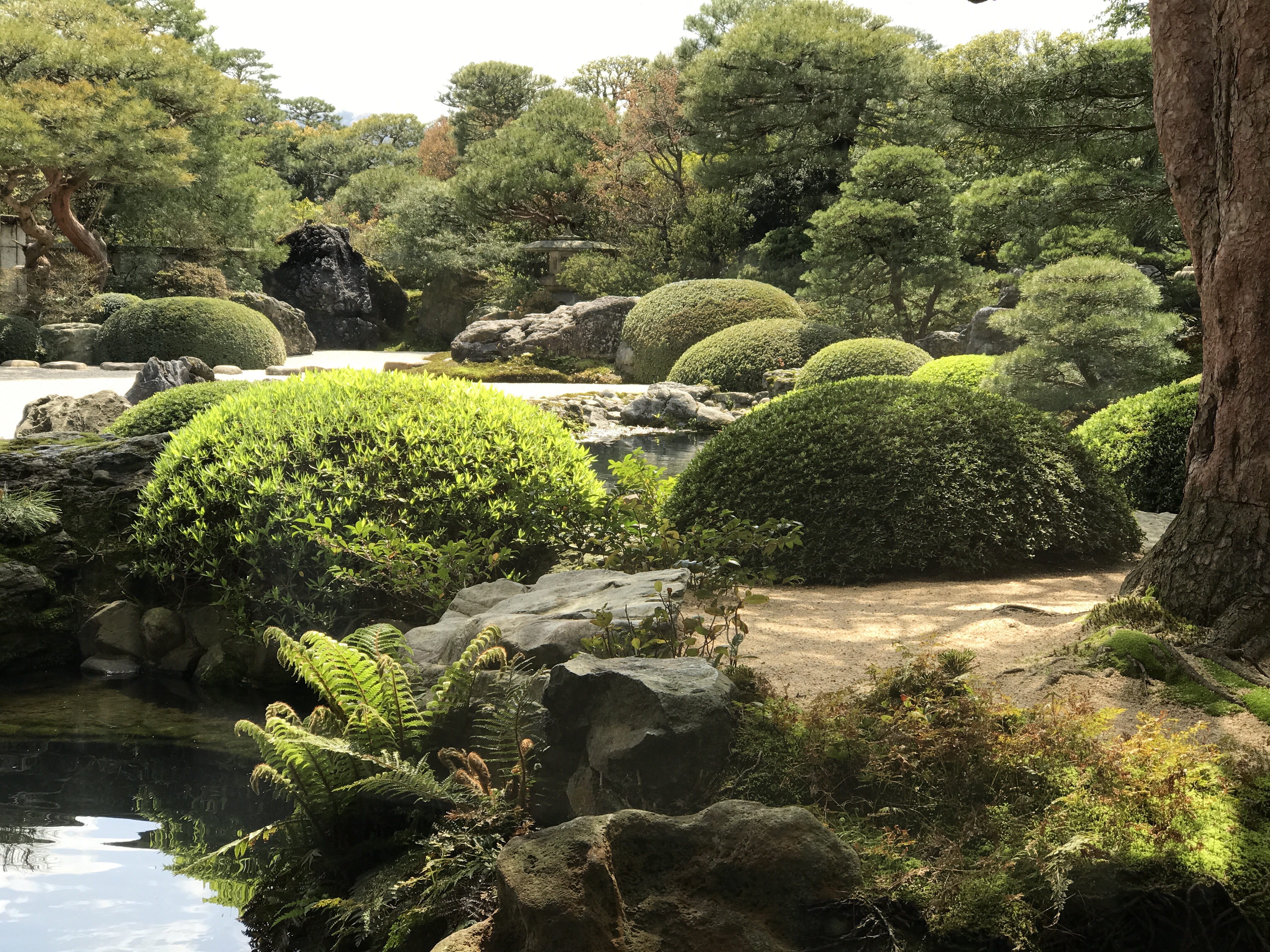 After enjoying the gardens and museum, and getting many ideas on how to add a touch of beauty to our gardens in Bow, though the Adachi gardens don't have to worry about free ranging chickens or dogs who love to dig, it's a chance to enjoy the seaside at Yonago on the Sea of Japan.