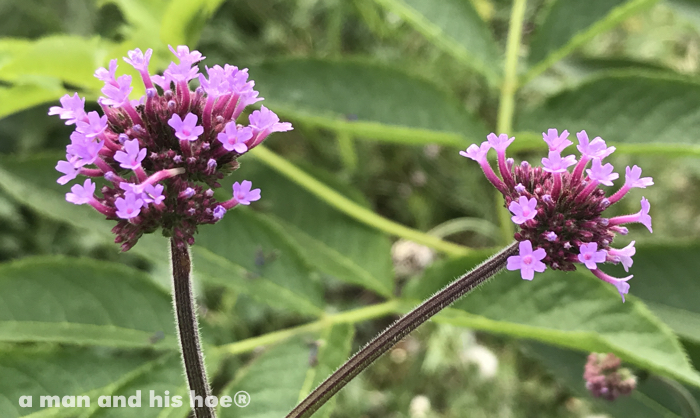 The benefit of having a vegetable garden is avoiding the supermarket aisles to get produce for your salads. A vegetable garden is a far more pleasant place to do your produce shopping than a supermarket. You don't find verbena reaching for the sky to spread it's delightful blue flowers springing out of supermarket floors.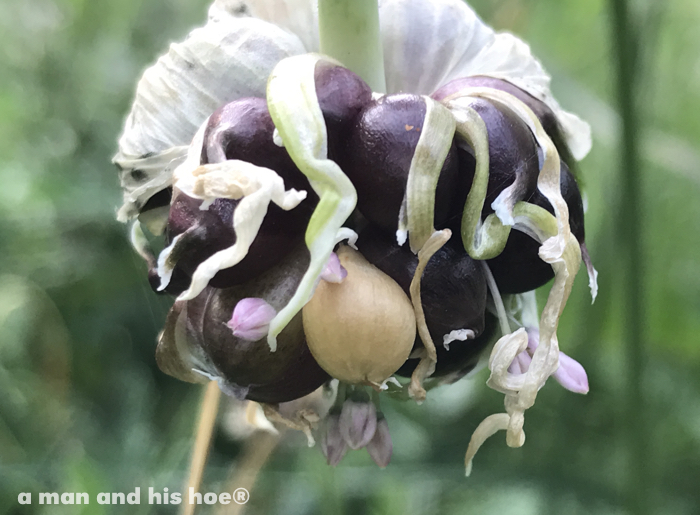 You don't find charming garlic bulbils clinging to their flowerheads in supermarket aisles. Nor can you smell the freshness of the earth around the basil plants, or see the way the ao-shiso plants smile, or the pride of tall leaks.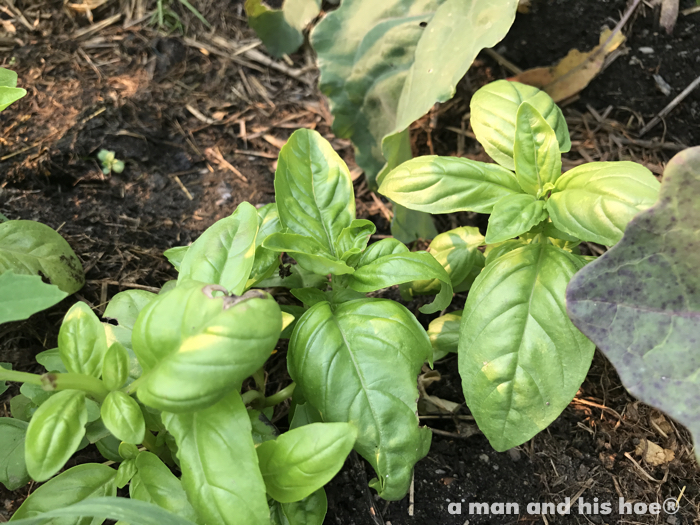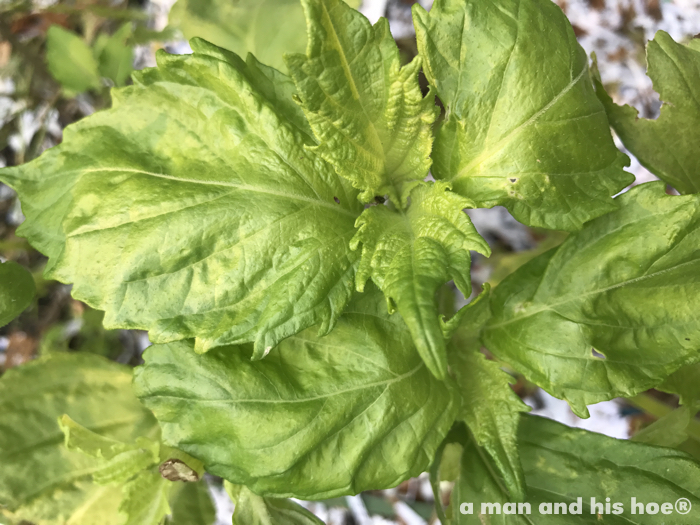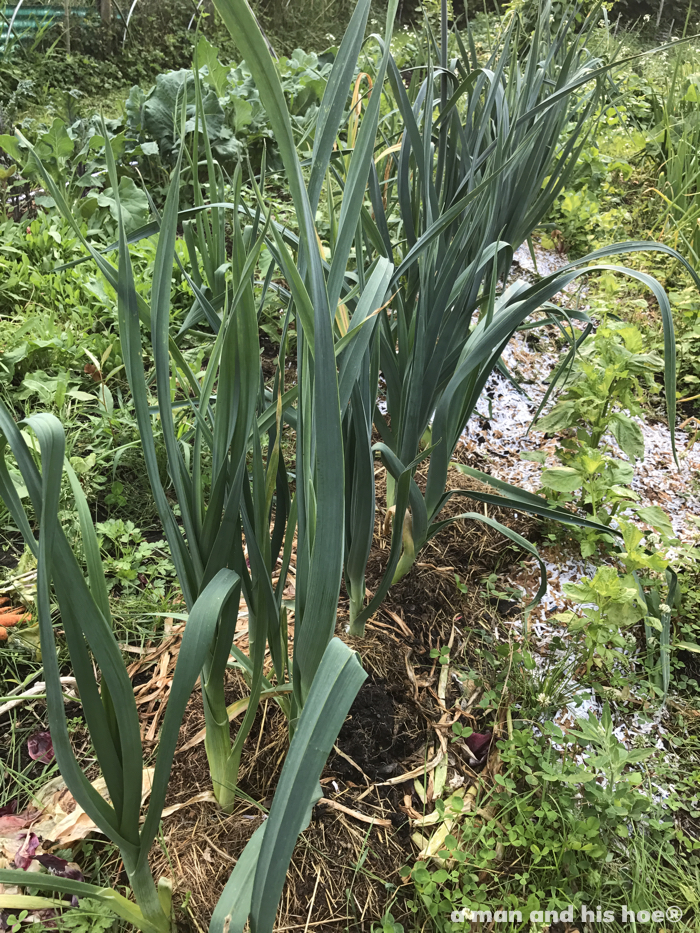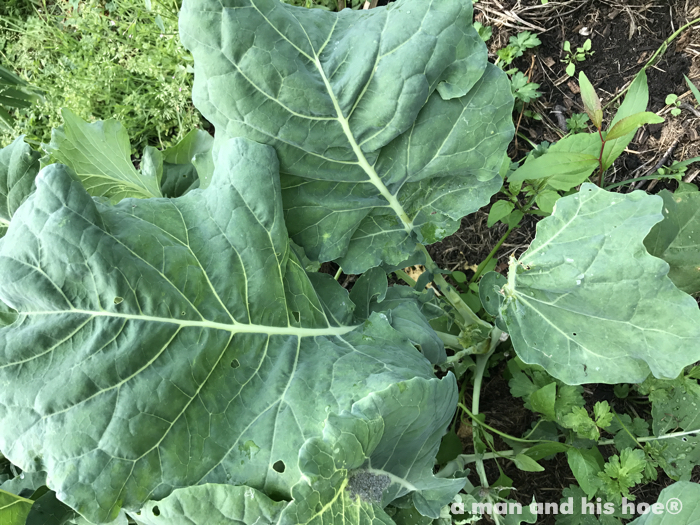 In the supermarket aisles you don't see the glory of kohlrabi plants, their huge leaves sucking in the air and turning it into plump, sweet morsels. And you won't find clover blossoms hiding among the poppies.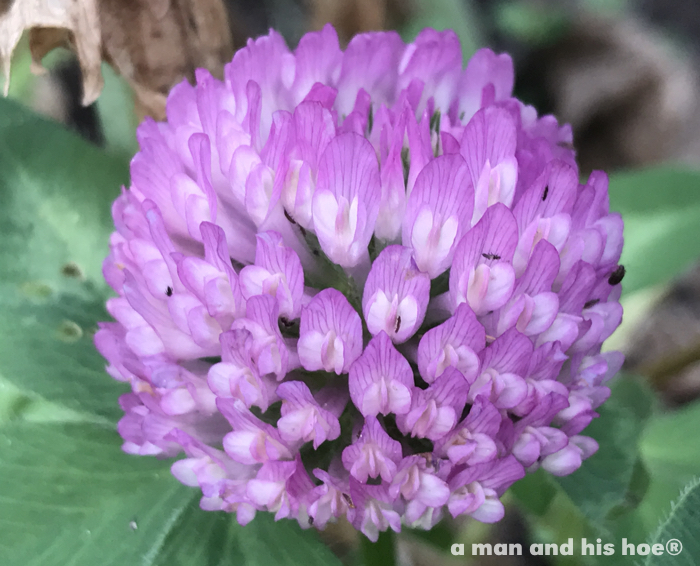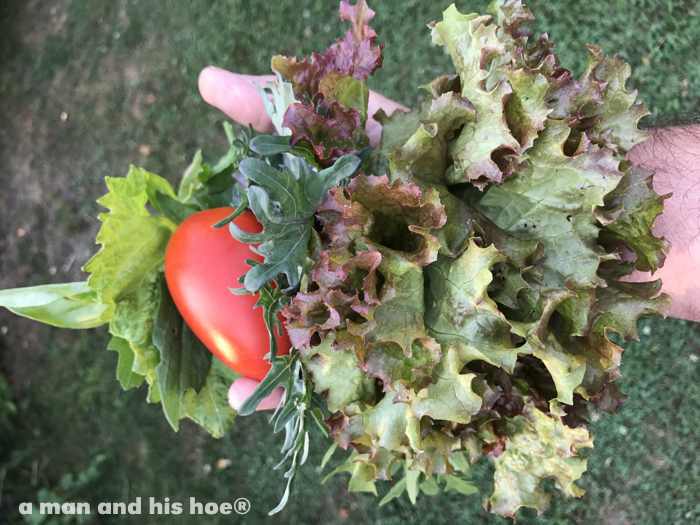 And best of all, when you've gathered a salad's worth of fresh produce out of your garden, your kitchen is just a short walk away. You don't have to get in your car and deal with traffic all the way home.