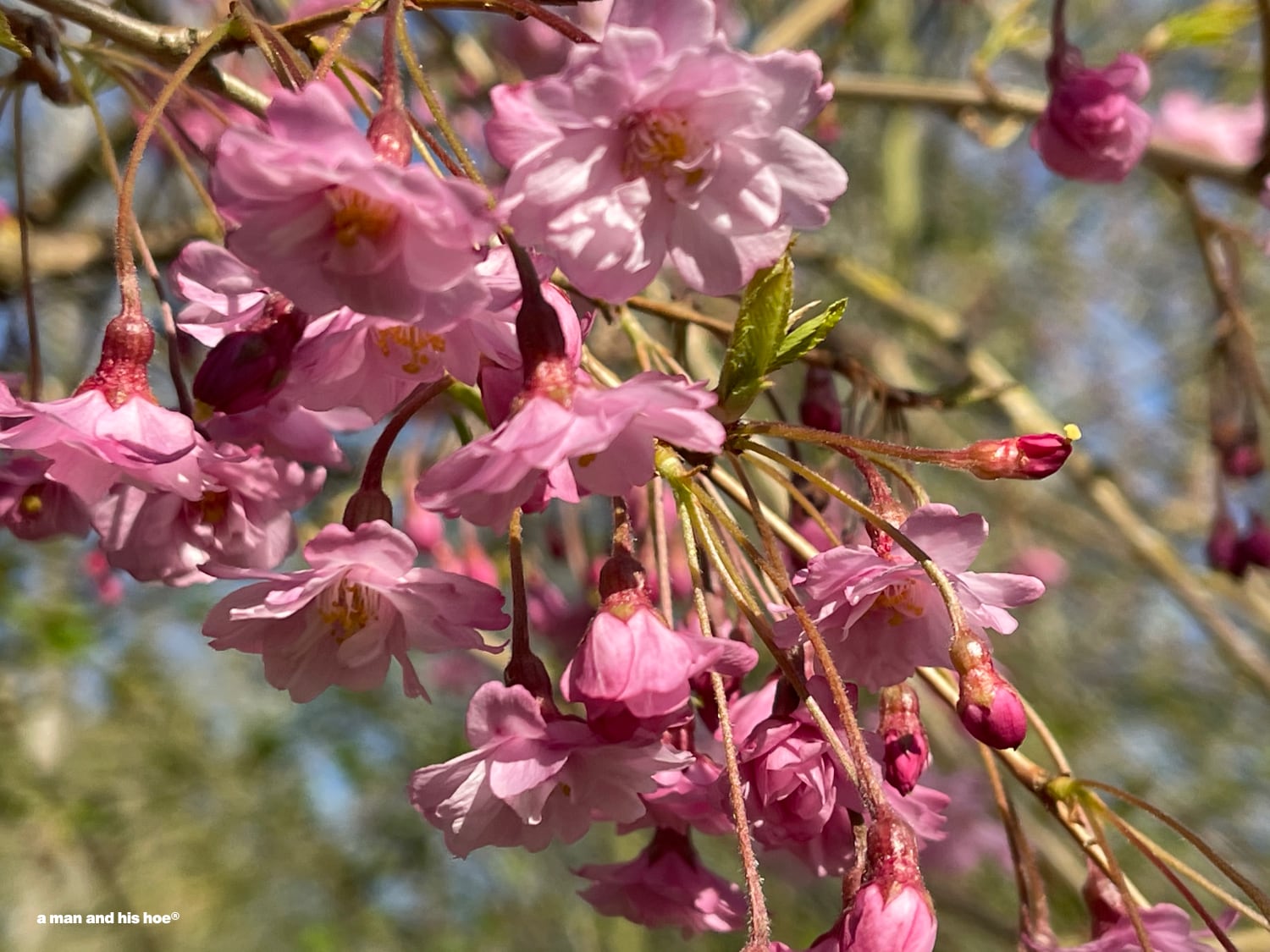 On a frosty morning, it's hard to say, "This is the last frost." And such was the case on Monday, April 12. It was 30ºF, -1ºC. But I feel safe to proclaim that April 12 was the last freeze of this season. It's almost summer like today, and freezing mornings have moved far north with the swans and snow geese.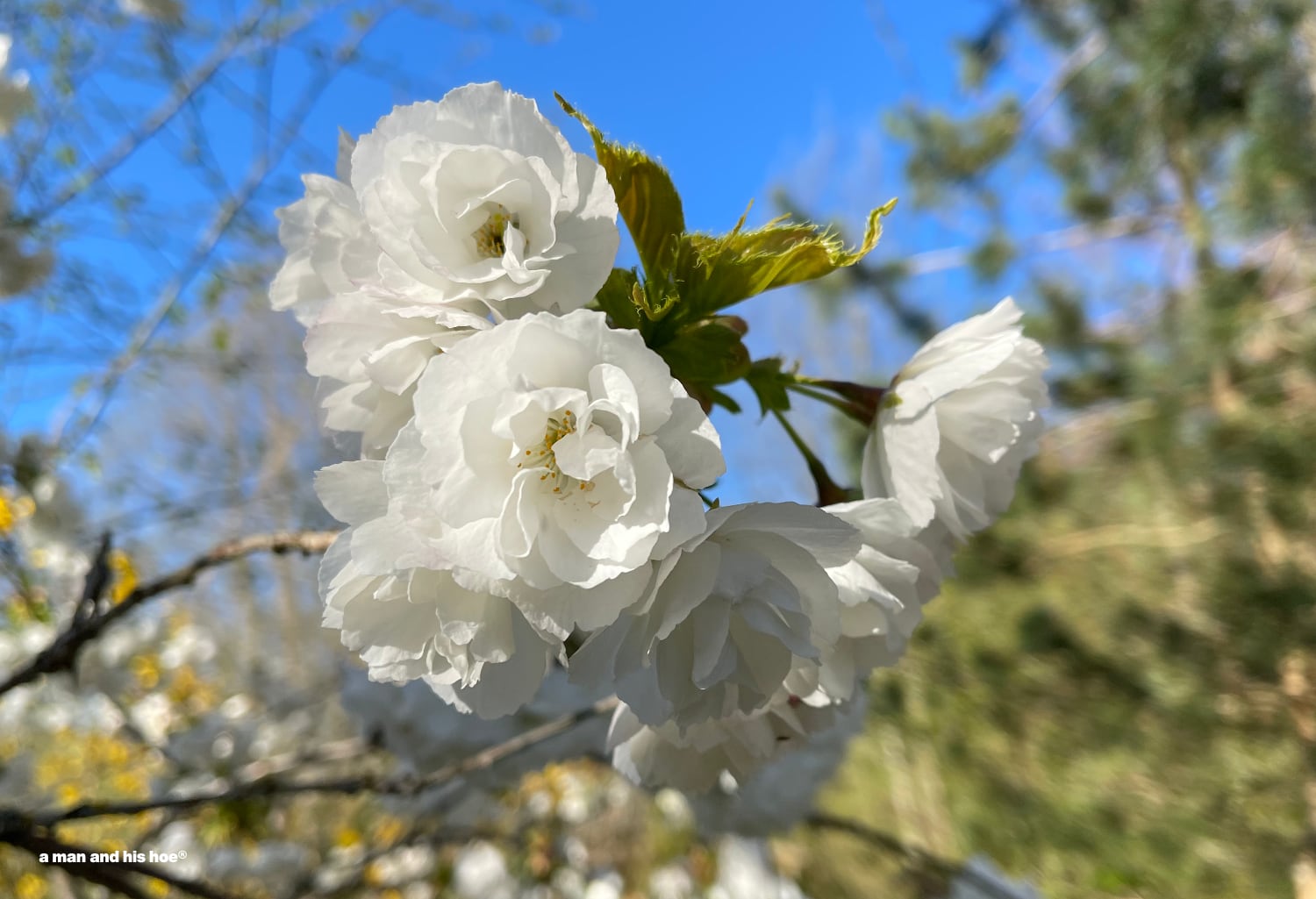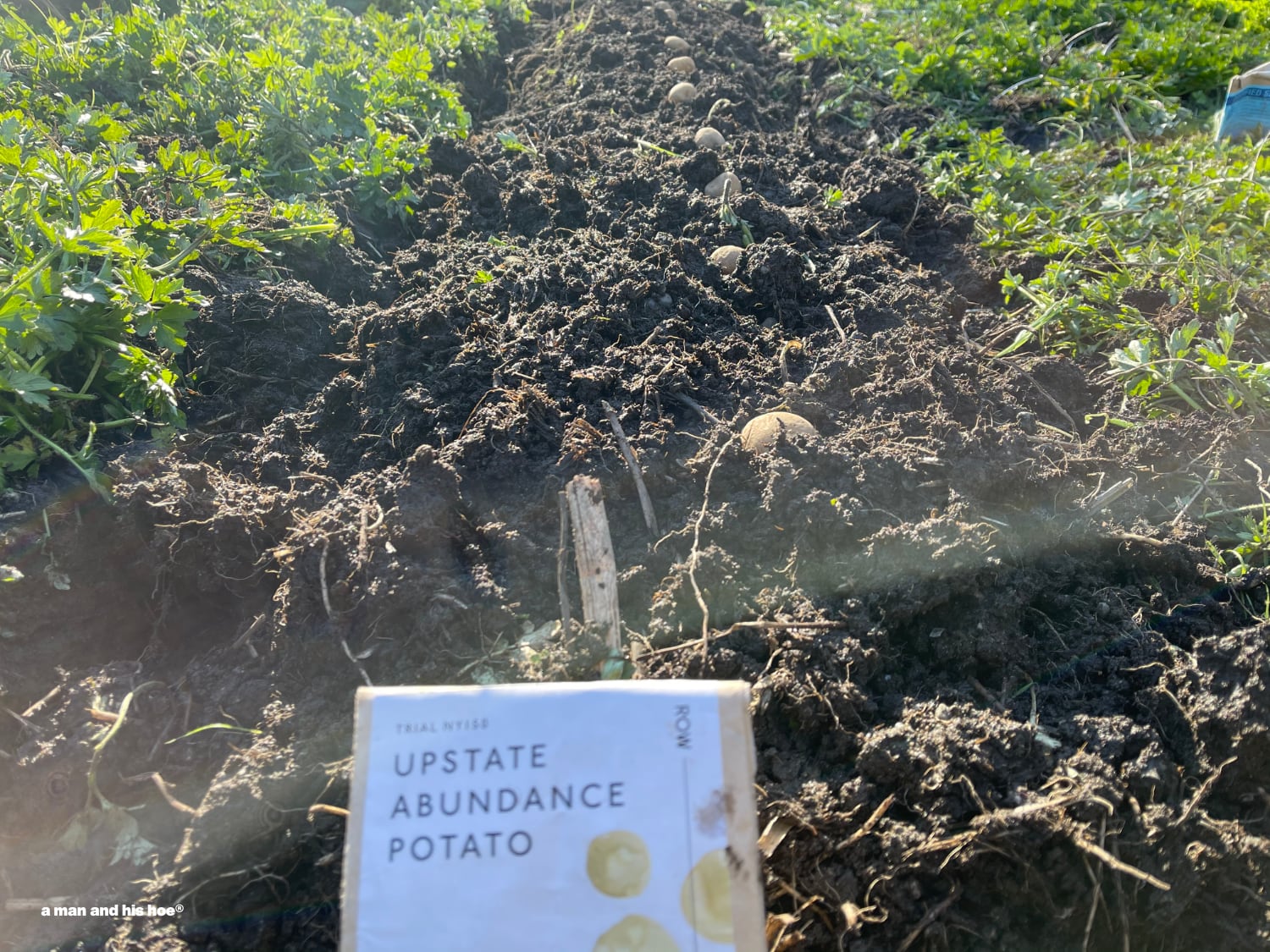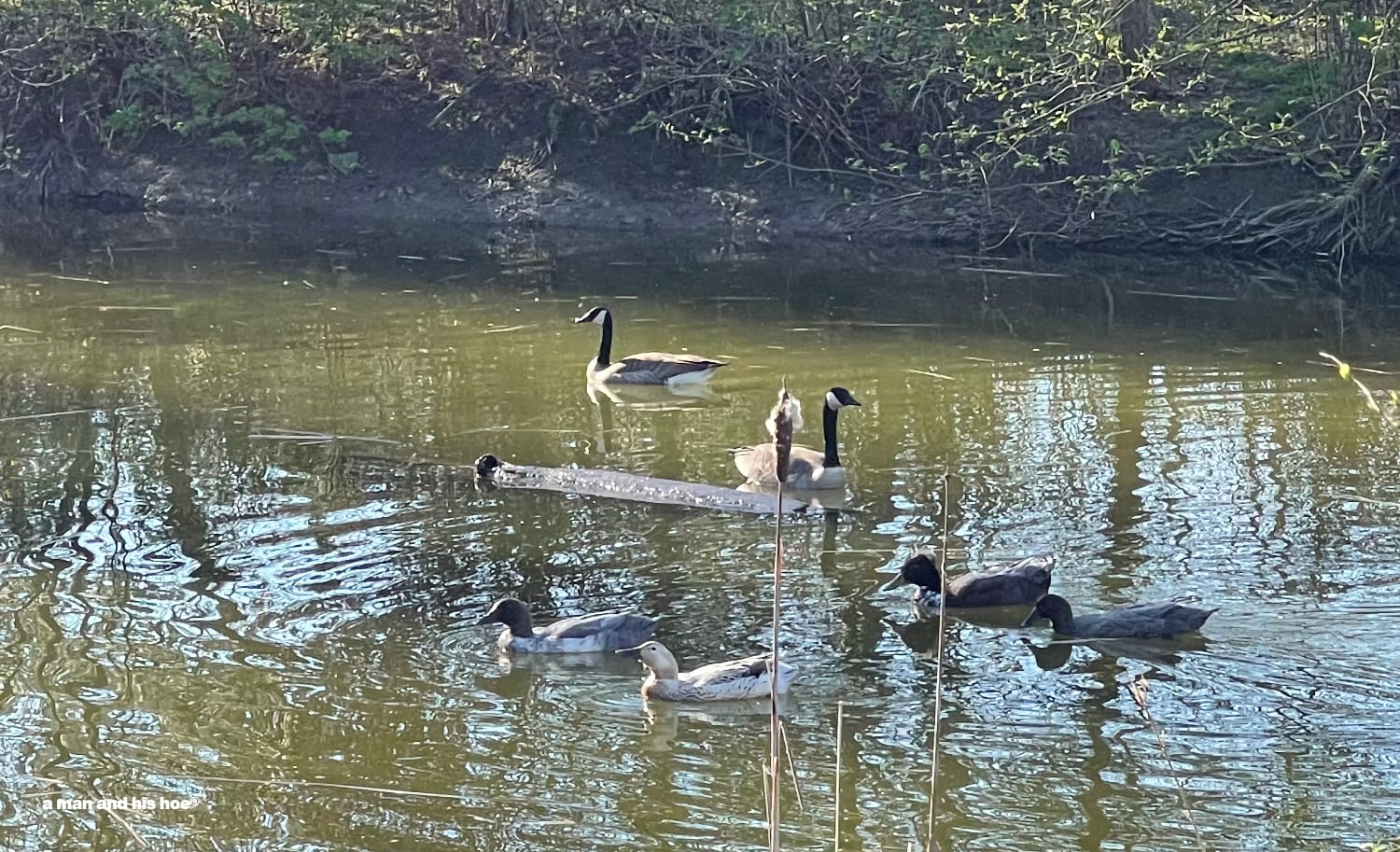 Hearing Canada geese at the pond yesterday was a surprise. They are loud. The pair did not stay long. The ducks weren't bothered by the much larger birds. The Canada geese were just as loud on their way out, honking as they flew overhead.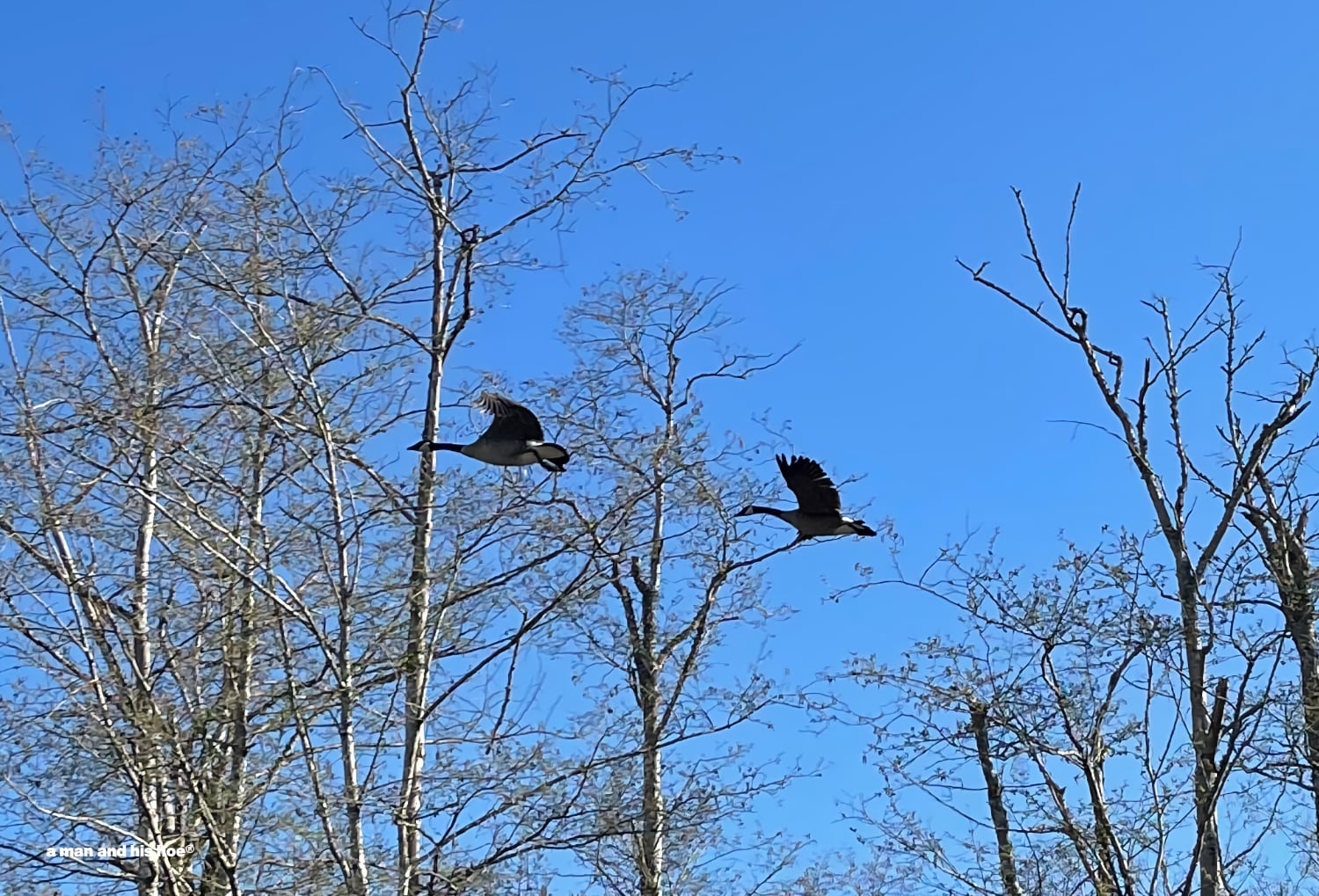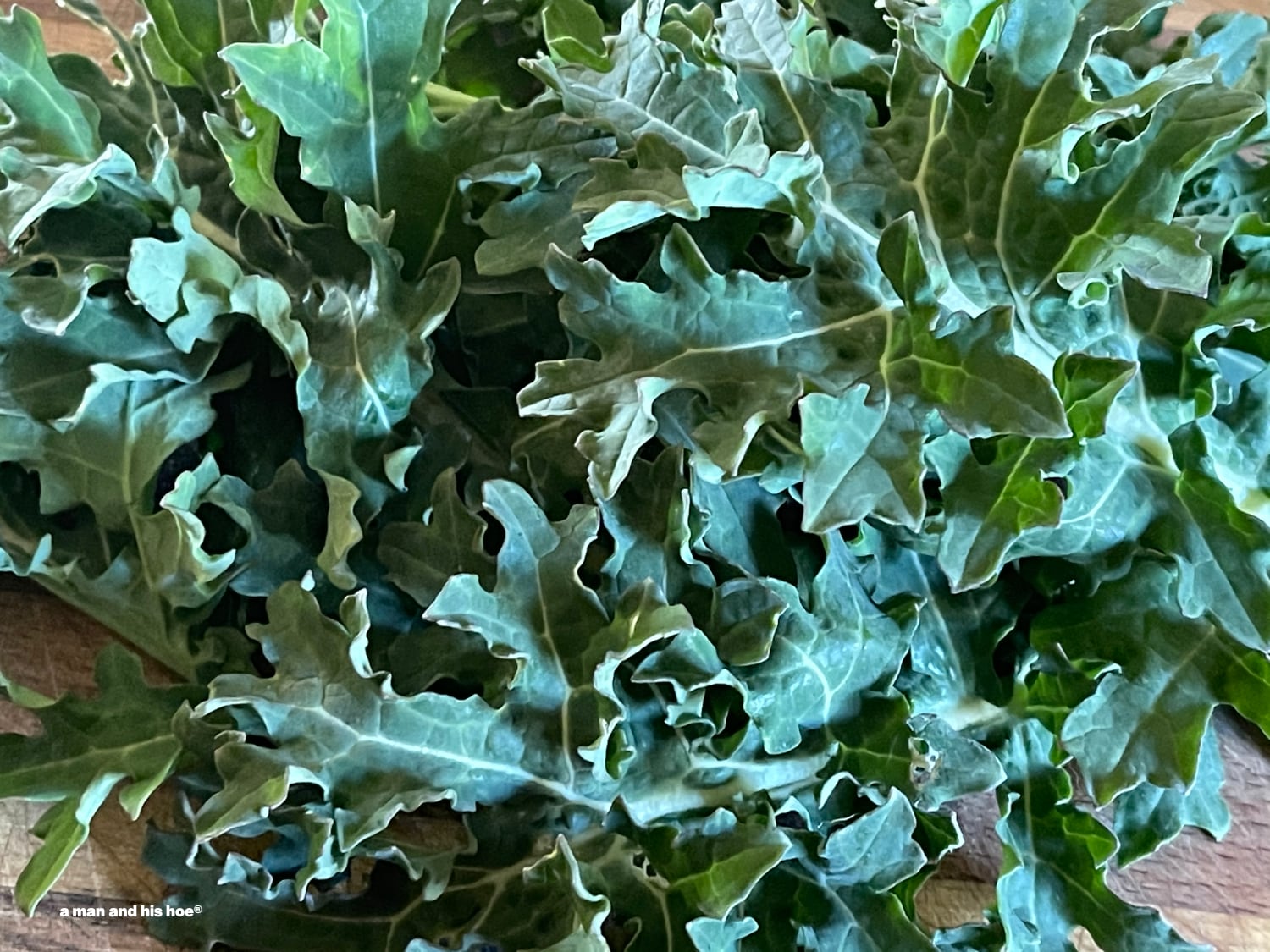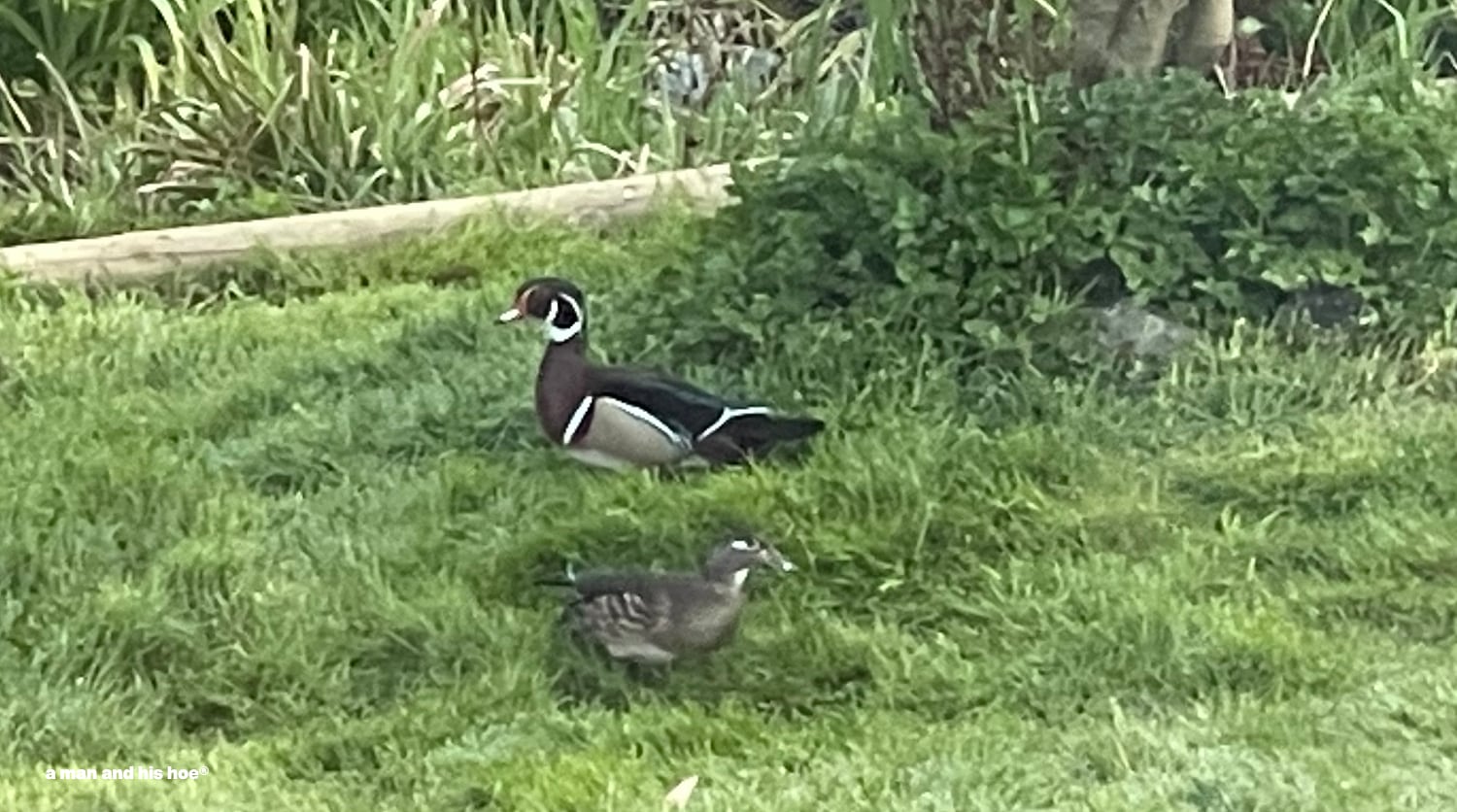 Seeing wood ducks waddle across the driveway early in the morning a few days ago was a surprise too. They were after the scratch the birds drop from the bird feeders. The wood ducks were by this morning too. Which means they may have a nest in a tree stump nearby.