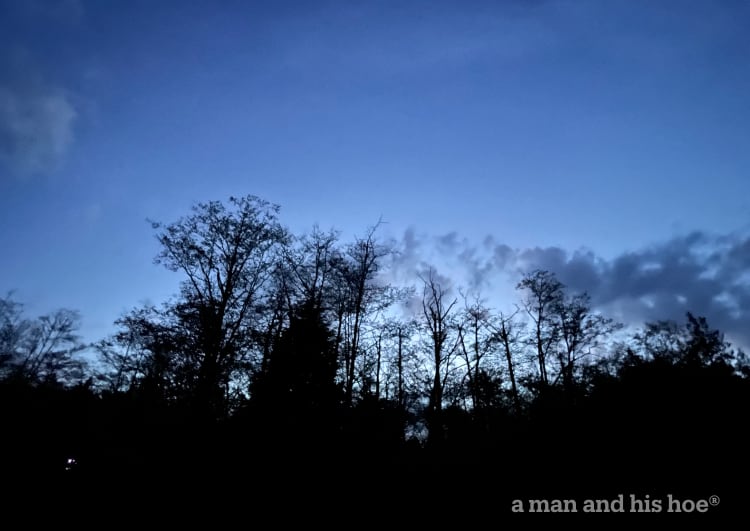 It is the season of bird song. Before dawn breaks birds sing out from all directions. Therapists would probably be out of a job if everyone could step outside in the morning, close their eyes, and listen to the birds sing for even ten minutes. Problems? Worries? The birds sing them all away.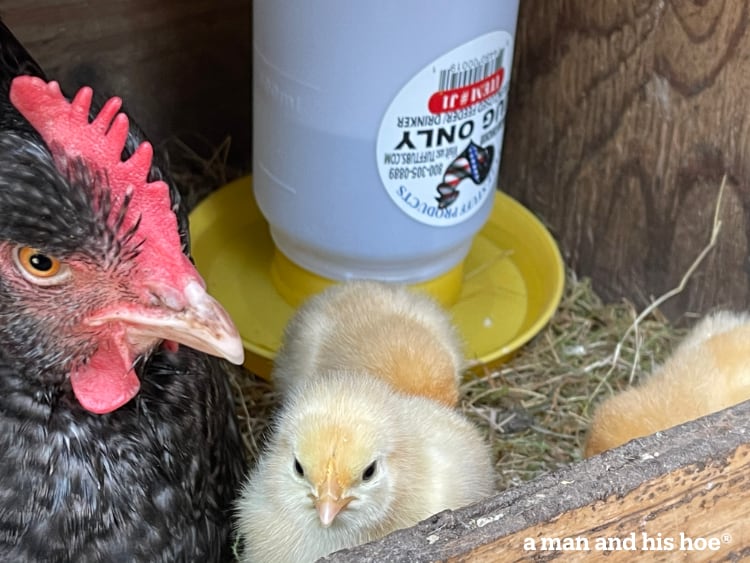 It's baby chick season. Each day another hen seems to go broody.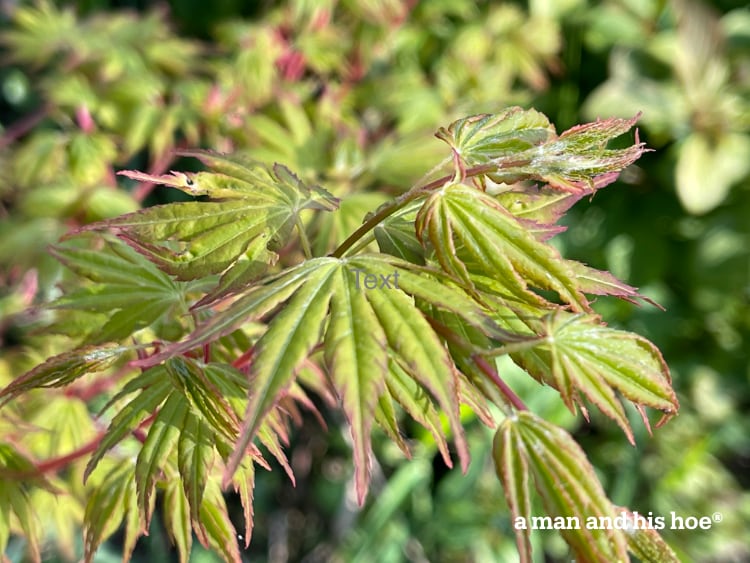 It's new maple leaf season.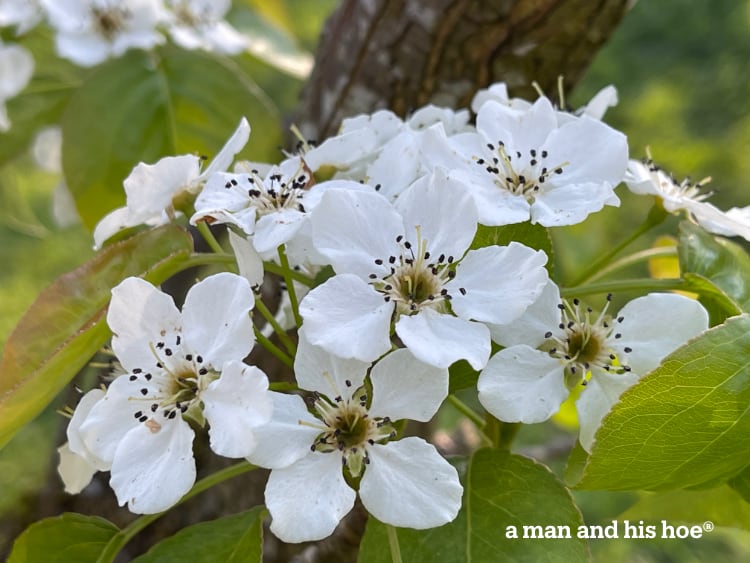 It's pear blossom season.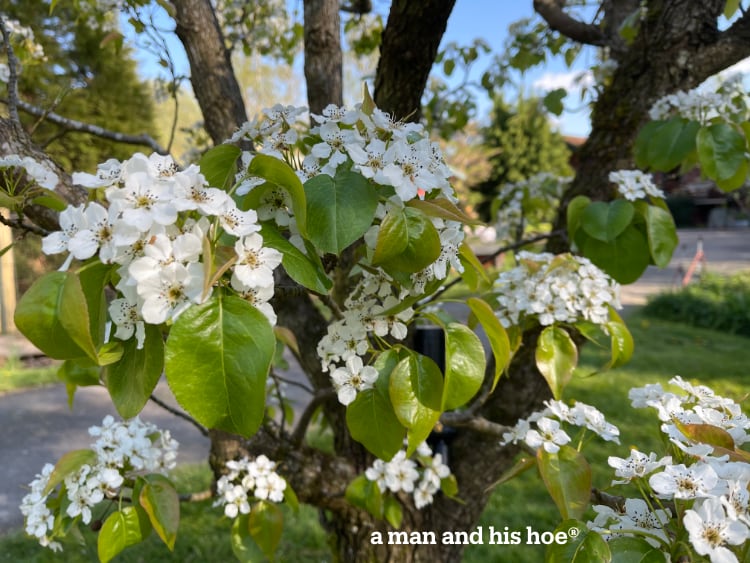 It's "who-needs-a-therapist?" season. There's too much to enjoy to have any worries.