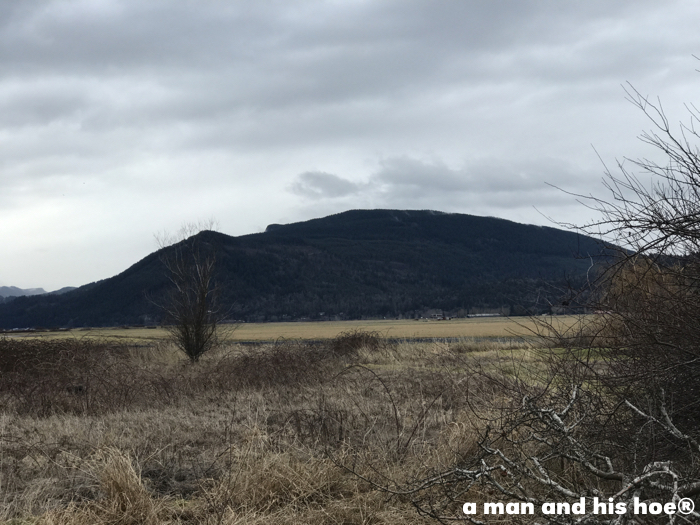 A benefit of living here is enjoying the many moods of Mount Blanchard. This is the only place where the Cascade Mountains touch the sea. Every time I bike to the post office or deliver eggs to tweets, Mount Blanchard gazes down on me.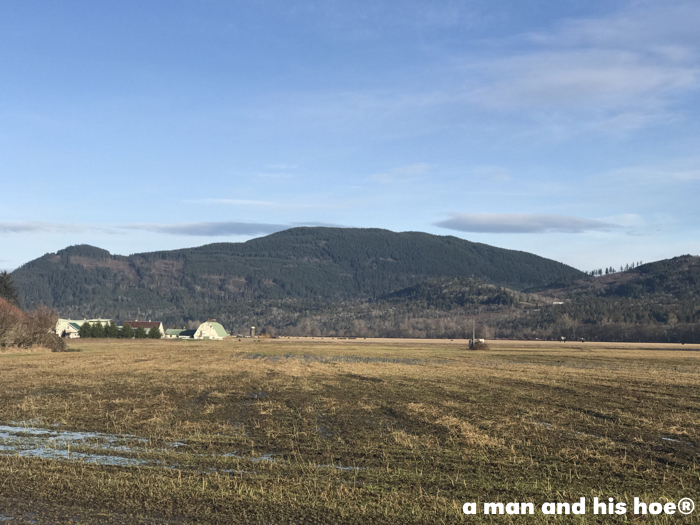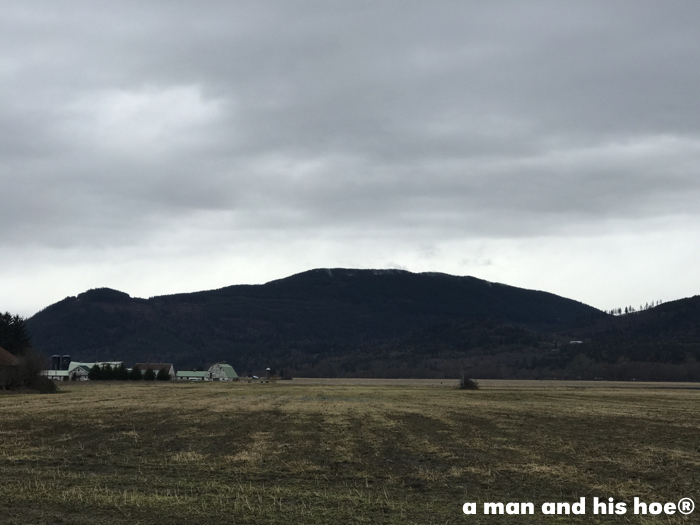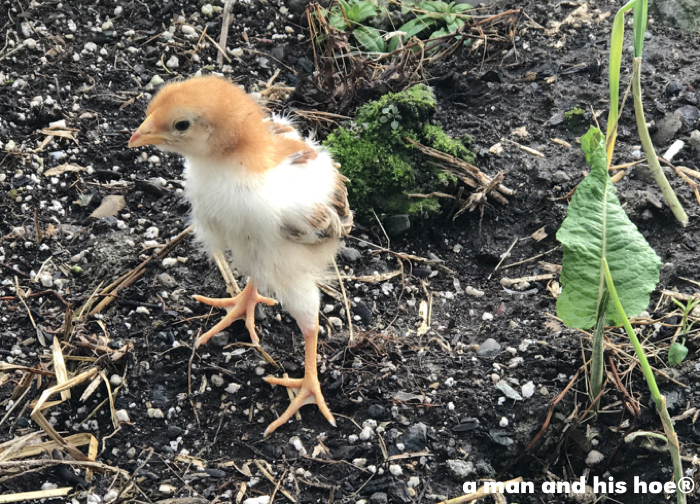 Chickens have many moods too, from the curiosity of chicks, wanting to know what everything around them is.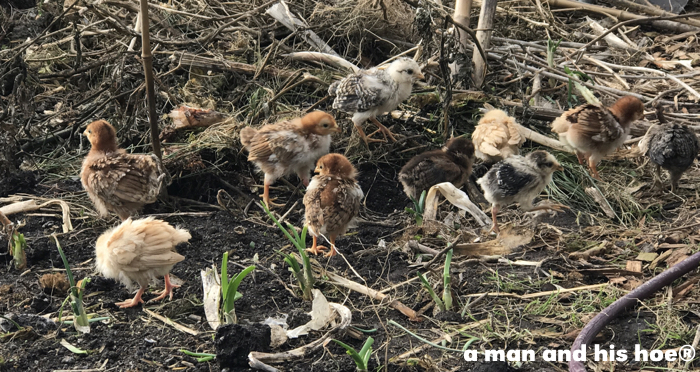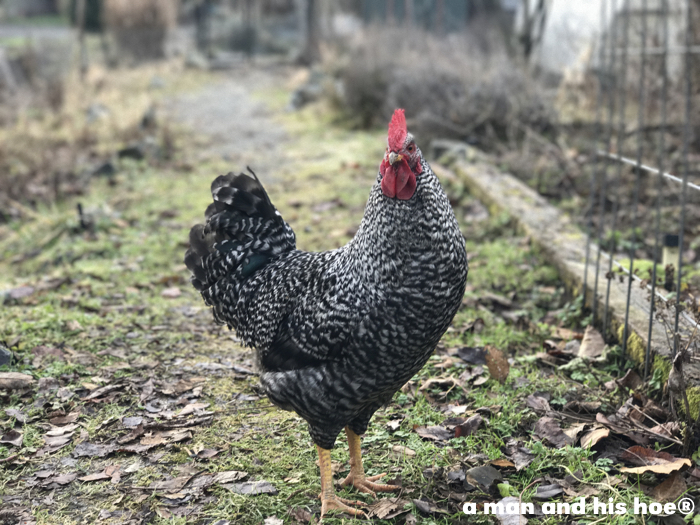 To the piercing glare of a young rooster, and careful watch of hens, wondering if I have anything in my pockets they can eat.