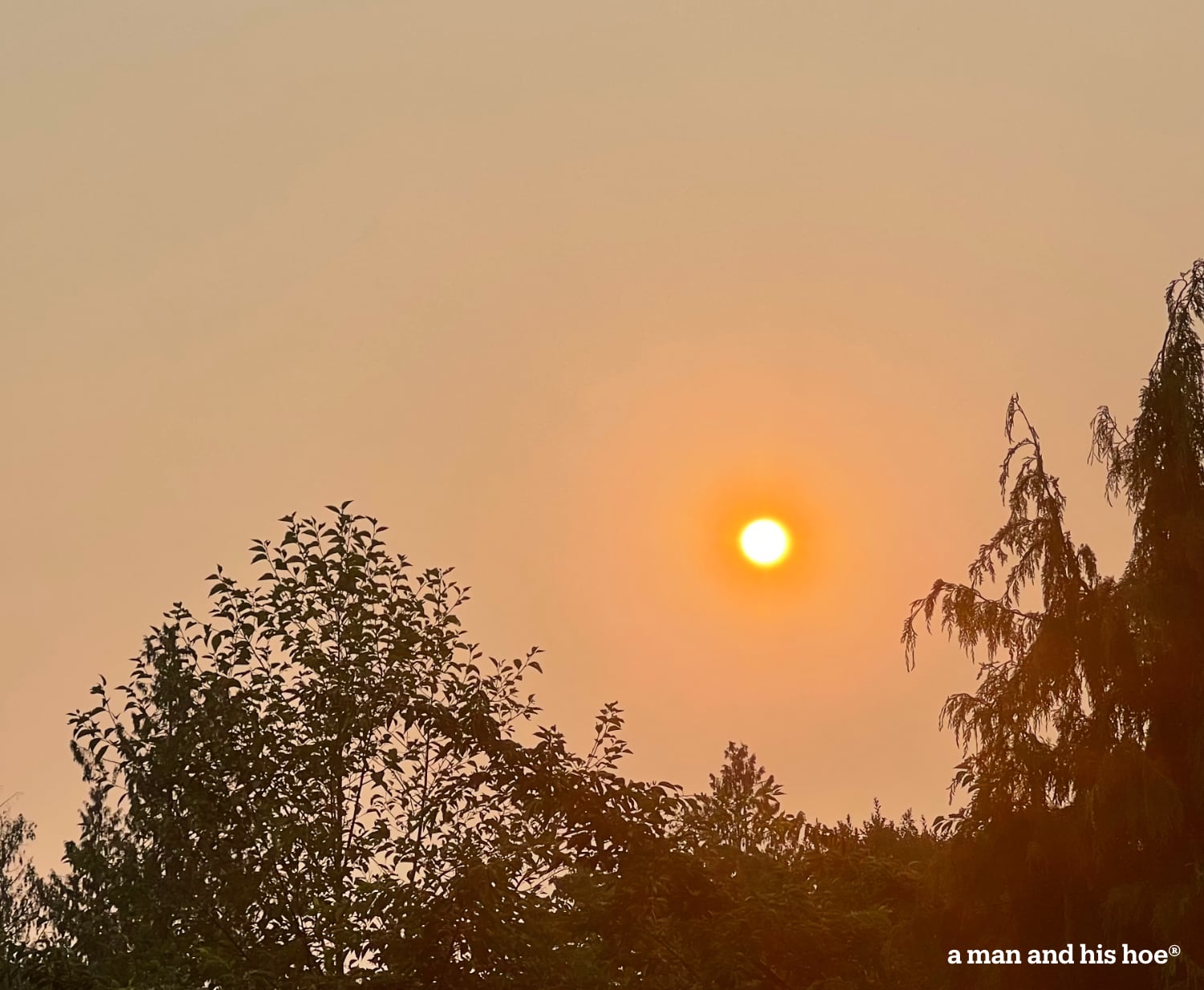 Smoke flowed over the Cascades and into our lovely valley yesterday. This morning we woke up to dreaded Martian skies. Orange skies in August and September are becoming an unwelcome pattern. The forecast is for winds from the west to move the smoke back over the mountains again by the end of the weekend.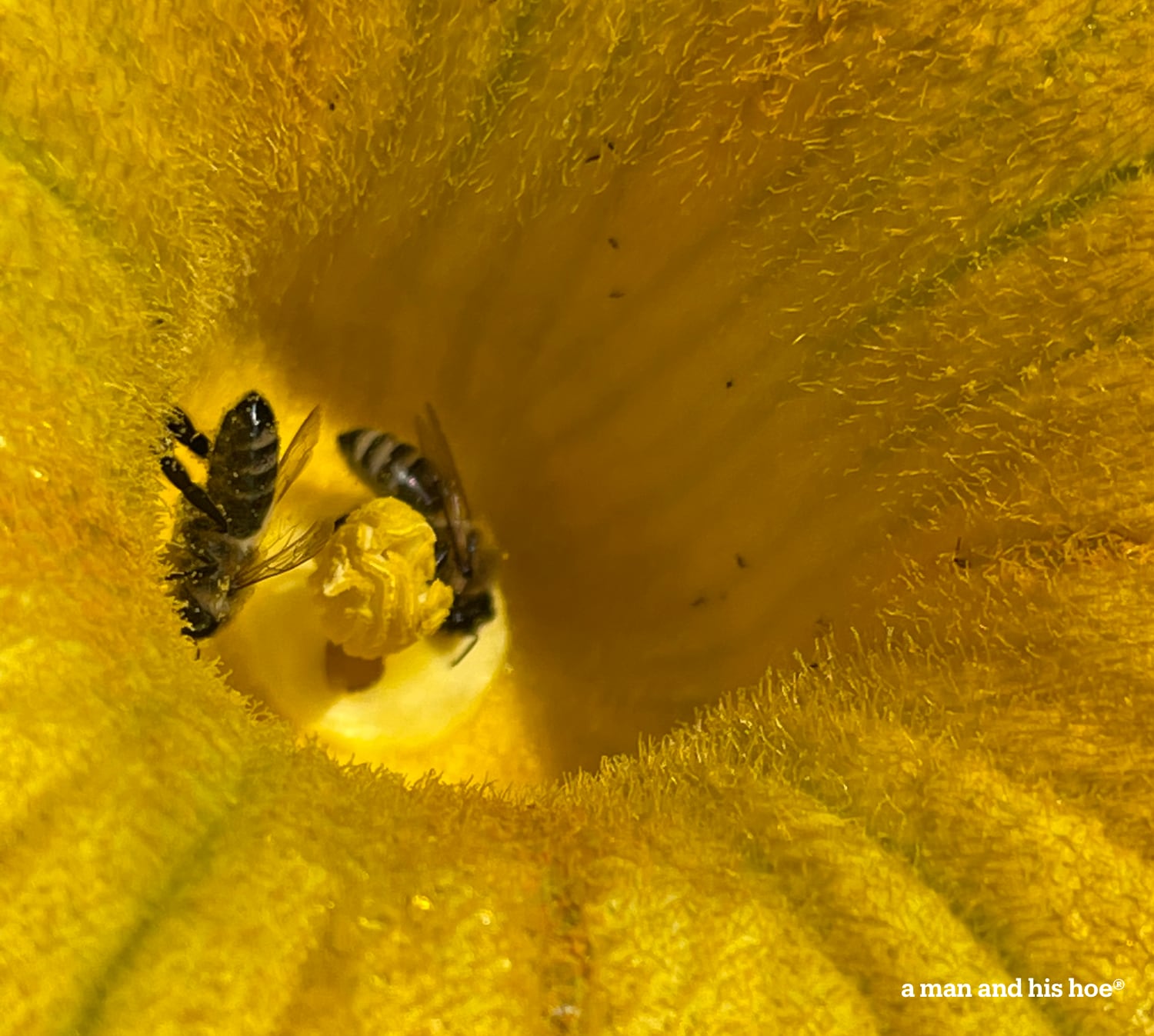 Pumpkin and squash flowers have plenty of room for multiple bees. Every flower has their own strategy to attract pollinators. Pumpkins must provide an all-you-can-eat buffet, as the bees spend a long time in each flower.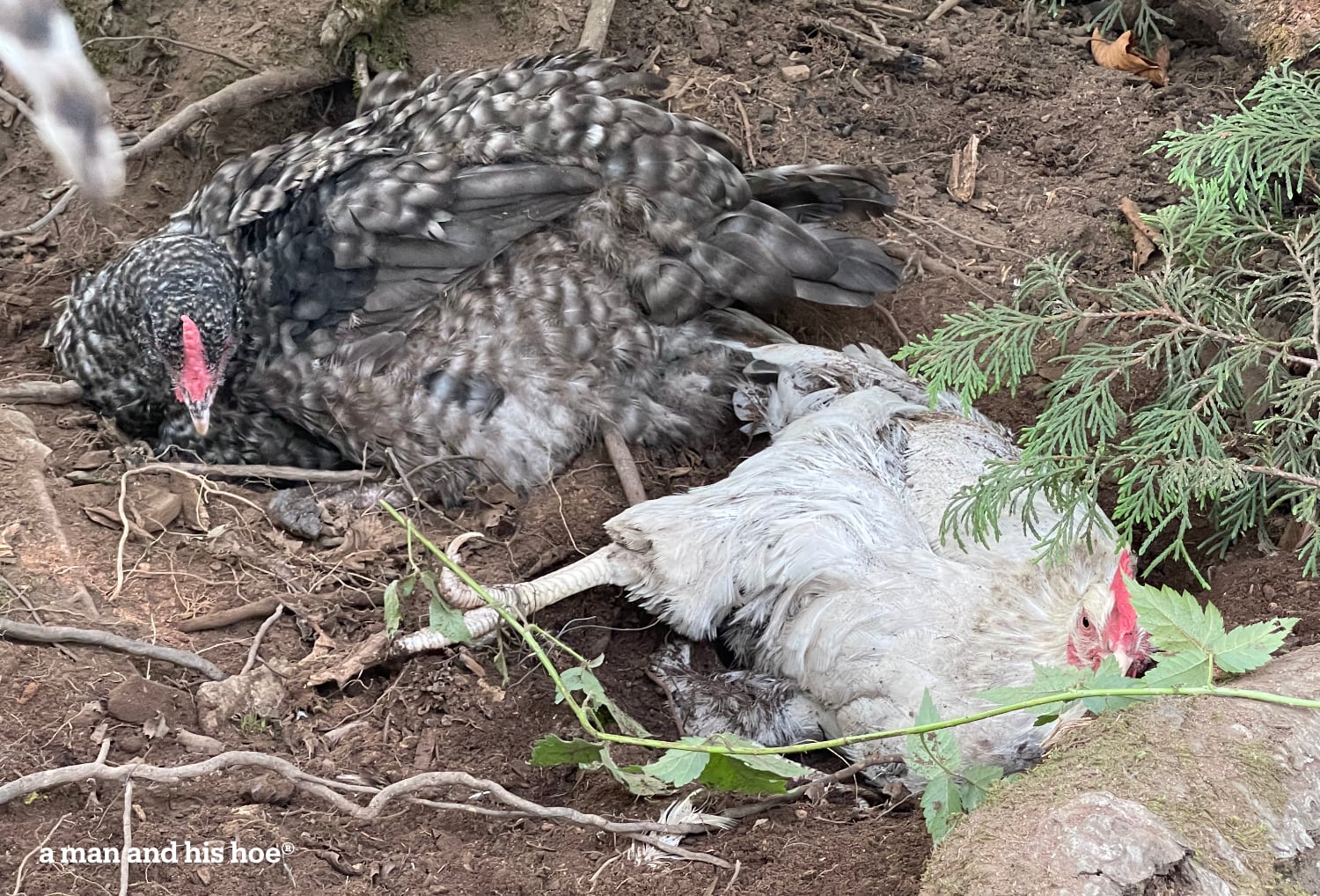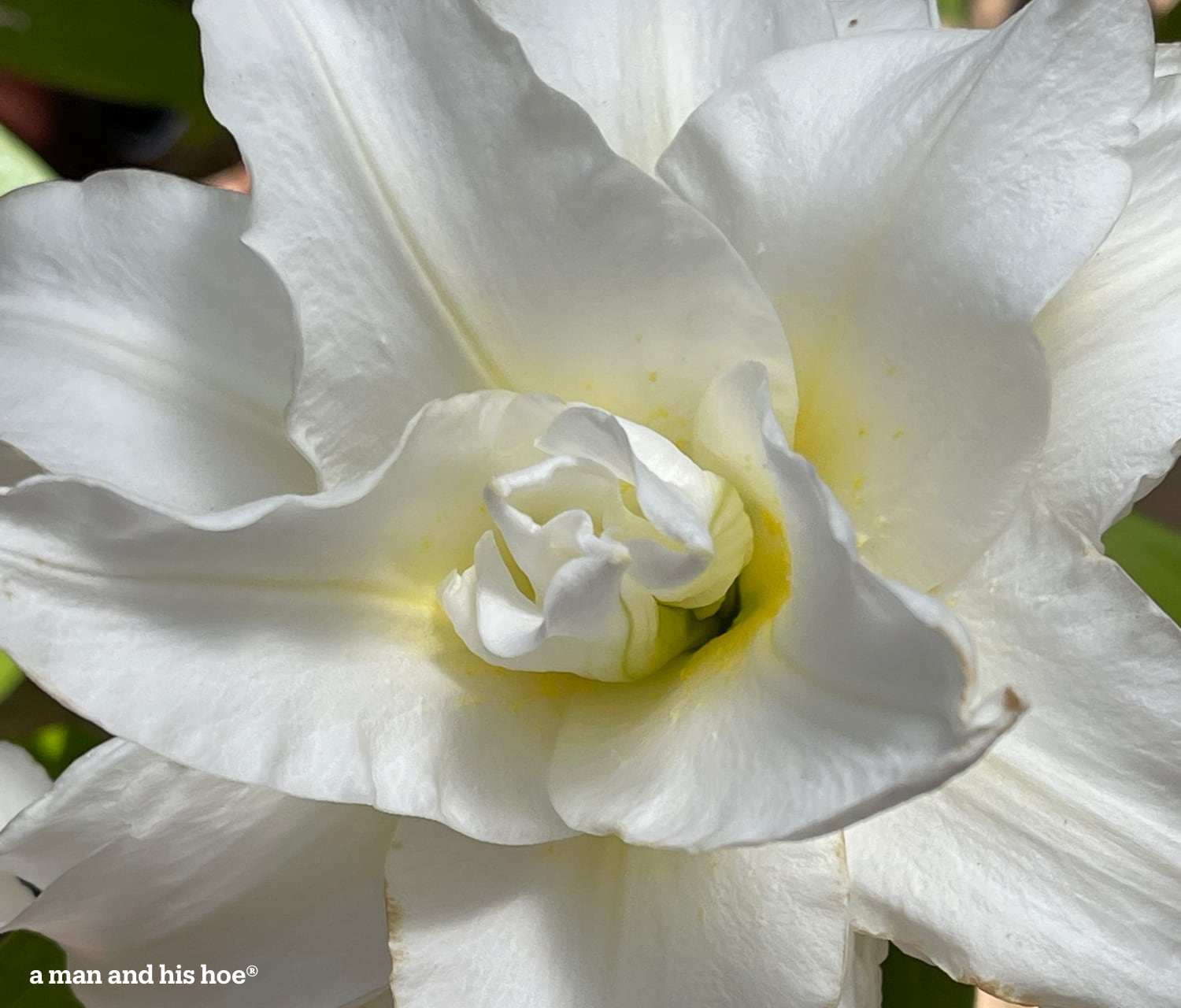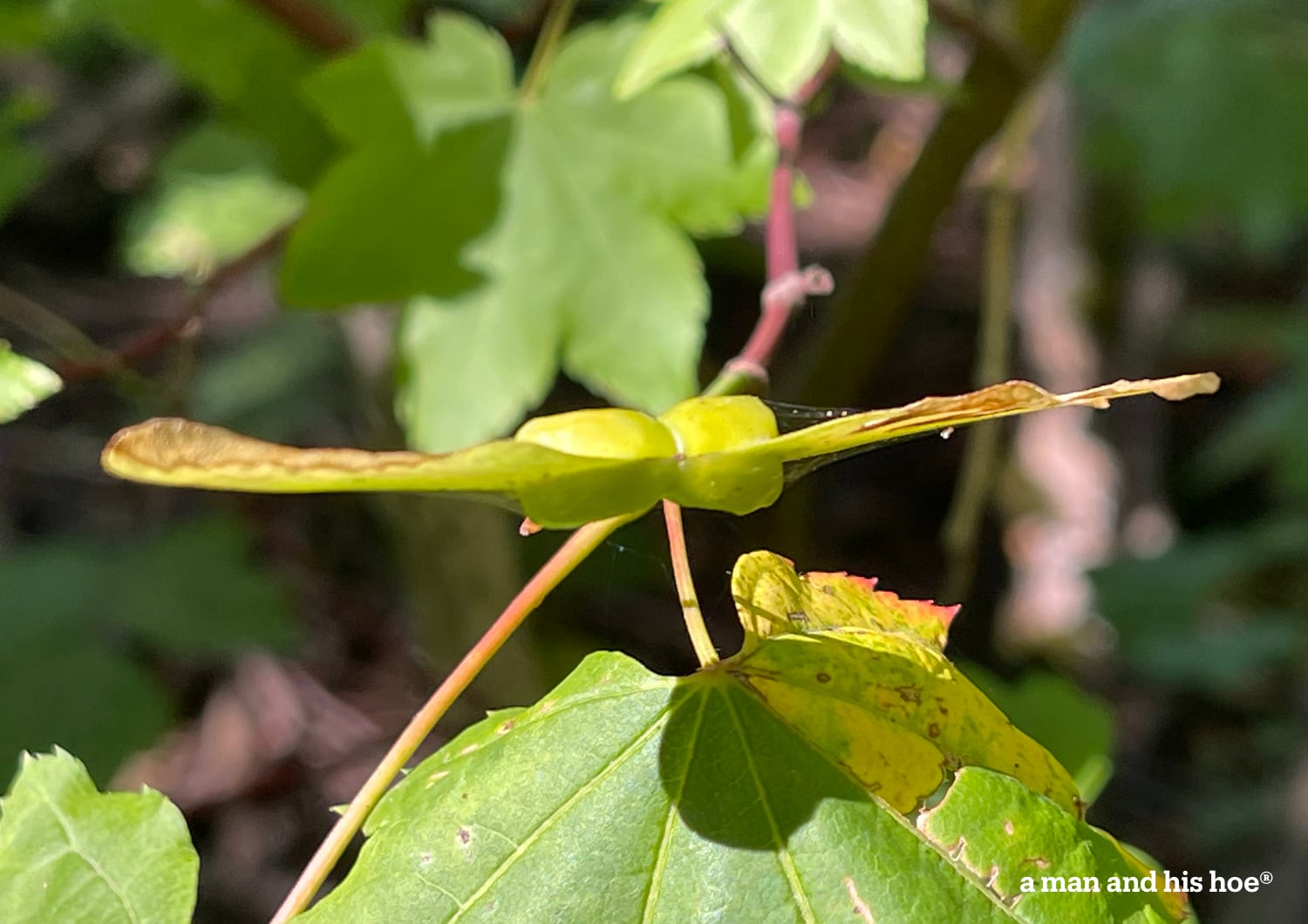 Like an alien spaceship, vine maple seeds appear to be poised, ready for takeoff. The right amount of air will provide the lift needed for their propellors to spin and take flight. Somewhere in the woods, there must be a little spider that knows when to climb onto these vine maple seeds to experience an exhilarating ride.