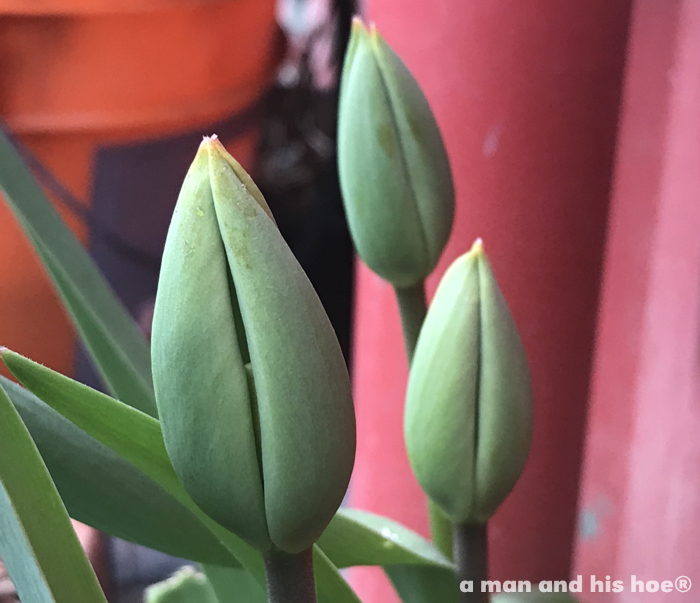 Winter is but a memory now with tulips pushing their flower buds high, cherries in bloom, indian plums dangling their slender white flowers, plums spreading their pink petals wide for the bees, bleeding hearts carpeting the forest floor with green lace, and ferns waking up, their heads bending slowly upwards.
The bleeding hearts which cover much of the forest floor here are the pink flowered Lamprocapnos spectabilis, a flower native to Siberia, northern China, Korea, and Japan. It is the only species in the genus Lamprocapnos. It is so well spread here that you'd think it had always been here.
The Indian Plum, Oemleria cerasiformis is a native plant here, growing from Santa Barbara in California, up the Pacific coast of America into British Columbia. It too is a sole species in its genus, Oemleria. Fifty-seven genera of plants have 500 or more species, with Astragalus (milk-vetches) having 3,270 species.