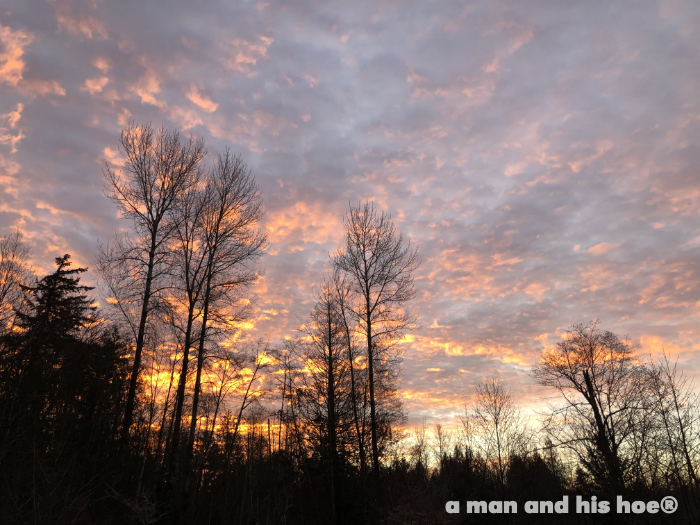 Yesterday morning was one of those mornings you were glad you opened your eyes again. The morning sky was a grand fireworks display.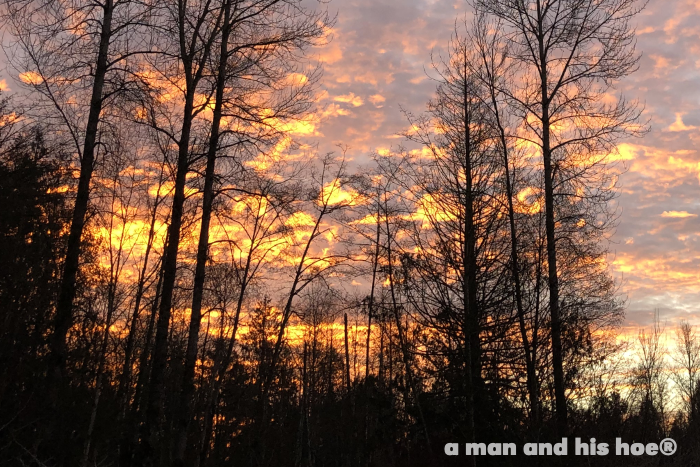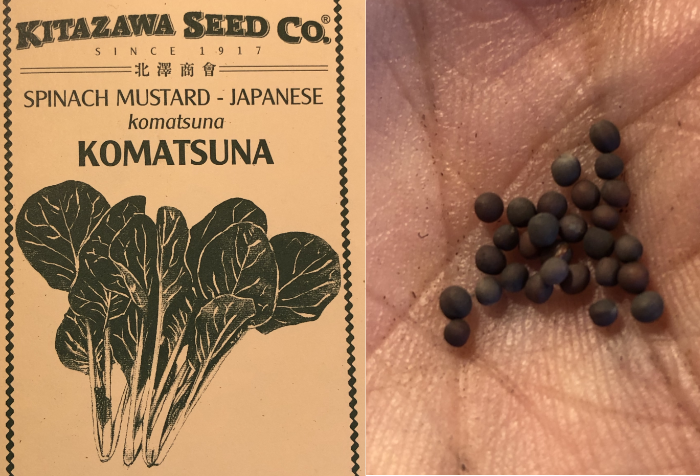 The mild winter has me dreaming of fresh greens, and it's time to get seedlings ready. Yesterday it was komatsuna 小松菜 and spinach seeds that I planted. Compared to the tiny komatsuna seeds, spinach seeds are easy to grasp and plant. There is something pleasing about the feel of spinach seeds, not perfectly round like many seeds, the slightly lumpy, bumpy spinach seeds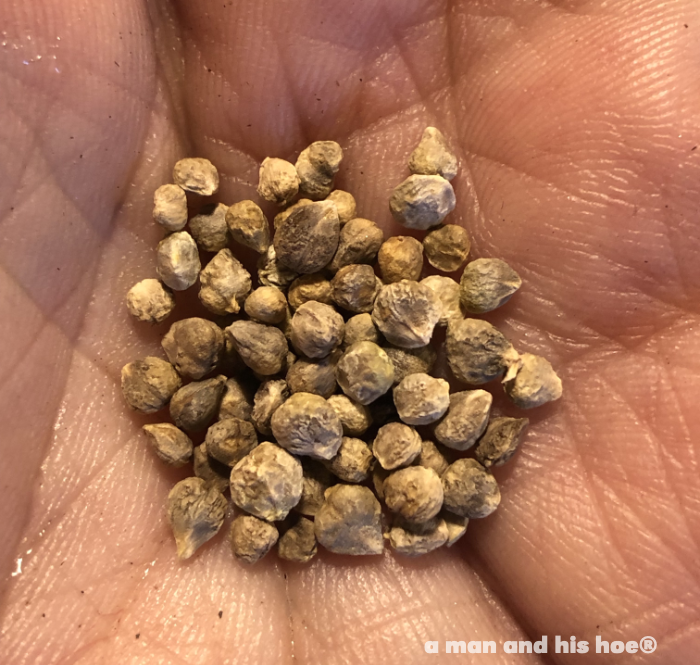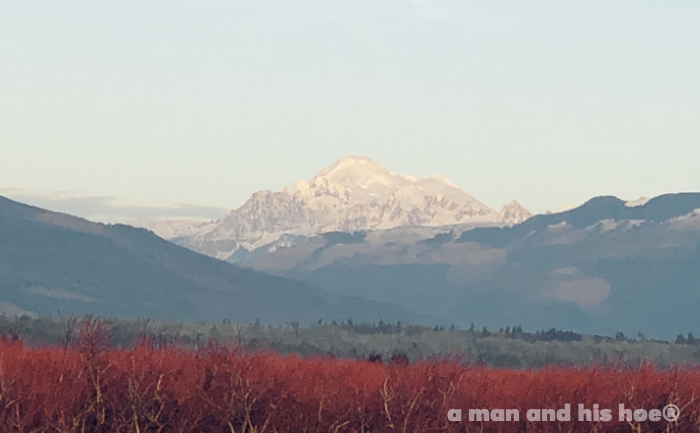 Delivering tofu to the Anacortes Food Co-op on Mondays, has become a routine. For those of you in Anacortes, Monday evening is your chance of buying tofu made that day. I usually make my deliveries between three and four in the afternoon. This time of year it's a chance to see which fields the swans are grazing, and on clear days, soak in the views of Mount Baker.