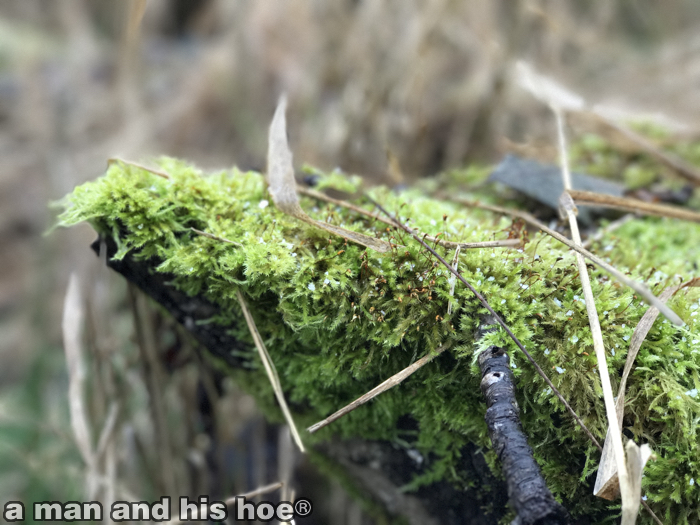 It's still a virescent world, moss soft and fern green. But not for long. A light snow is falling, turning everything white.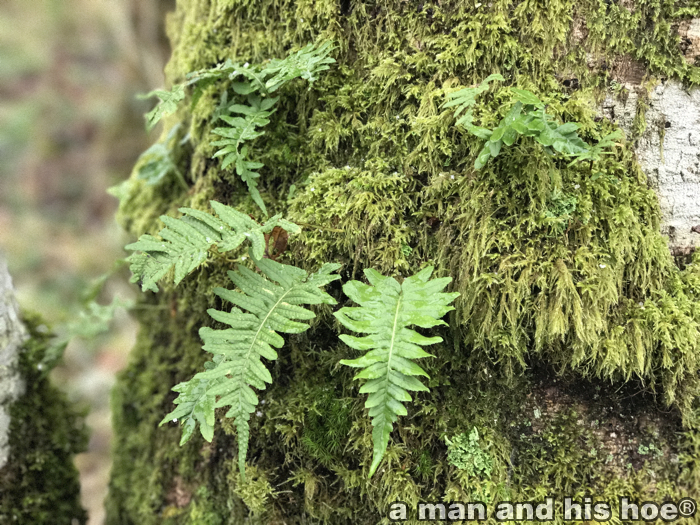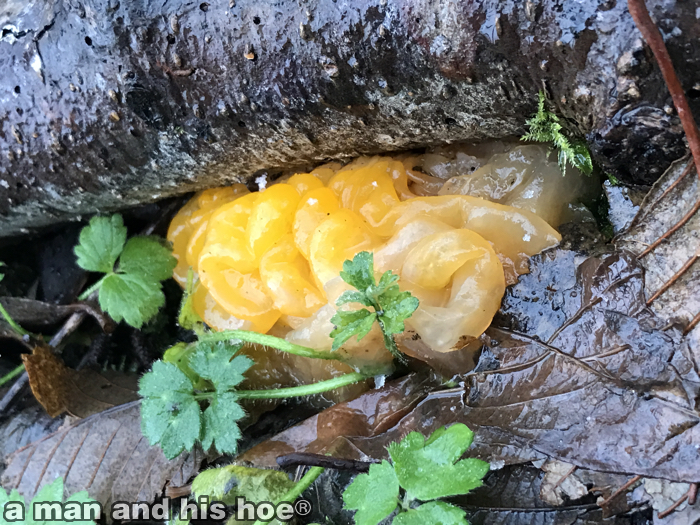 In the woods a brilliant, yellow Heterobasidiomycetes caught my eye. I went looking to see if anything was in bloom, and spotted it, as flashy as any summer flower. It looked like someone had spilled a jar of lemon curd in the woods.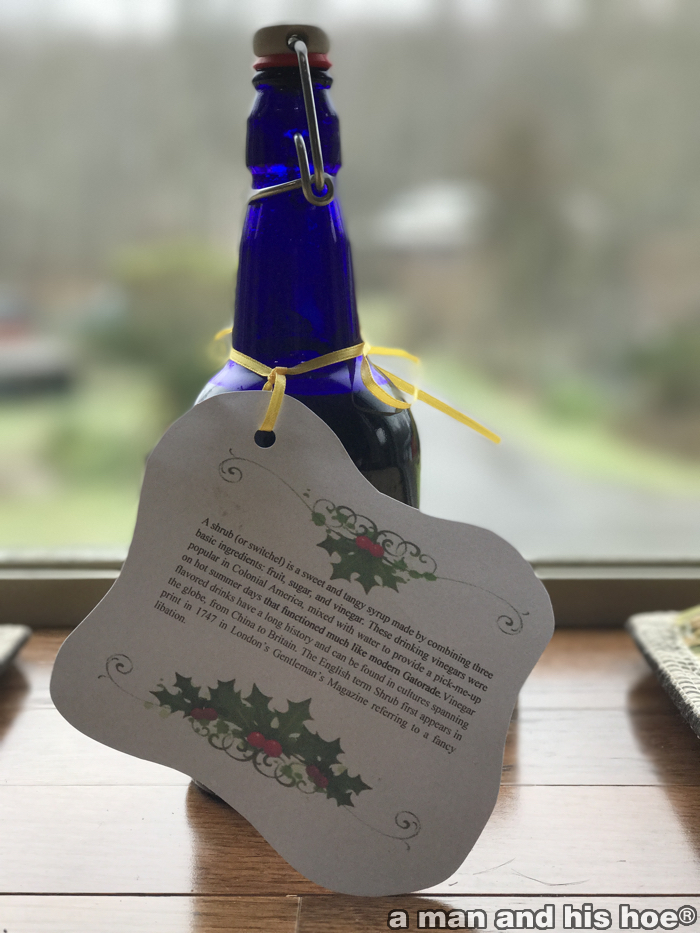 It was a good day for friends to drop by and leave a gift of shrub, also known as a switchel. According to our friends, a shrub is a sweet and tangy syrup made by combining three basic ingredients, fruit, sugar, and vinegar. They left a bottle of homemade pumpkin pie schrub, which has been delightful to sip as a warm beverage on this snowy New Year's Eve.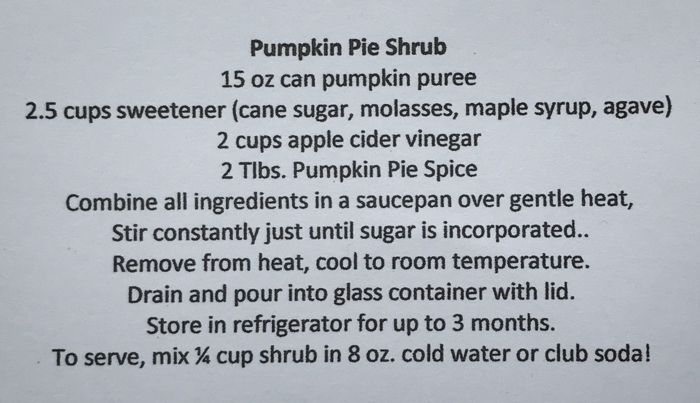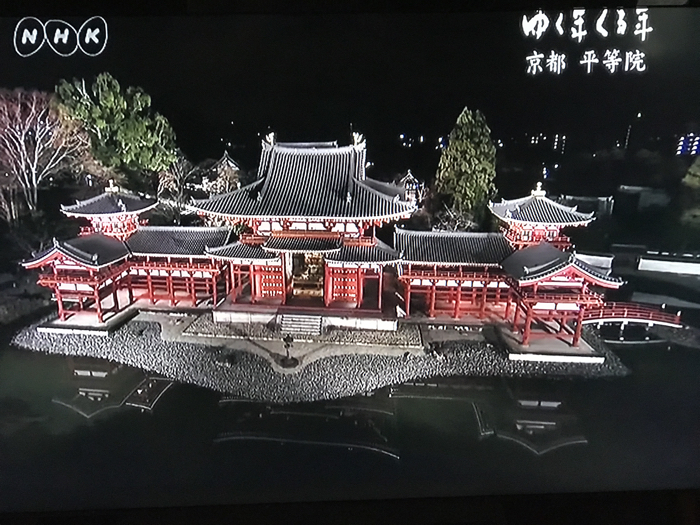 The pumpkin pie schrub was the perfect thing to drink while watching NHK's, "Yuku-toshi, Kuru-toshi", "Year Passing, Year Coming", a program which visited different places around Japan as the New Year arrived. The picture is of ByoDo-In, a temple near Kyoto dating back to the 11th century.