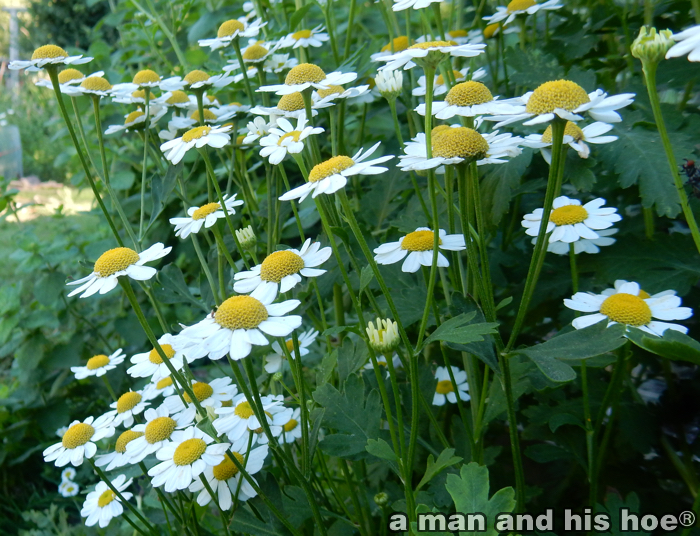 What is about the outdoors that is so full of happiness? What is about a hen sitting on eggs that makes you smile?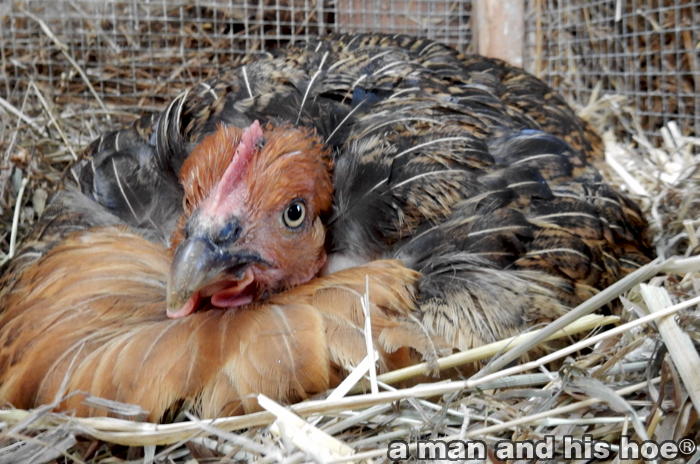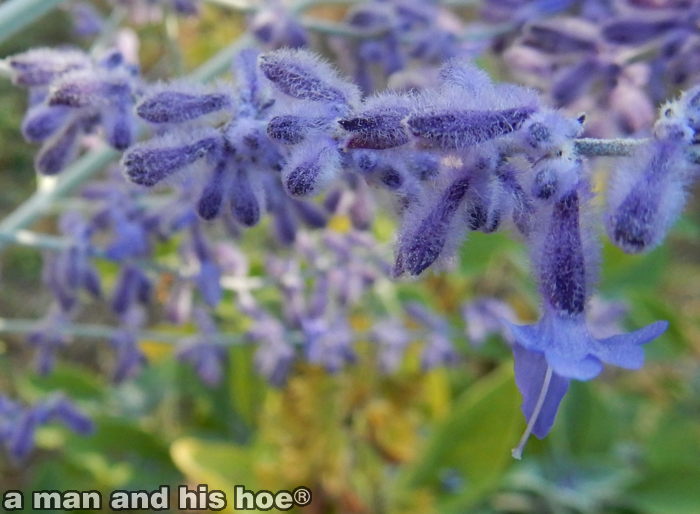 What is it about fuzzy, blue flowers that make you giggle? What is it about a curious hen that makes you laugh?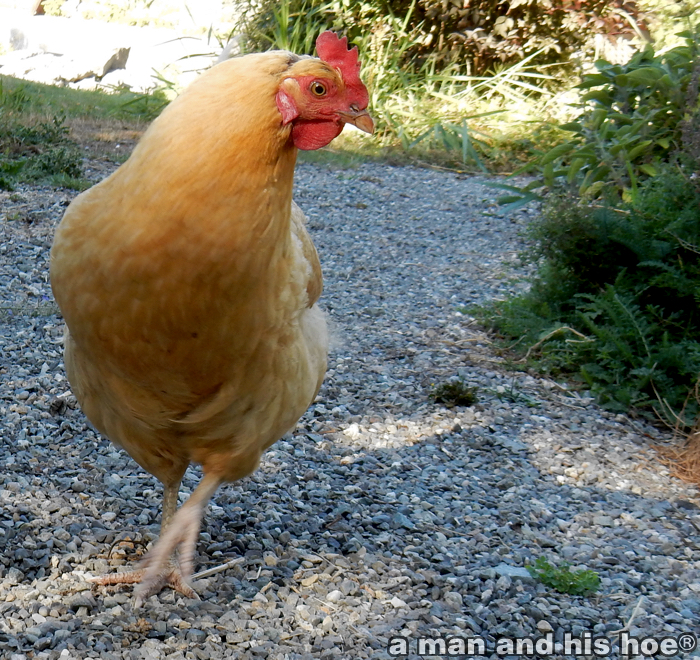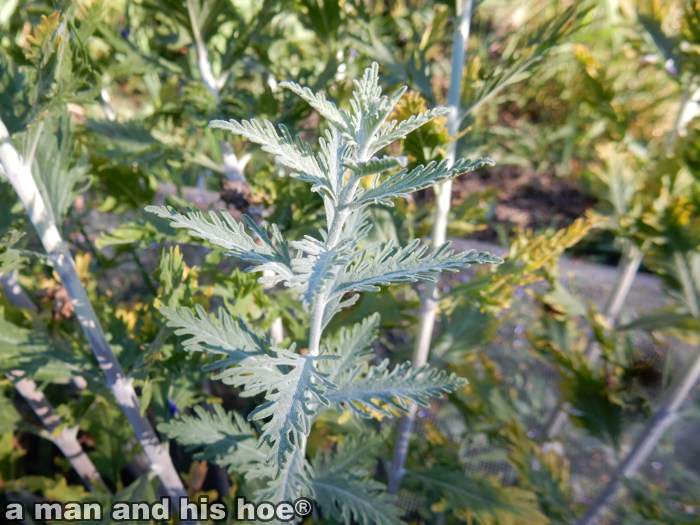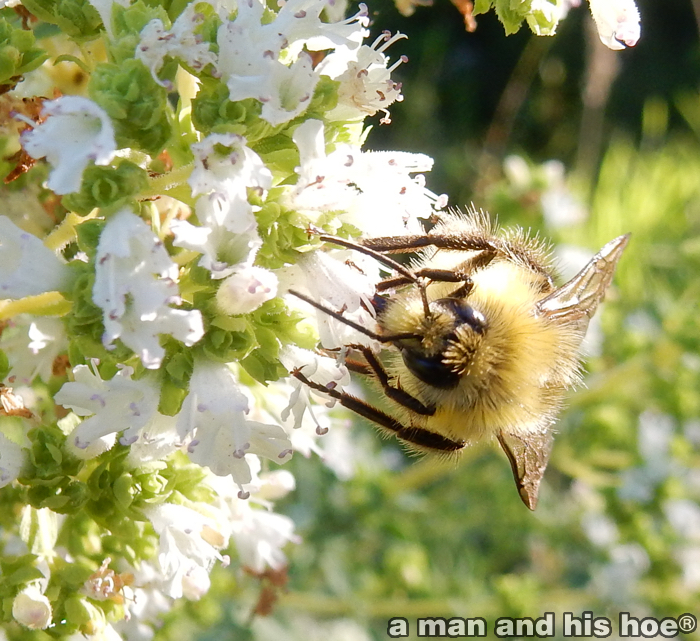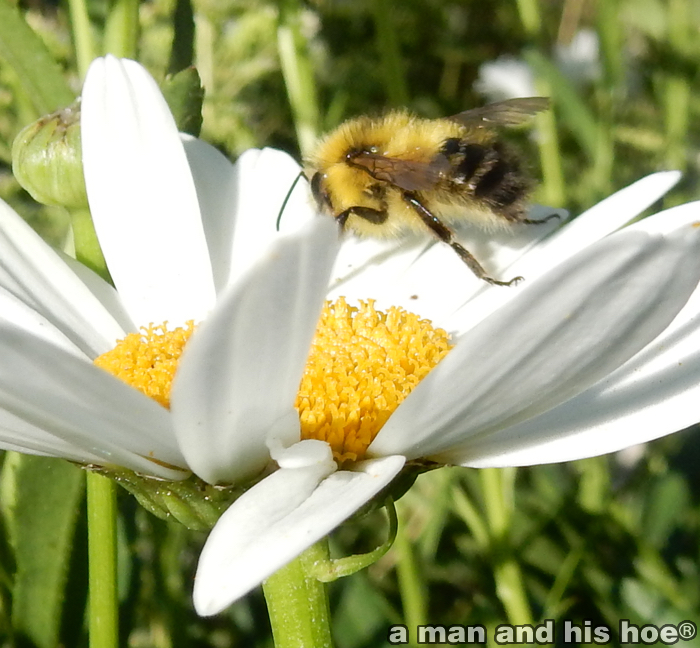 Why do our eyes light up when we see bees gathering pollen on flowers? Why do we find it so soothing to lie down and look up at the flowers?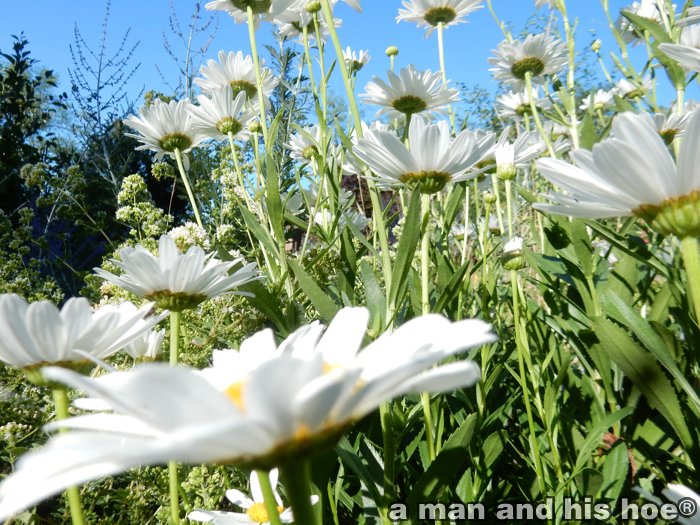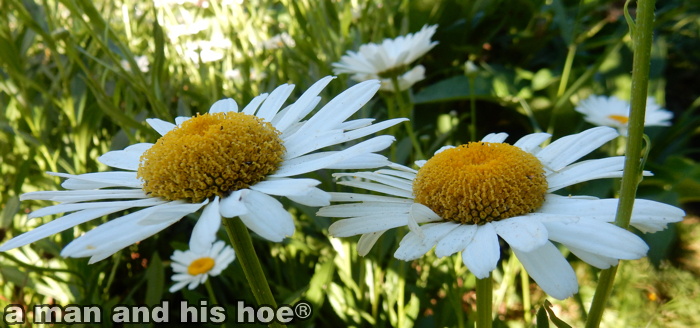 Why does the fresh scent of mint flowers calm our minds? Why does the sight of ripening plums and apples fill us with such hope? Why? Why? Why? The answer is outdoors where happiness is.