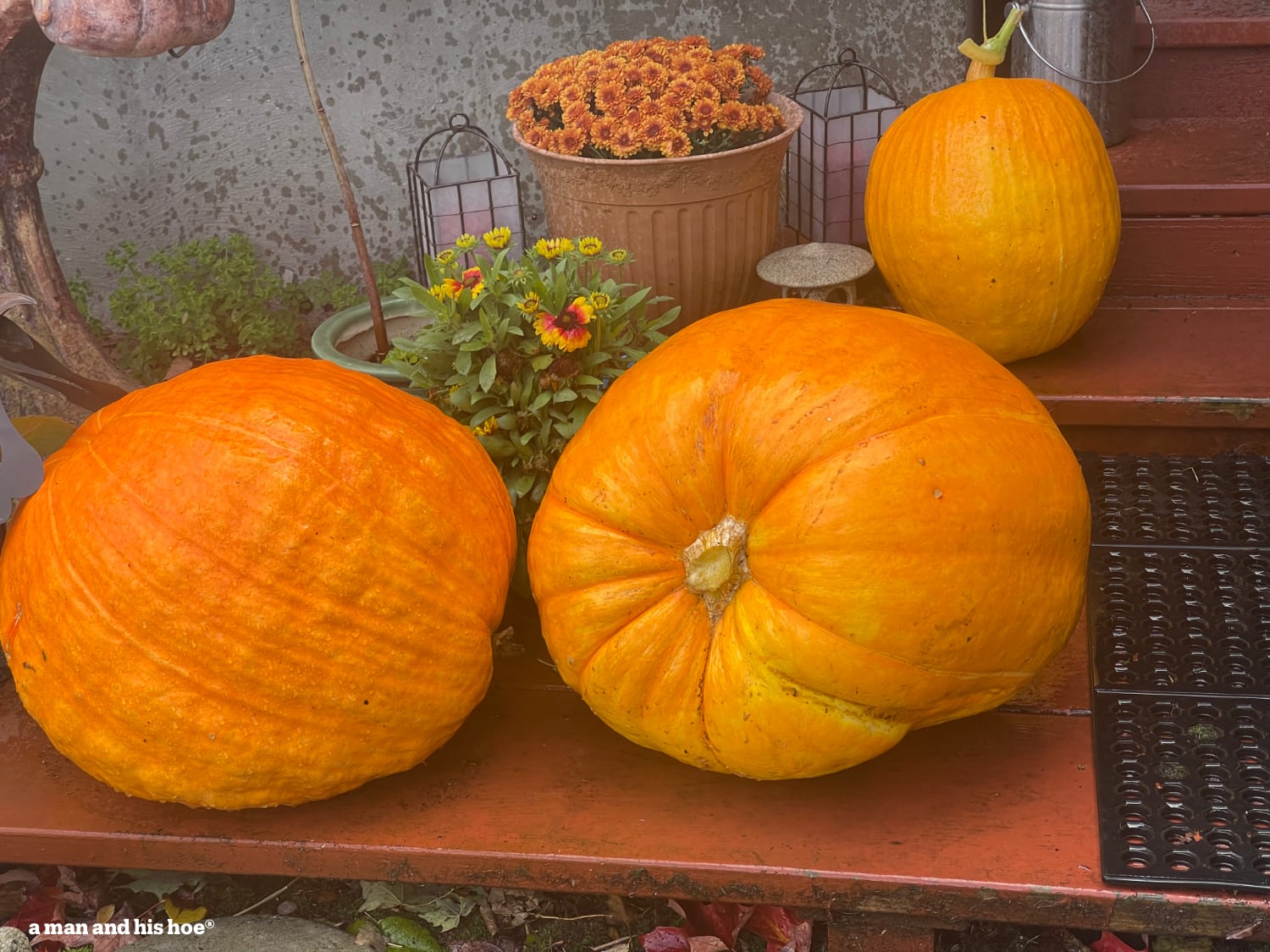 So how many pies can I make out of these pumpkins? Few garden plants are as exuberant as pumpkins. World domination is on their minds as they spread their vines and huge leaves. Seemingly out of nowhere, bright yellow, huge pumpkins appear under their thick leaves.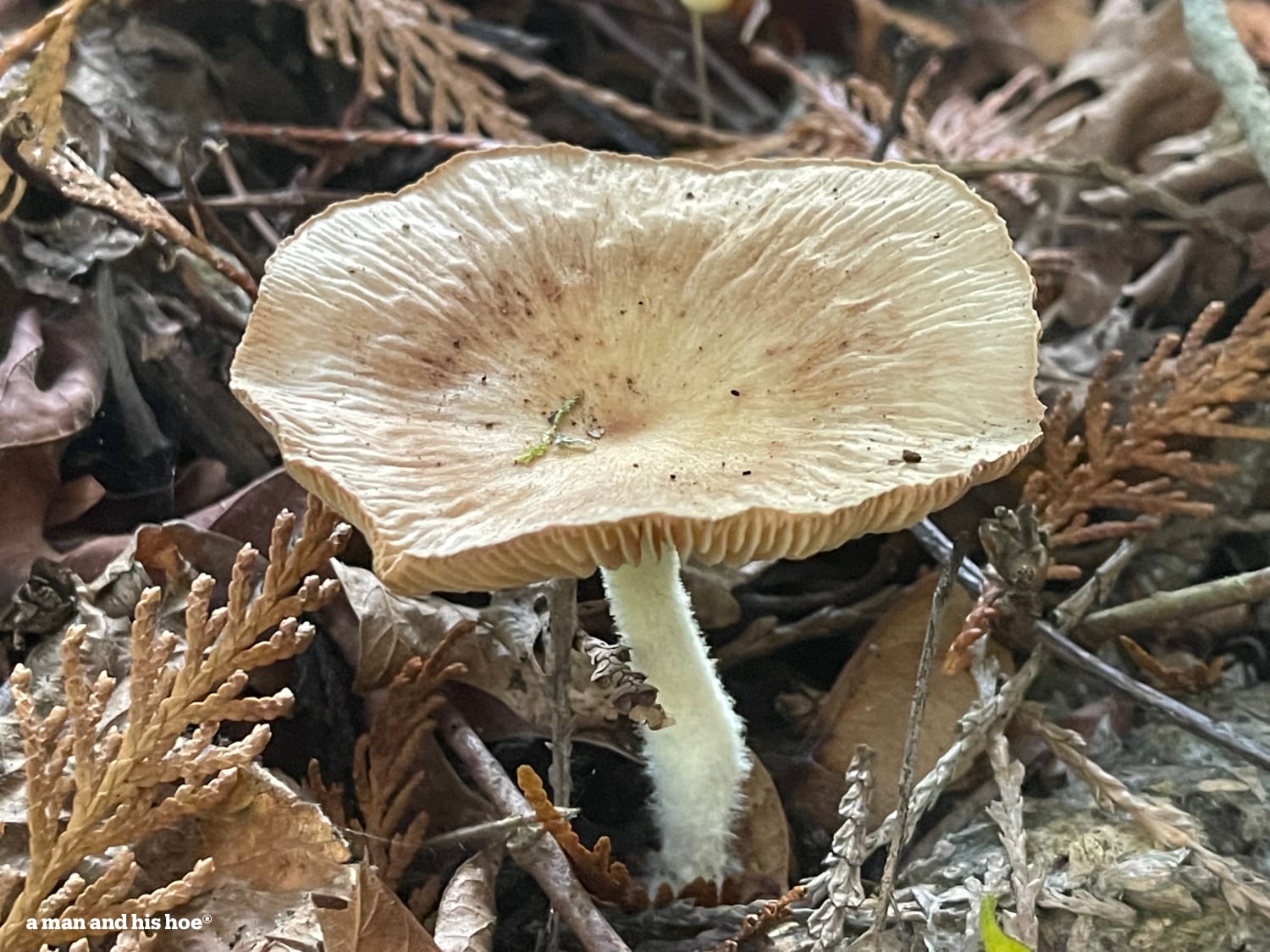 Yesterday, I noticed that the forest floor had an abundance of mushrooms. Not surprising considering the moist, cool weather we've had lately. But as I looked at the variety of mushrooms sprouting everywhere, I had to check under the cedar trees where two falls ago, I found a bounty of shaggy parasol mushrooms. Last year there were none.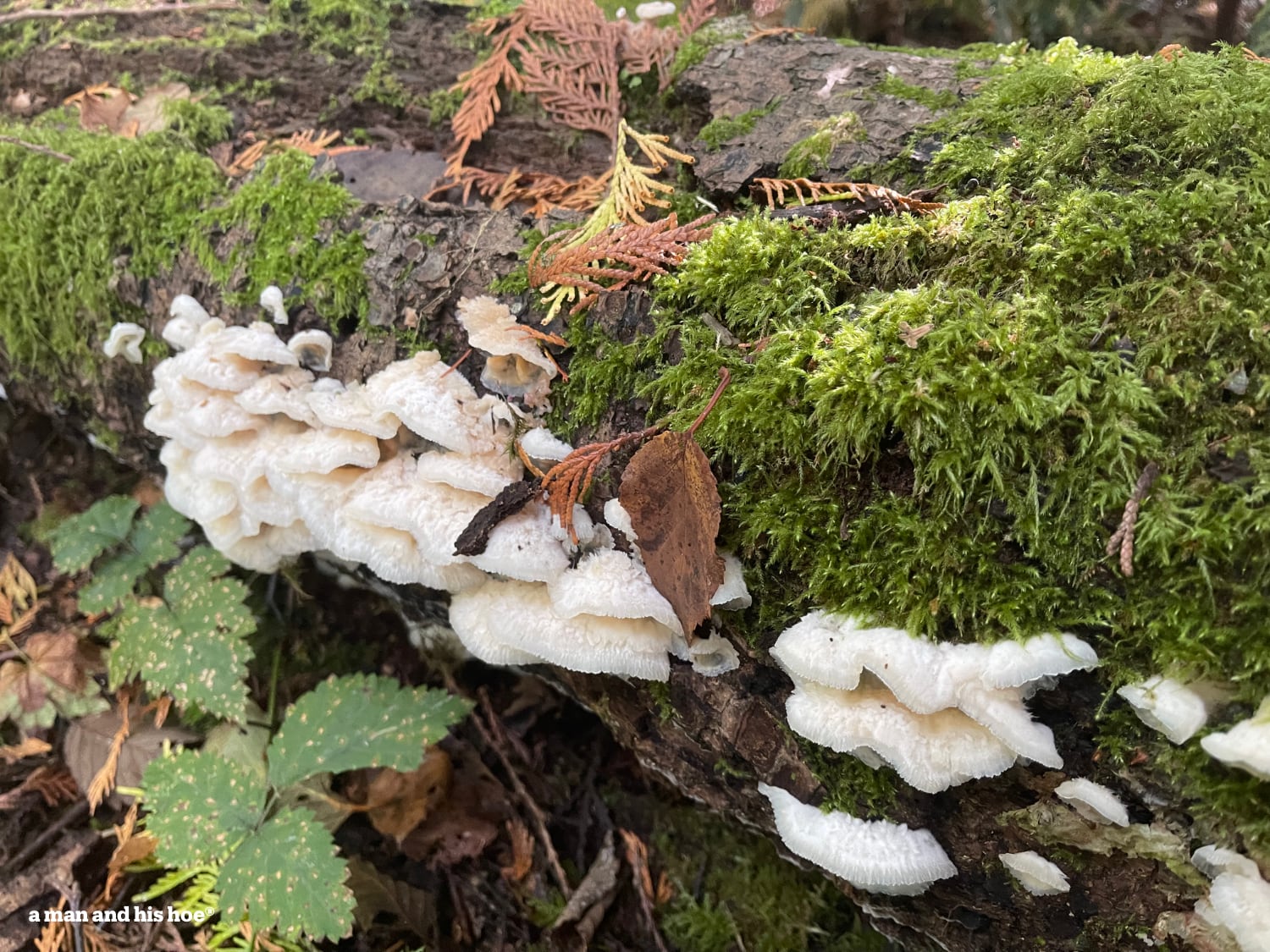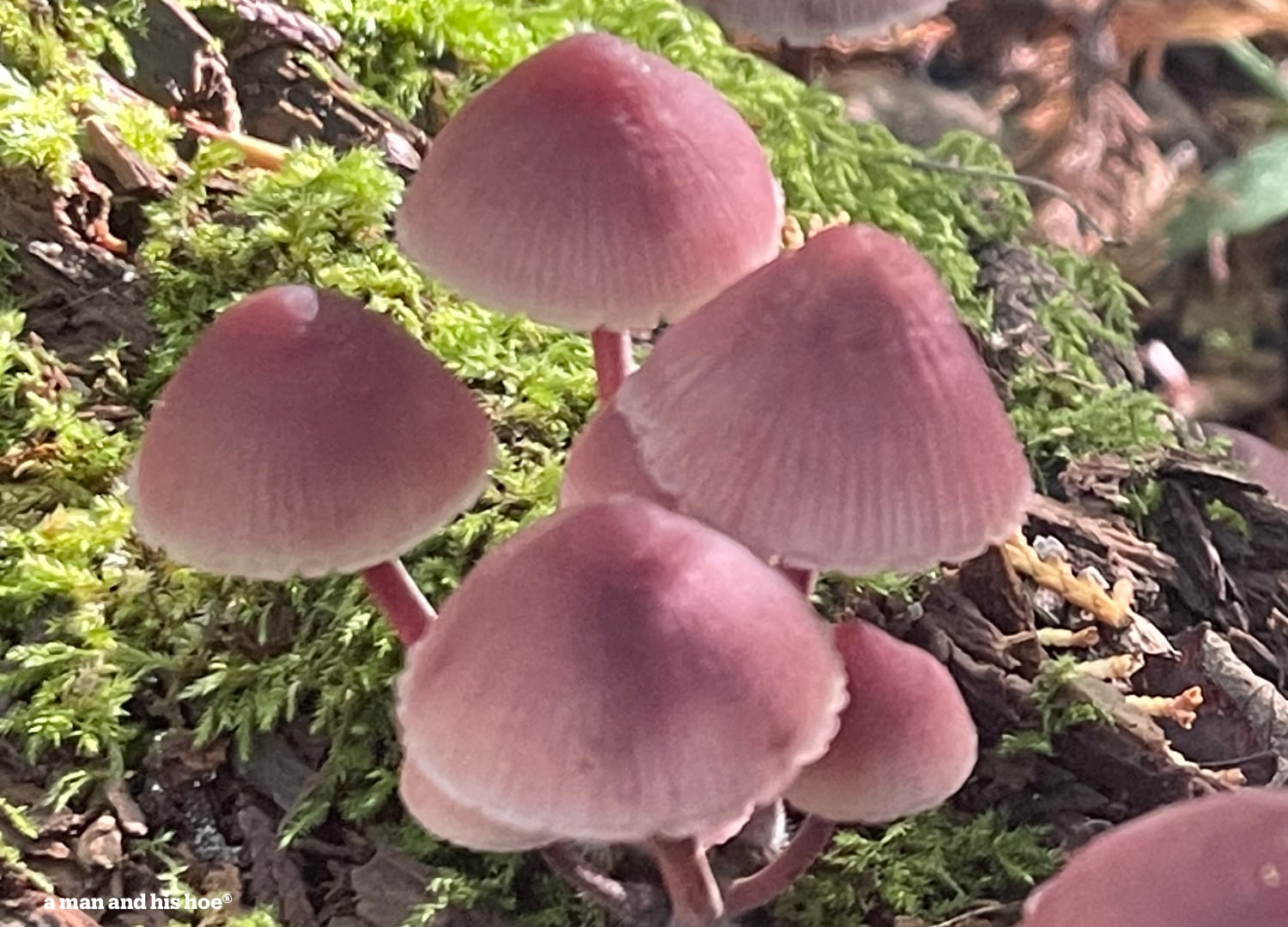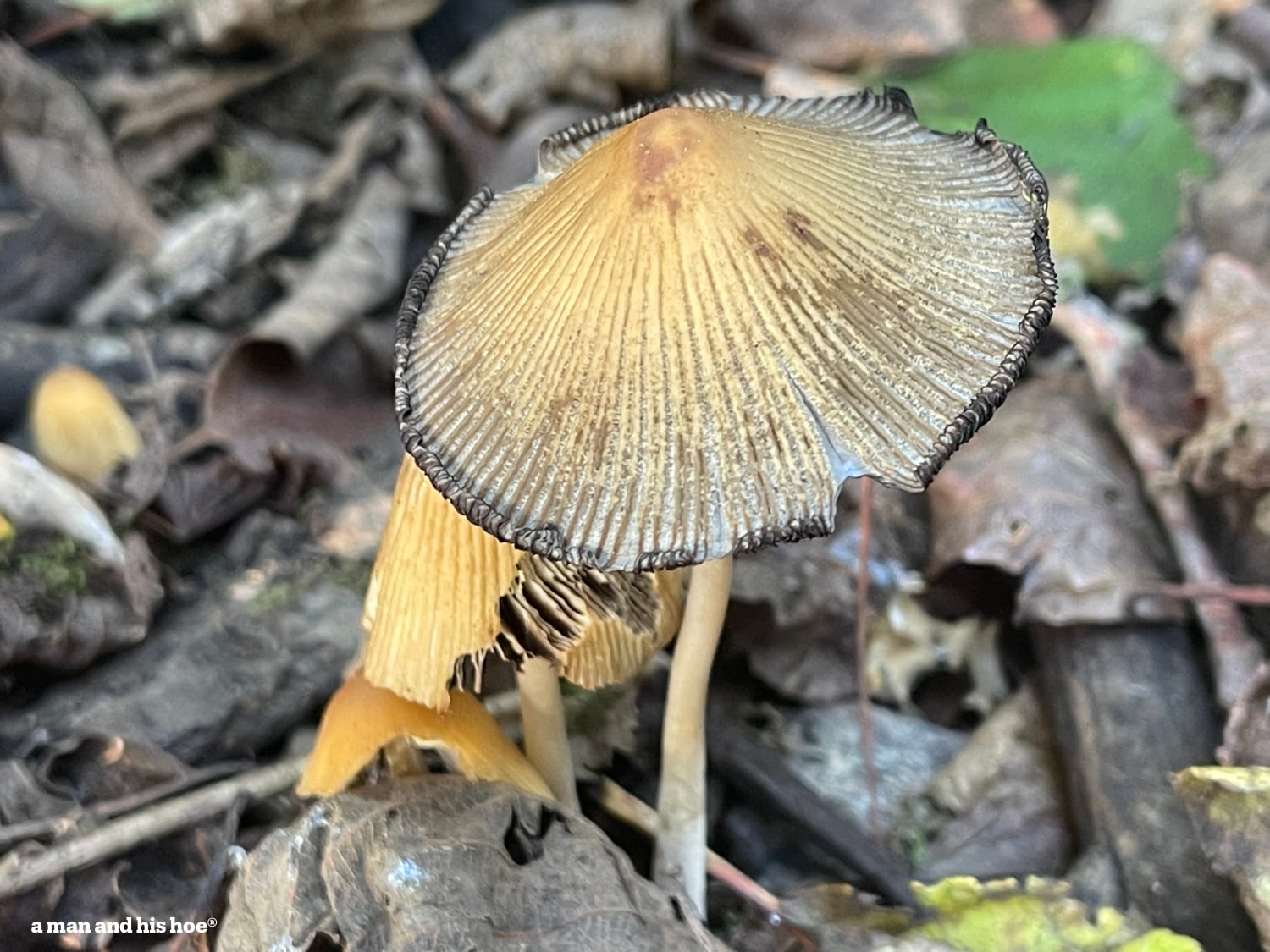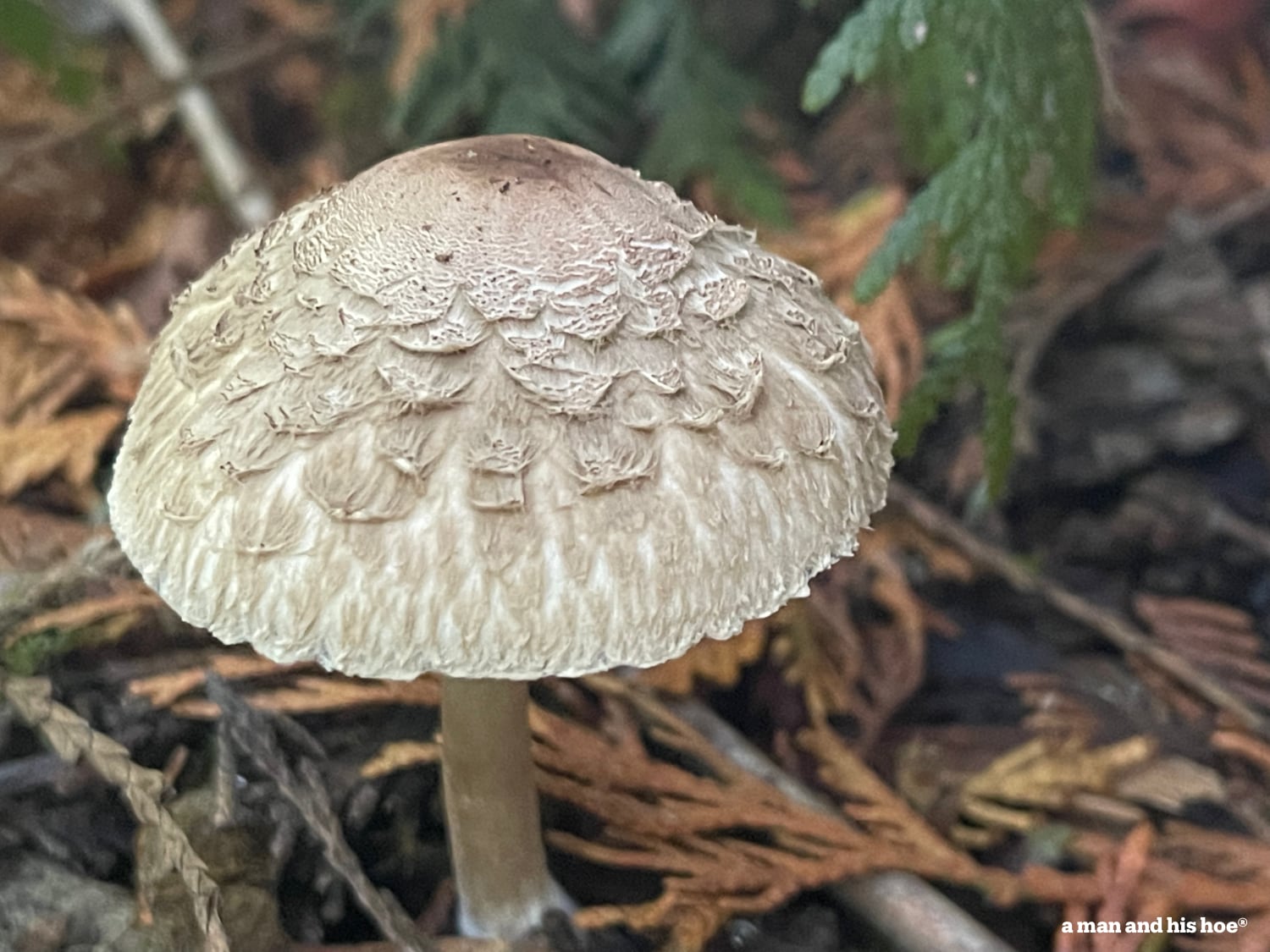 But this year, they are back. Lots of them. For a week or two, we'll feast on them. I may even try drying some. I read that if you dry them and let them age, they taste even better.