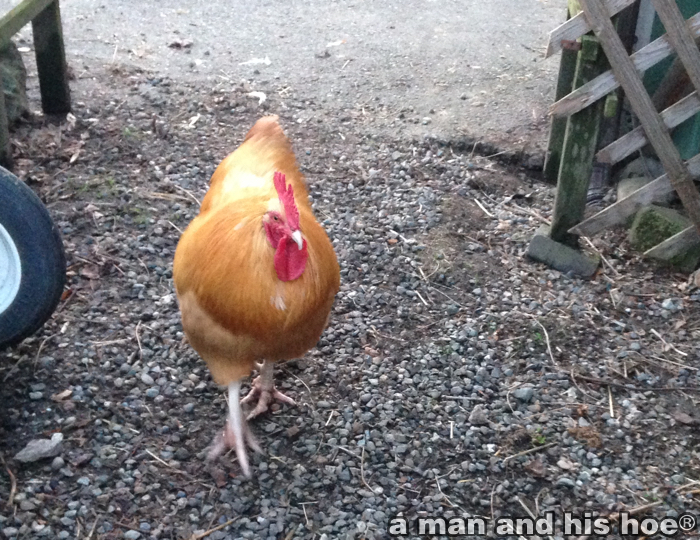 Everyone deserves a little love, even Billy, our old rooster. He's reluctant to go to bed through the main entrance of the chicken house because the younger roosters bully him. So my kind husband let's him sneak into the coop through the rabbit house.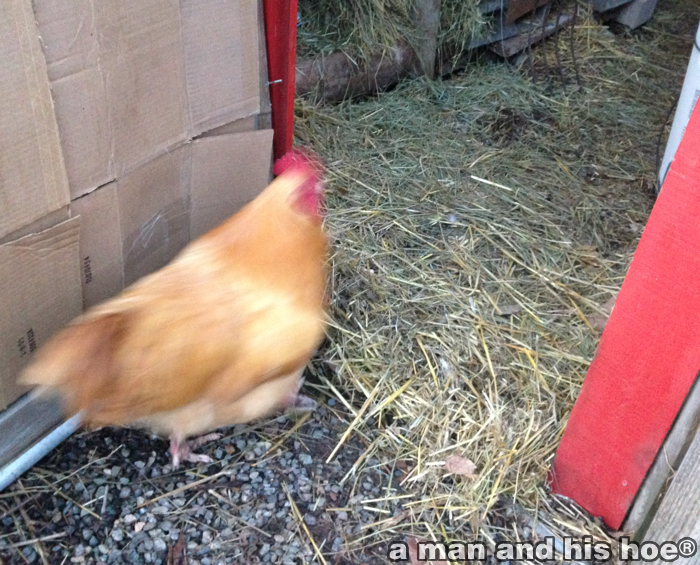 Late in the afternoon, Billy hangs out near the entrance of the rabbit house. When my husband opens the door for him, he comes running. Through the rabbit house he goes, and into the old coop, without having to face the younger, stronger roosters.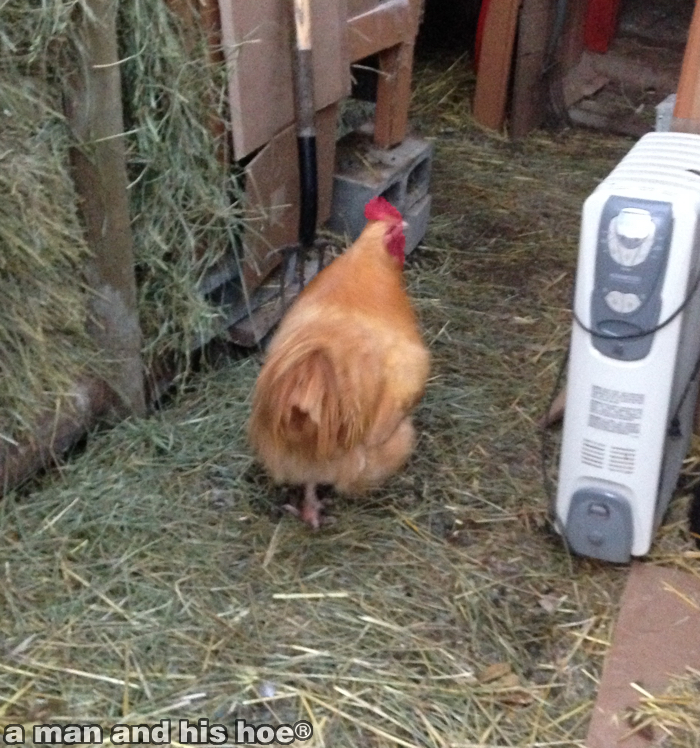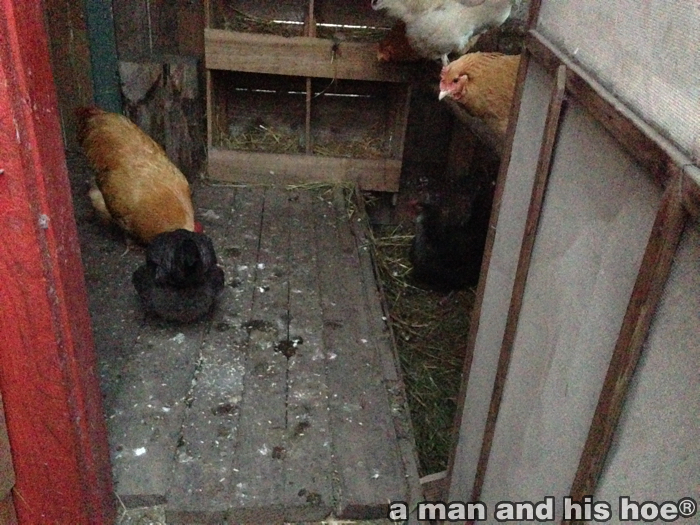 Life is so much easier when you have a kind husband, even for your roosters. If you're looking for a husband, make sure you get a kind one with a big heart.