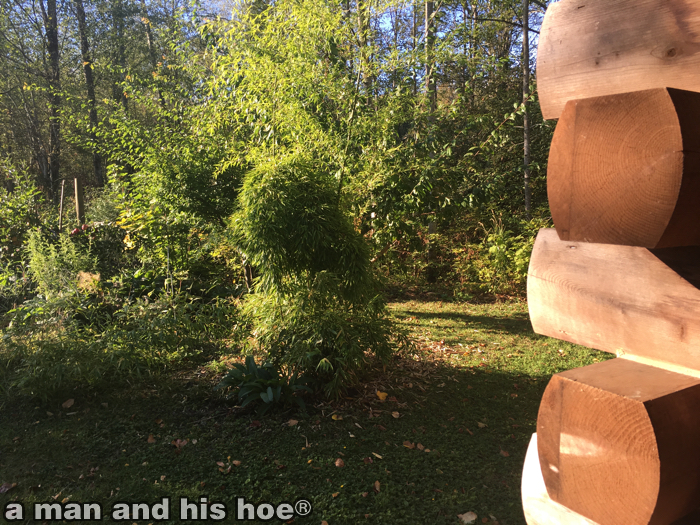 I was in the cabin making tofu yesterday on a warm, sunny, early fall day. Outside, two month old chicks were chirping in the brush. I couldn't see them, but I could see the comfrey leaves shaking as they hunted and sang. Their chirps are so melodic that young chicks sound like a flock of song birds. I listened to their happy songs as I squeezed warm soy milk to make tofu.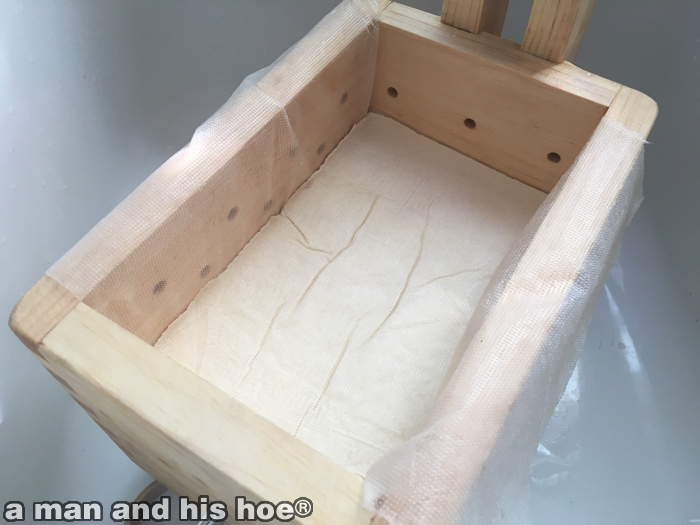 Fall is a great time for tofu, especially if you can get it fresh and warm out of the press. This is when tofu tastes the best, before it is chilled. I should call this virgin tofu. If you want warm, virgin tofu, let me know. I can schedule it so that I take it out of the press when you arrive.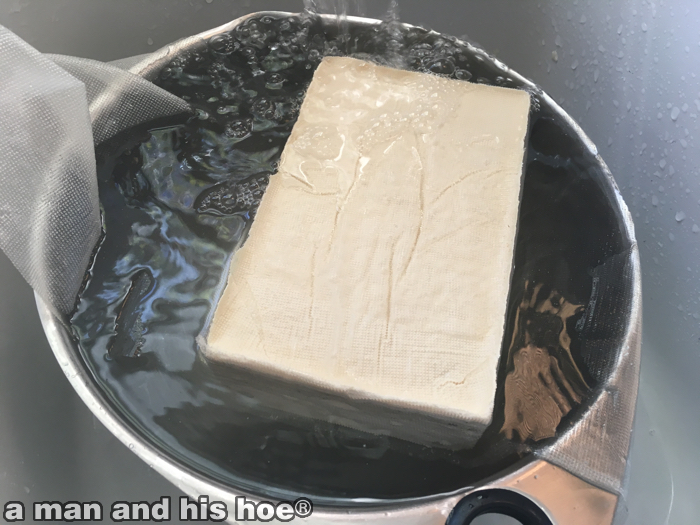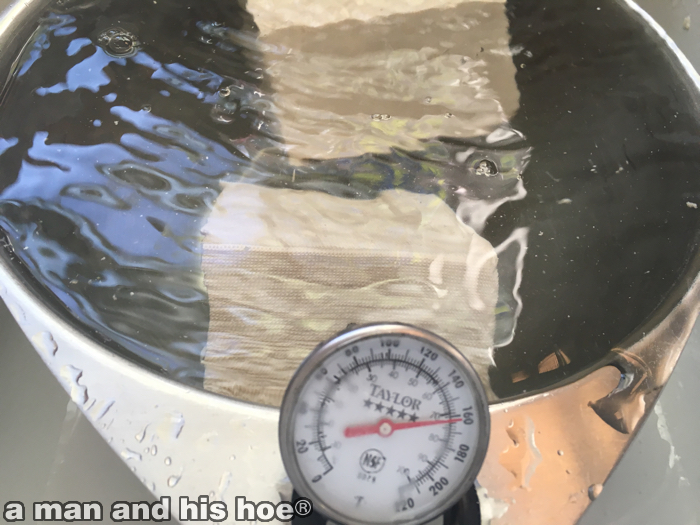 The state requires that I chill the tofu down to 70ºF (21ºC) within two hours. It comes out of the press very warm, around 160ºC (71ºC). I did a test yesterday, and it was down to 68ºF (20ºC) within two hours, and down to 52º (11ºC) within four. The state says it should be down to 41ºF (5ºC) within six. This is to ensure that the tofu stays safe to eat. This week I'll be chilling the tofu in ice water to see if I can get it down to 41ºF (5ºC) quickly.
These state requirements assume that no one is eating fresh, hot tofu, right out of the press, which is how it should really be eaten. The assumption is that most people will be eating days old tofu they pick up in a supermarket. When you pick up tofu in a store, you have no idea when it was made. Which explains why so many people are so sad in this modern, convenient world. They aren't eating fresh tofu. No wonder they're sad.
When I was a child in our small town in Japan, the local tofu makers would get up at four in the morning to make that morning's tofu. Then they would bicycle around the neighborhoods, blowing a soft horn, to let you know they were nearby so you could buy your morning tofu. It's not a sound you hear in many neighborhoods anymore. You can see what this was like in the video below:

[youtube https://www.youtube.com/watch?v=R_1IG1xKK5c&w=854&h=480]