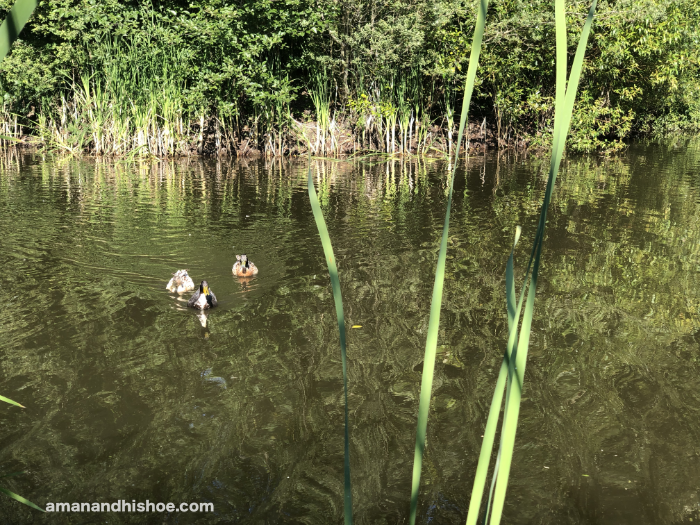 Snow and her two brothers are settling into their new home on the pond. We moved them there last week so they wouldn't harass Emma and her ducklings in the garden.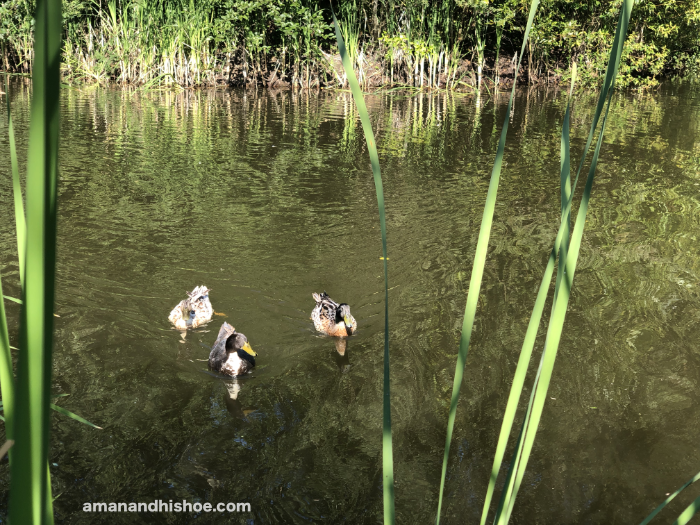 They surprised me two nights ago by appearing in the chicken yard in the evening. I guess they feel more protected sleeping in the protected chicken yard with the chickens than out by the pond. They were inside with the chickens last evening too when I went to close the chicken yard.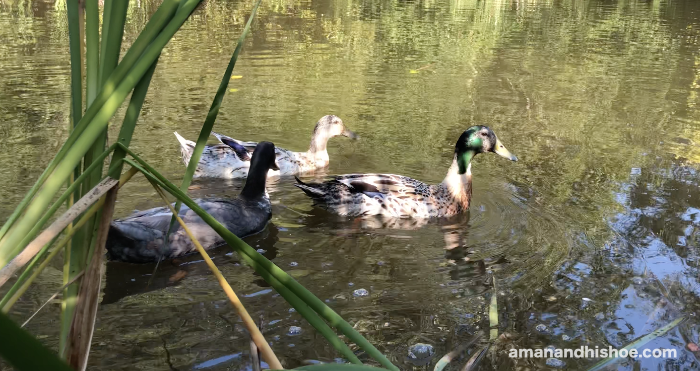 It's nice having them in the pond, and it takes them but seconds it seems to swim from one side to the other. When snow goes back to laying eggs, finding her nest may take some doing.