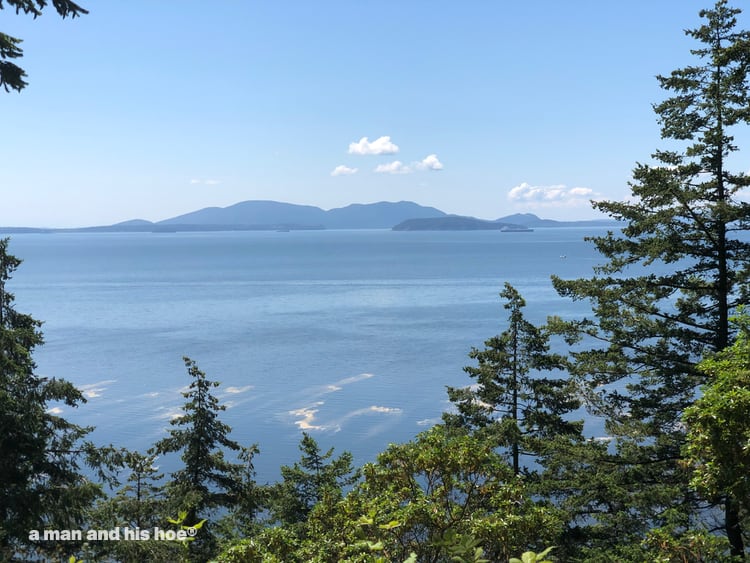 Summer seemed to have started this weekend. I've got pictures to prove it. Summer here usually doesn't get going until after the 4th of July. Sunday morning, the views on Chuckanut Drive were as summery as possible. The dogwood in the woods is in full bloom. Thimble berries are ripening. The hydrangea buds are opening.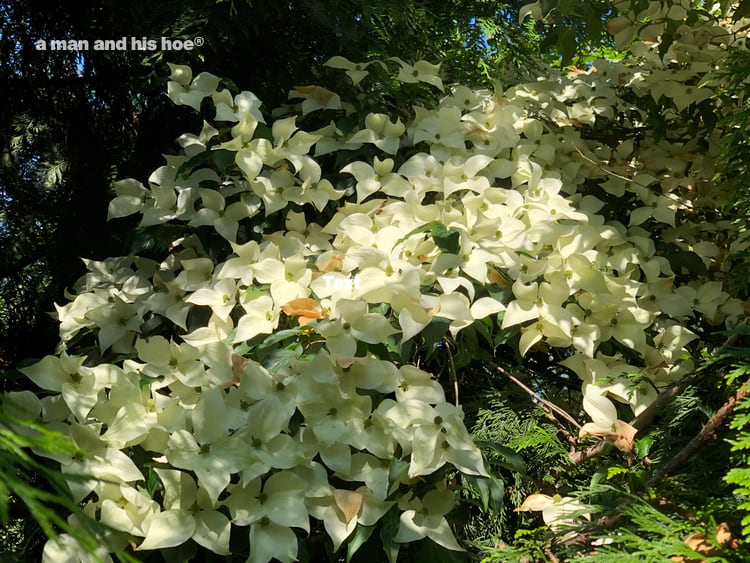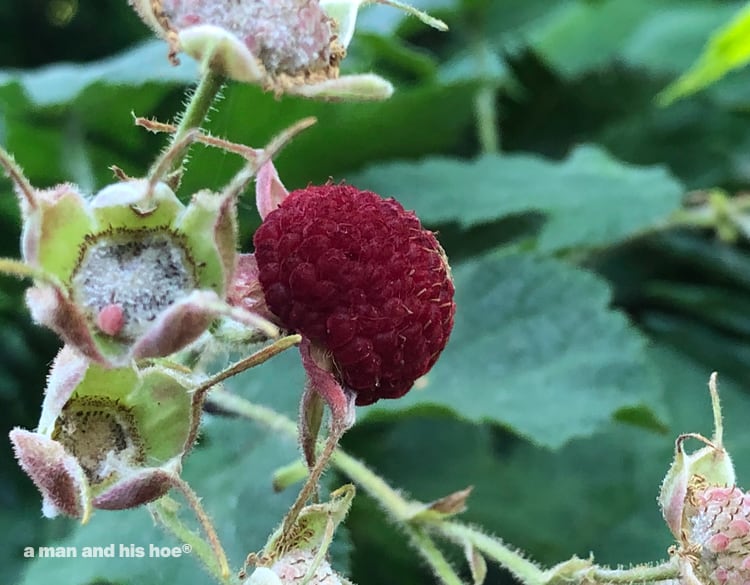 Thankfully, thimble berries don't ripen all at once. It's a strategy to entice seed spreaders and gardeners to come back often to graze, and to wait to trim their overgrown branches. What gardener in their right mind is going to trim a thimble berry dangling bunches of yet to ripen berries?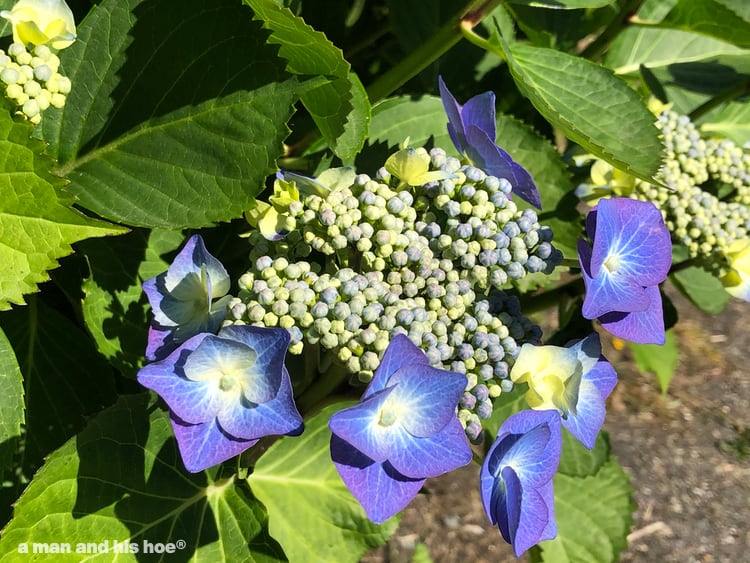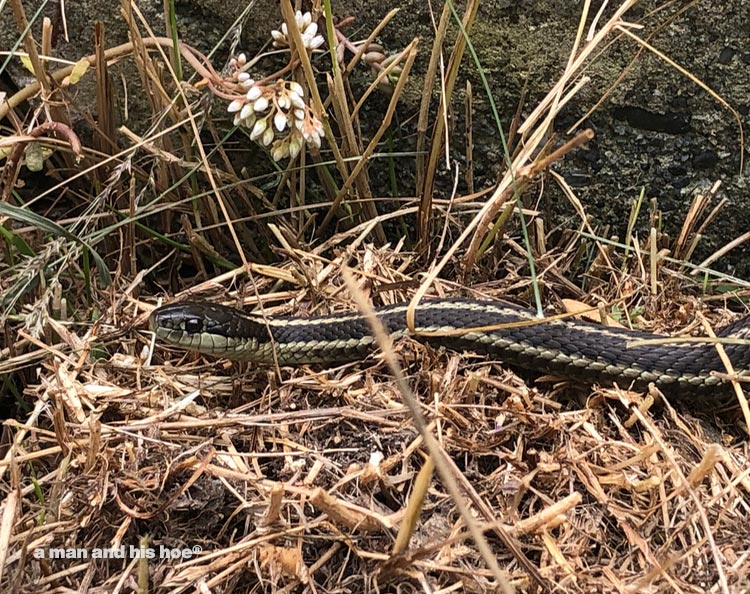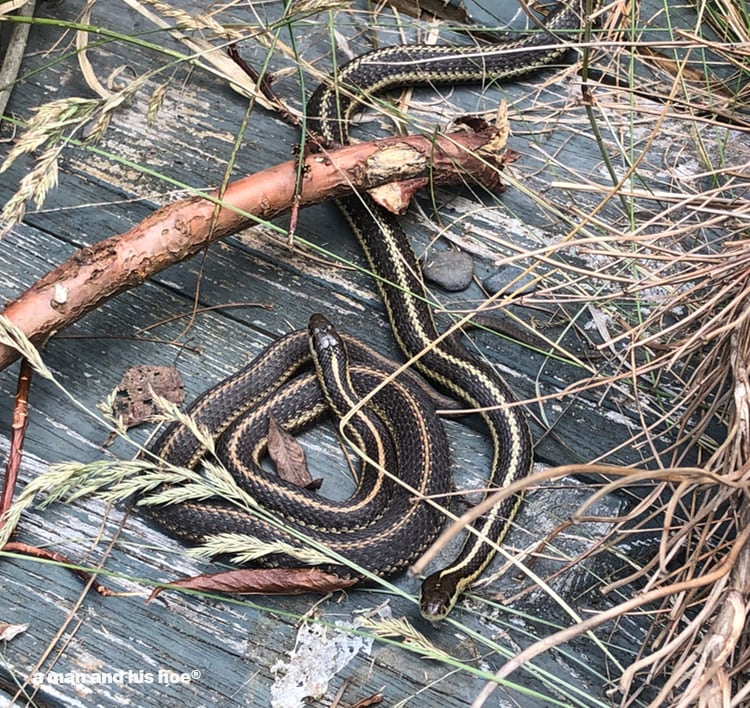 Frequent sightings of garden snakes prove that it is indeed summer, though today's cloudy skies and chilly air, and a forecast for more cool days to follow, make me doubt it.