Beauty is everywhere. When the chickens make their rounds, do they see beauty? When they walk over fallen cherry petals, do they just see good things to eat, or do they think it's pretty? When they walk by moss covered rocks, do they just check to see if there is something to eat on the moss, or do they pause and enjoy the lush green?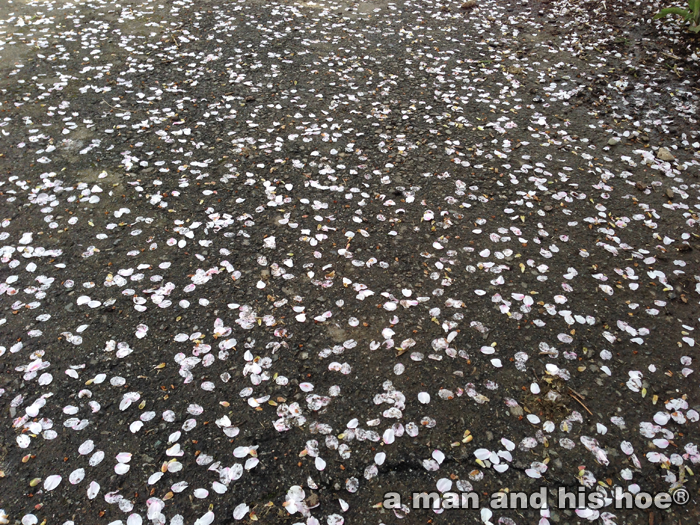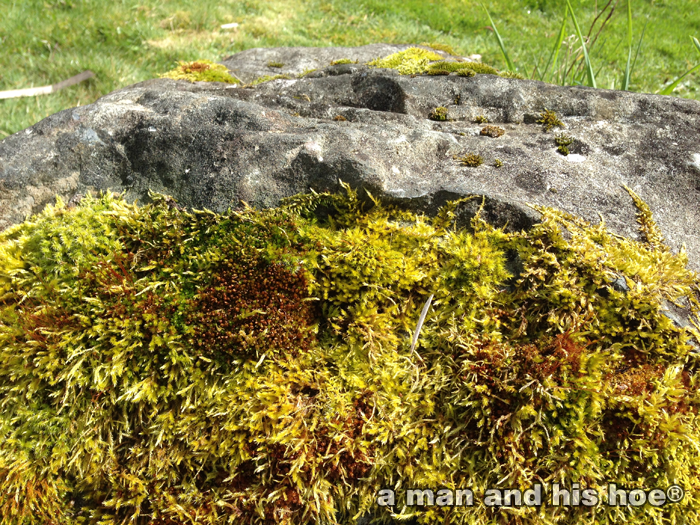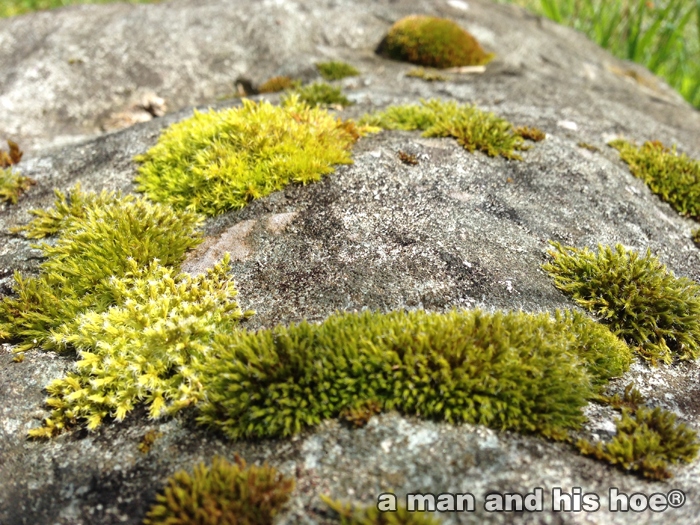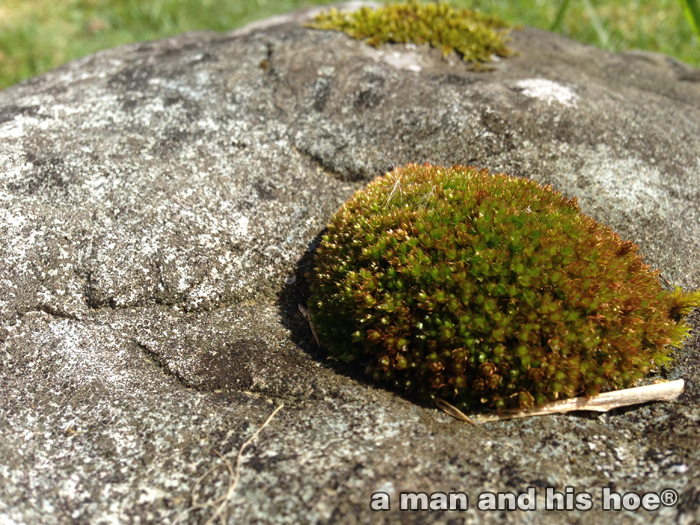 I'll never forget the day I ran into Madeleine taking a walk in the woods. She was the first hen I had who hatched and raised a clutch. A day or two after she was done rearing her brood, she was strolling down a path through the woods.
I watched her for some time. She seemed to be more than just looking for good things to eat. She seemed to be taking a much needed rest from having spent twenty four hours a day for over a month rearing nine chicks. It was like she was out enjoying being alone for the first time in a long time.
That was back in 2010. Madeleine is no longer living. But I'll never forget her. Watching her care for her chicks convinced me that every chick deserves a mother.