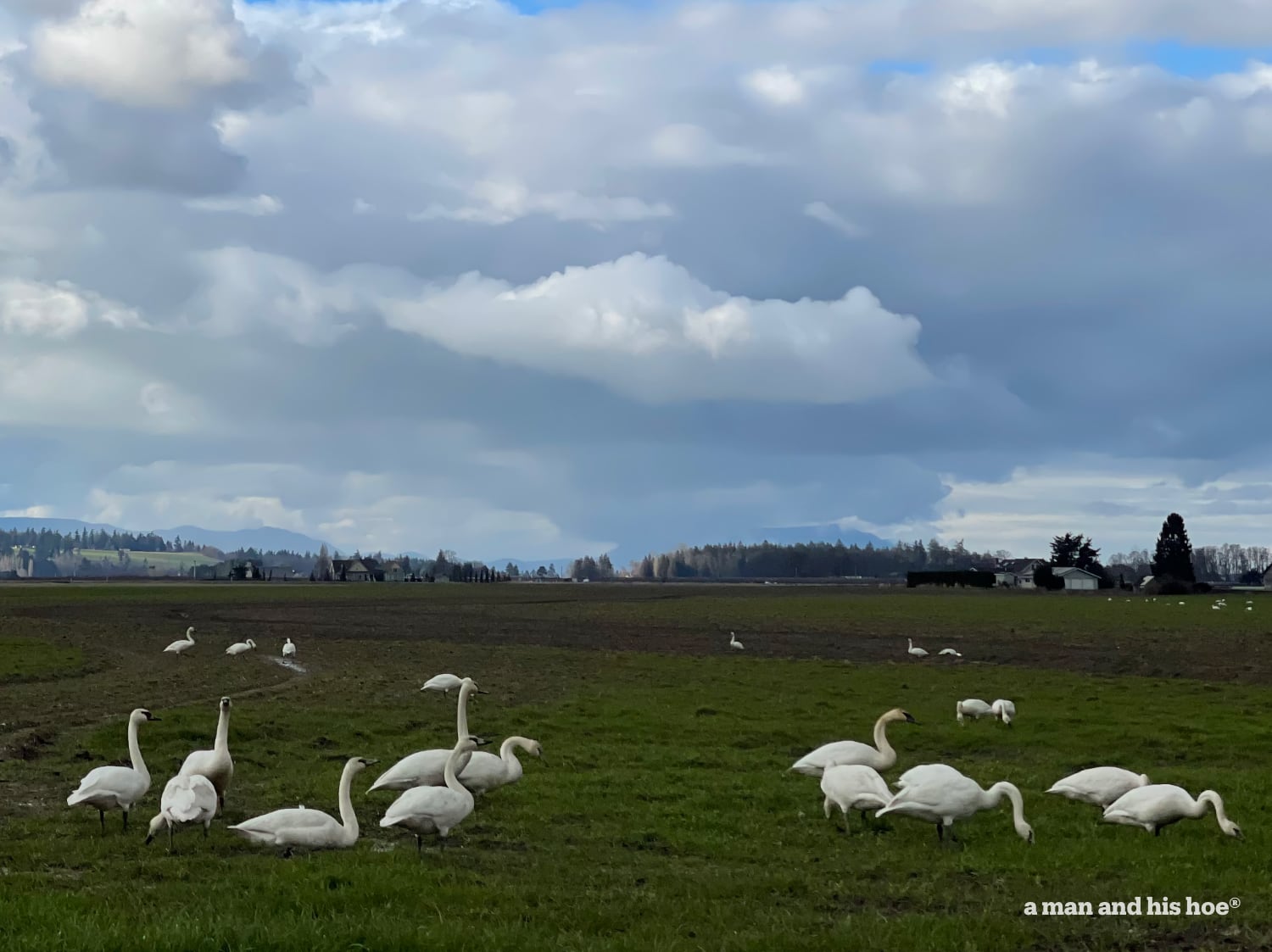 One day swans are feeding on pastures on a warm February day and daffodils are opening, but change is in the air.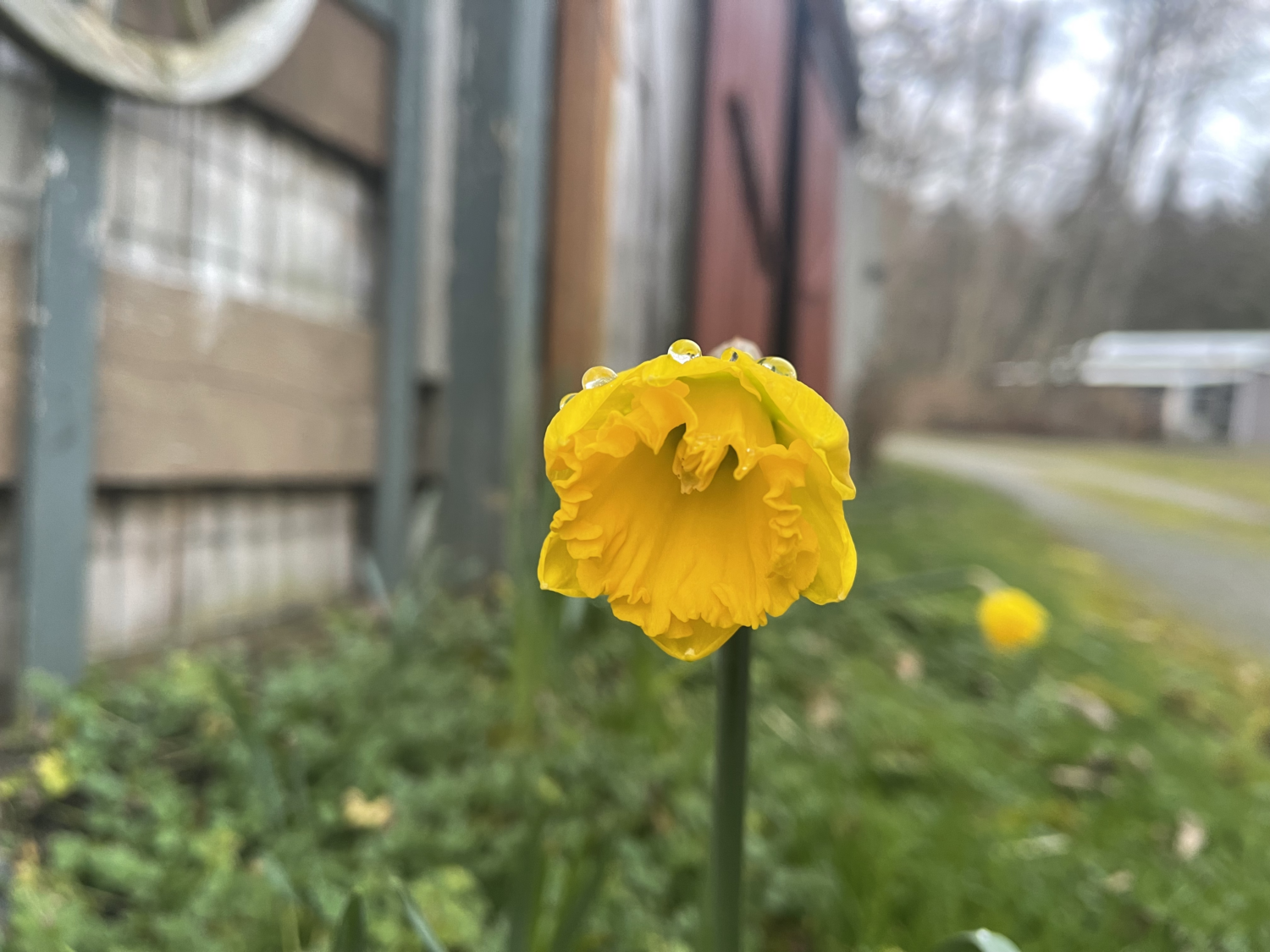 The next day we wake up to a white, winter wonderland. From spring to winter over night.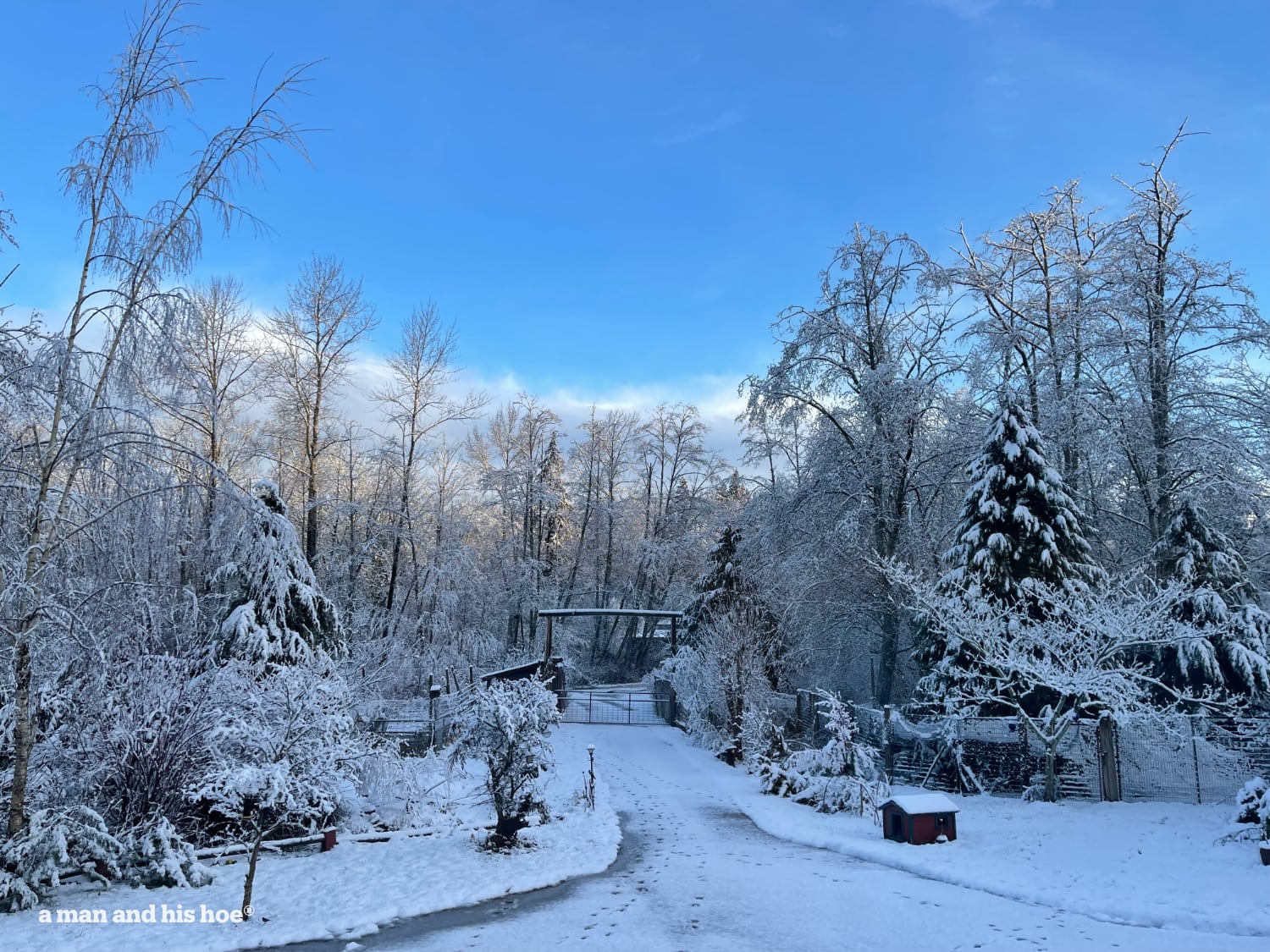 It's a beautiful sight, though the snow is like white concrete. It brought down power lines and we had no power for much of the day. It's very quiet without the power on. We've moved on from using gas powered generators to a backup battery that can keep essential appliances functioning for twenty four hours. No more purring of a gas powered generator, no more checking to see if we need to add gasoline to the generator. And we can keep the battery in the house. Change is in the air.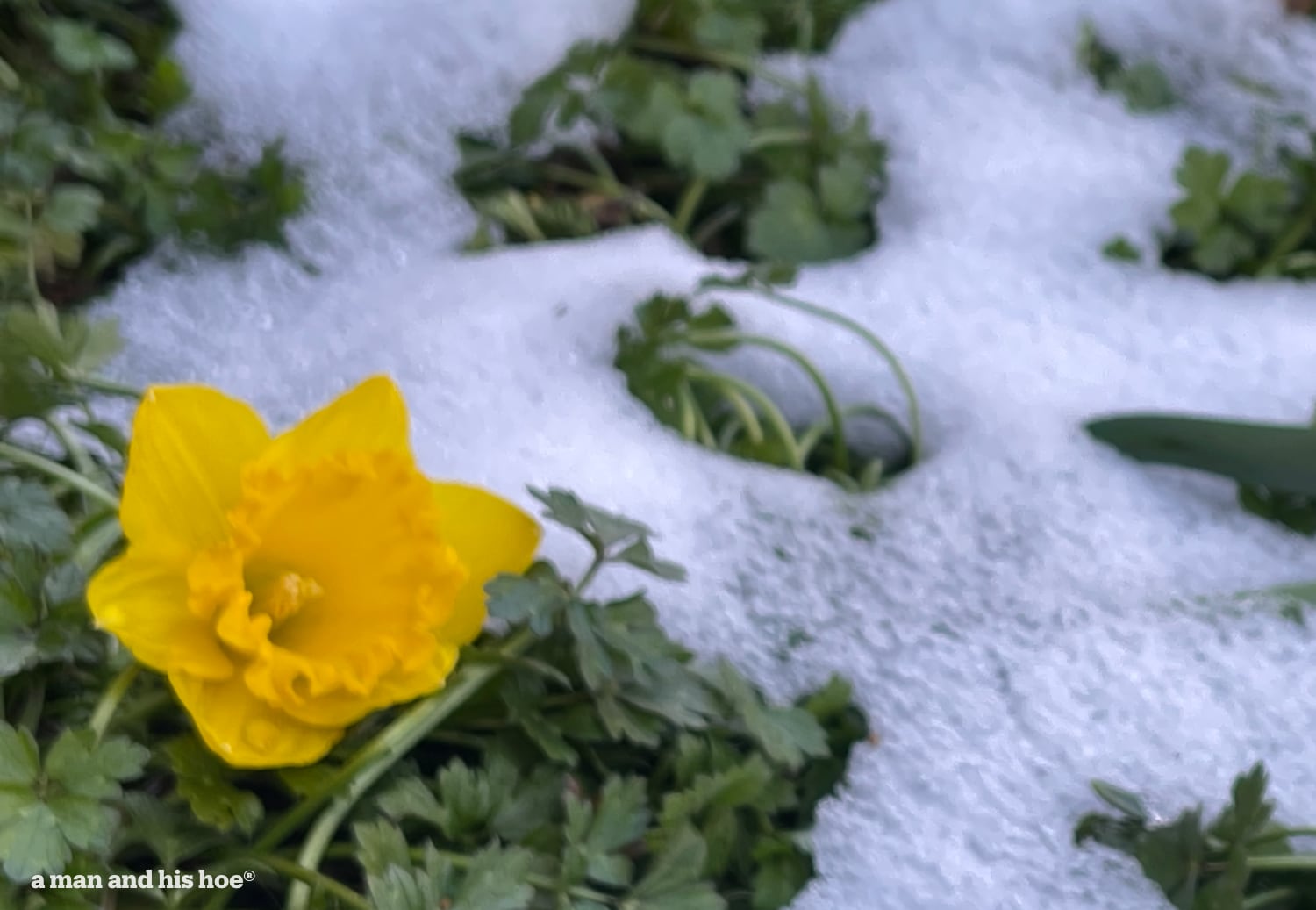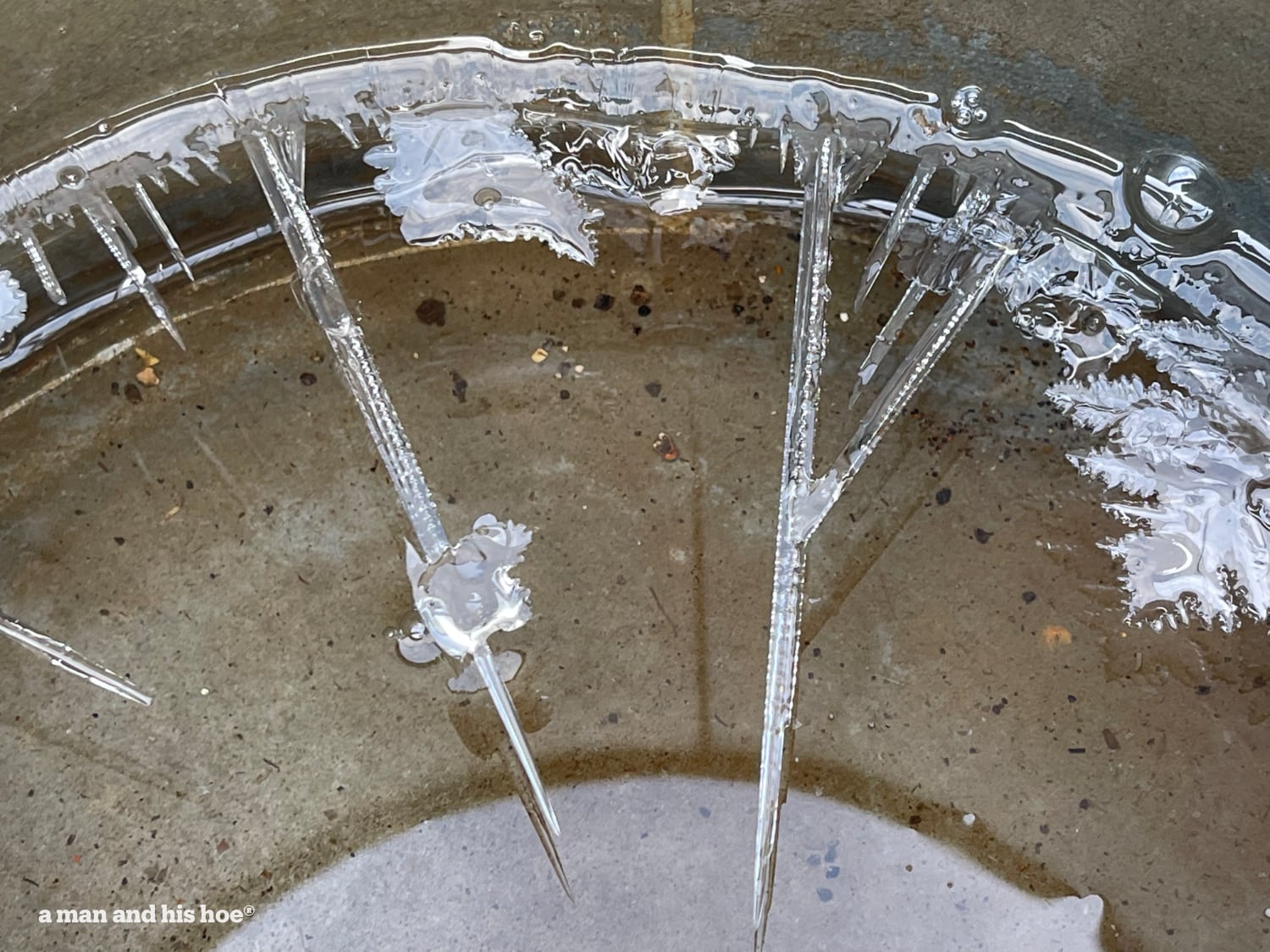 A surprise was finding shards of ice forming inside a watering can this morning. Is this how ice forms inside a can? Spears of ice shooting from the outside in? What happens when the spears meet in the center? Do these ice spears have a name? Have scientists studied this phenomenon? Looks to me like there could be a Phd dissertation here. See how in the upper right ice is forming like snowflakes, but in the middle it's forming spears. Something different is happening even though there is very little space between them. How many pages would it take describe why that is?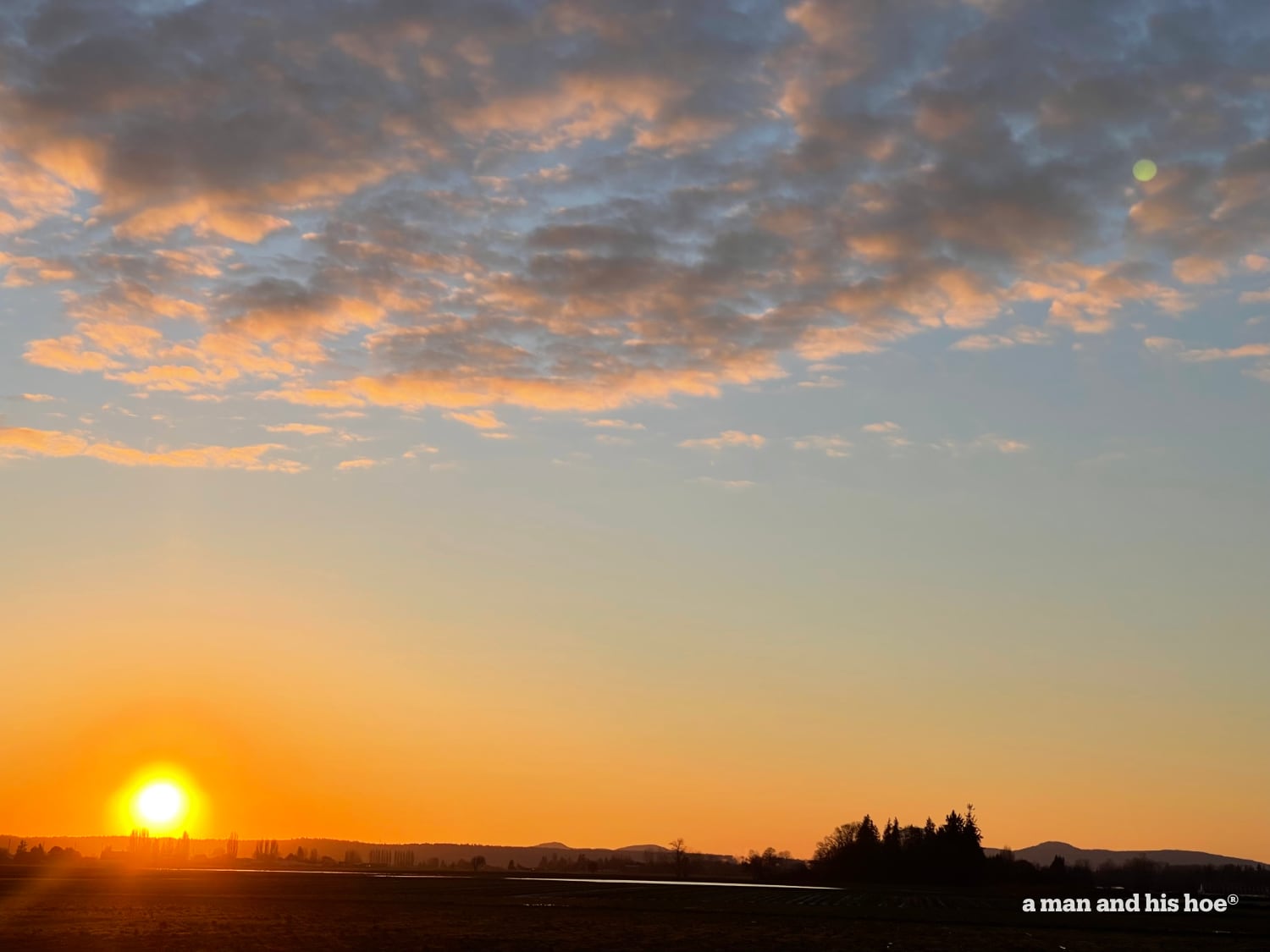 Not a day goes by without me seeing something that makes me wonder how that works or why it is.
One unexpected change today was discovering that I may be forced to put my tofu making on hold. I placed an order for more organic soybeans but my current supplier told me that they are out of stock. I've been dreading this might happen one of these days. My first supplier, Grain Place Foods, ran out many months ago. Since then I've been getting 25 pound bags of organic soybeans from the Skagit Valley Food Co-op. Even though the bags they get are Grain Place Foods soybeans. But now the Co-op's supplier has run out too. According to Grain Place Foods:
As is always the case in the world of agriculture, we are at the mercy of "Mother Nature" when it comes to meteorological instances and weather trends throughout the country. This year, severe droughts in multiple states threaten to limit the availability of raw products. Many farmers who grow crops for us have called to say that their fields have basically "burnt up" and they will have little to no harvest to speak of.
So once my current supply of soybeans are gone, there will be no tofu for a while. Sorry to those of you who enjoy my tofu.