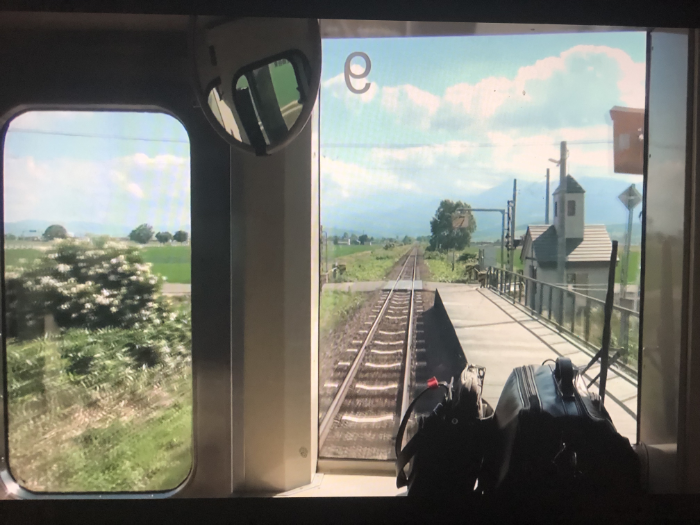 Thursdays are one of my tofu making days. It's a quiet, peaceful thing to do, and gives me a chance to travel. Japan may have more train buffs than anywhere, and many of them record entire train rides, hours long. Pick any train line in Japan, and you can find numerous recordings of the entire line from start to end.
This morning, as I made my tofu, I was on the Furano Line in Hokkaido, watching the scenery unfold from Asahikawa to Furano. The train stopped at a station with an unusual name, Bibaushi 美馬牛, which translates to Beautiful Horse Cow, which made me research how that station got such an unusual name, which led me to discover that the name came from the Ainu name Pipa-Us-I, which means river of many mussels.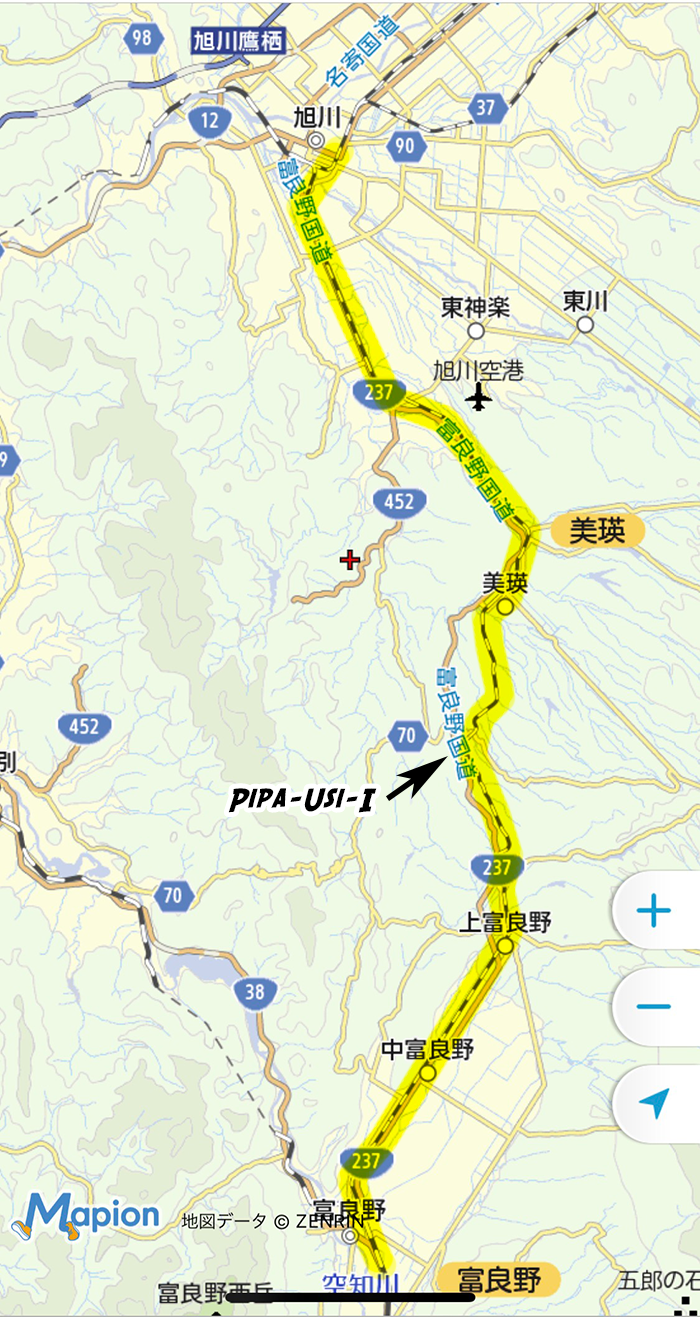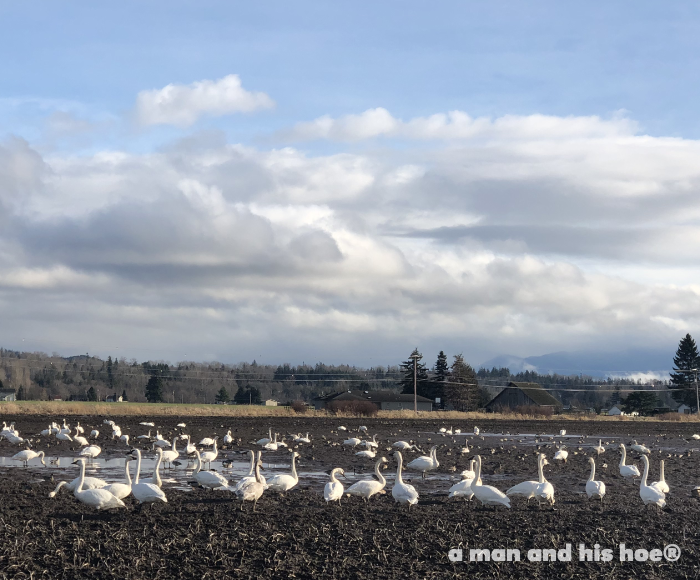 With today's bread, egg, and tofu deliveries ready, I get to stop along the way to enjoy trumpeter swans feeding in muddy fields. How many tofu makers pass trumpeter swans on their deliveries?