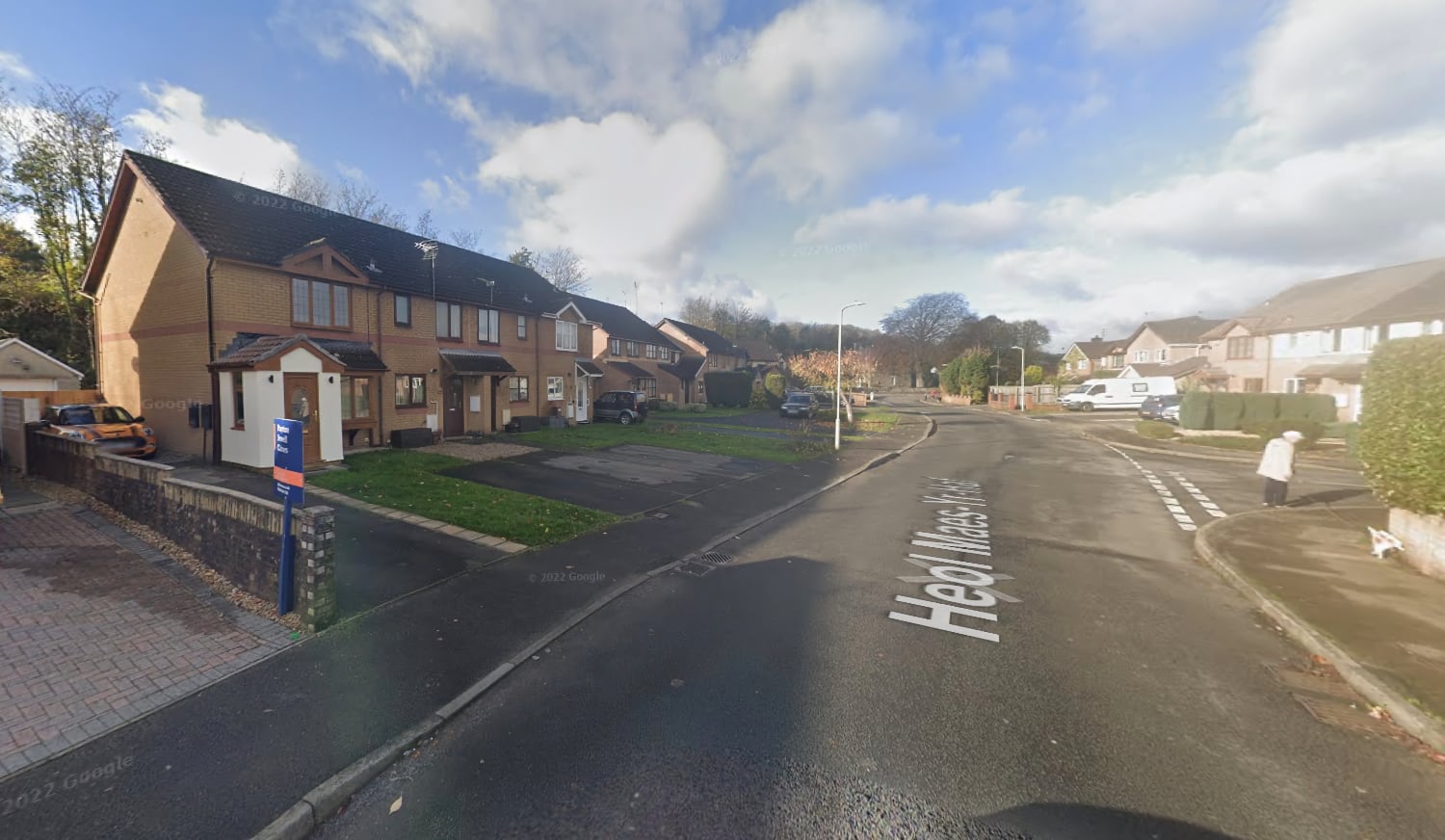 I see an address that starts with Heol Maes Yr Haf, and I can't just let it go. What does it look like at Heol Maes Yr Haf? What kind of people live there? More interesting folk than us Bozos who live in Bow?
Fortunately, the internet makes it easy to go down such rabbit holes. So this is what it looks like on Heol Maes Yr Haf. A pleasant sort of place. And it translates to Summer Field Road.
Heol = road,
Maes = field
Yr = the/of
Haf = sun
And it is in Pencoed, Wales, which translates to Head Tree. Summer Field Road in Head Tree. Who wouldn't want to live there?
So now I know and I can go on to doing other things, like celebrating the end of winter! Well, it feels like winter is over.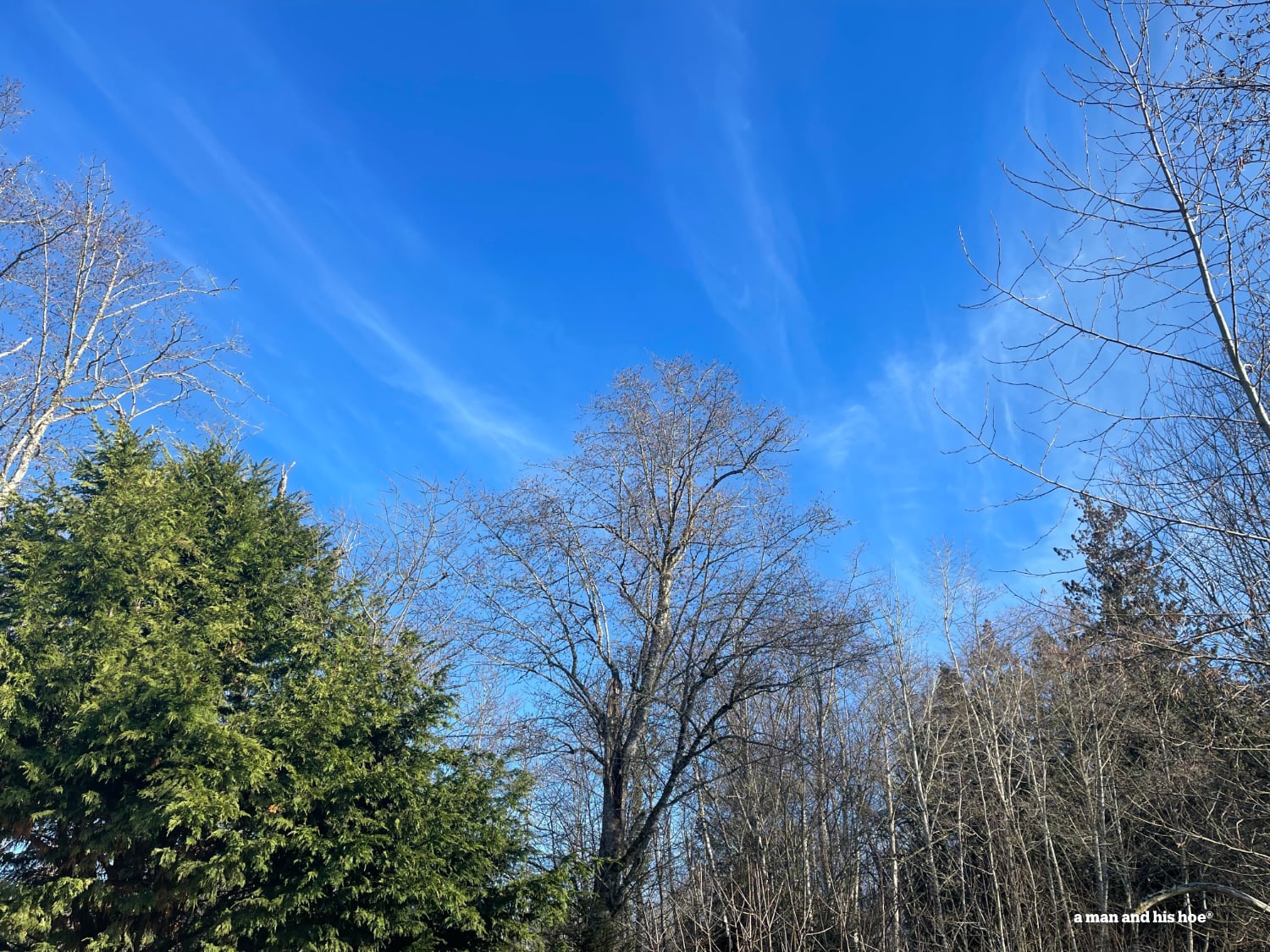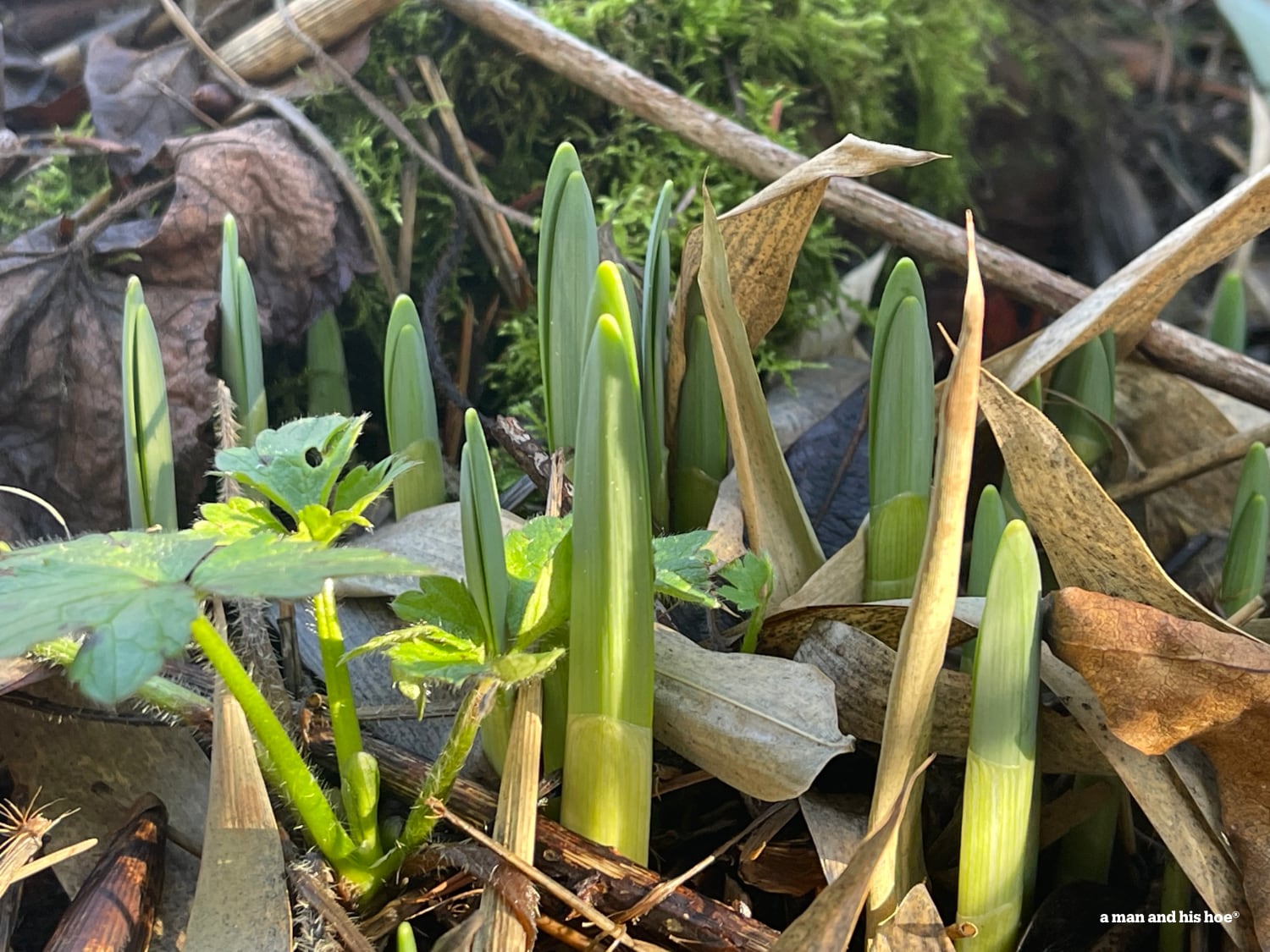 Daffodil shoots are up. As much as I take this as a sign that spring is here and our winter is over, last year the daffodils came out of the ground January 9 while there was still snow. And in late February, on the 21st, heavy snow fell, and a cold spell as brutal as any in Winterfell nearly wiped civilization off the face of Bow.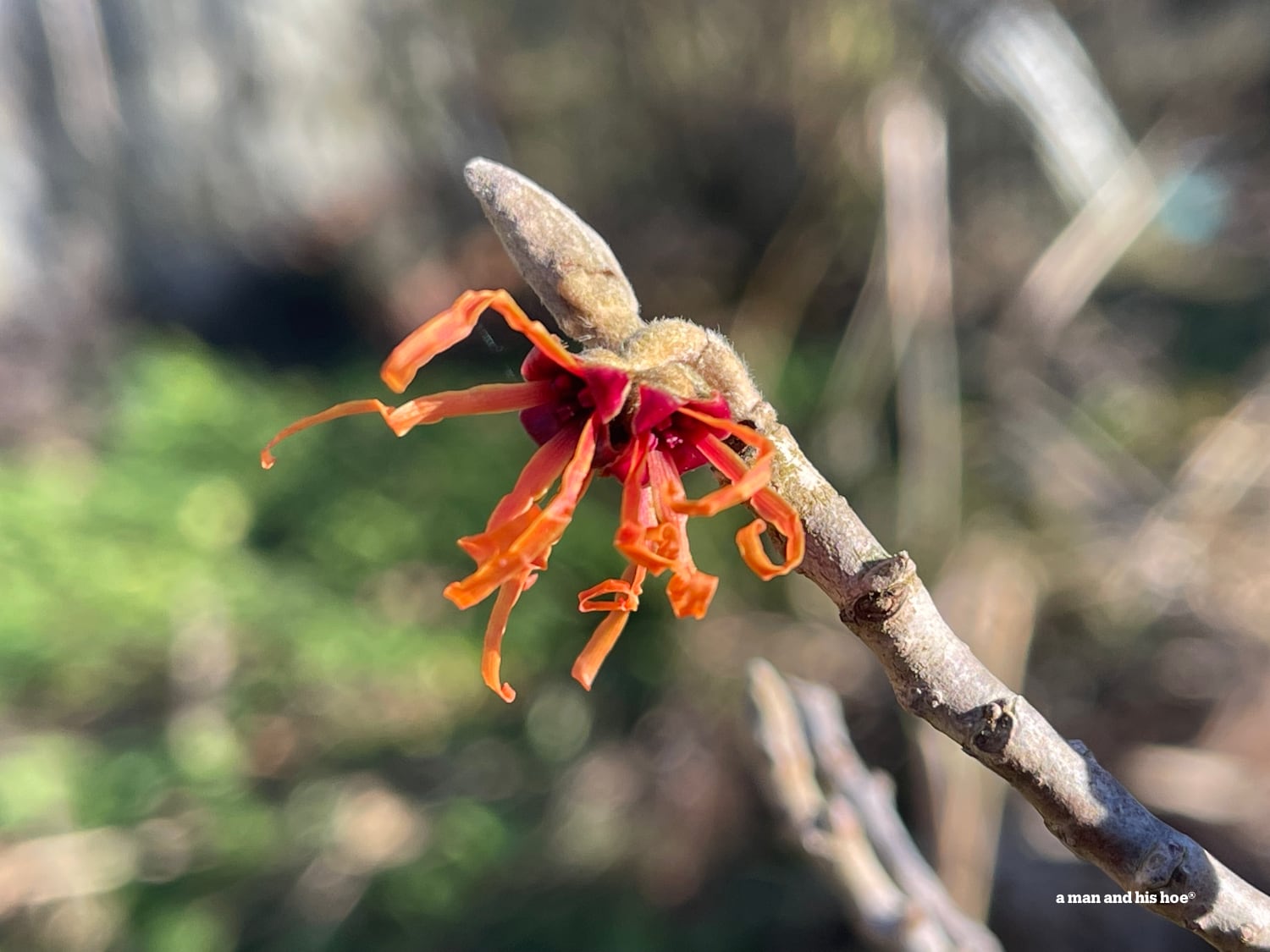 Here is hoping we don't suffer a similar fate this year. It is so sunny and warm today with the spicy scent of Witch Hazel to enjoy, that it is easy to believe winter has said good bye.