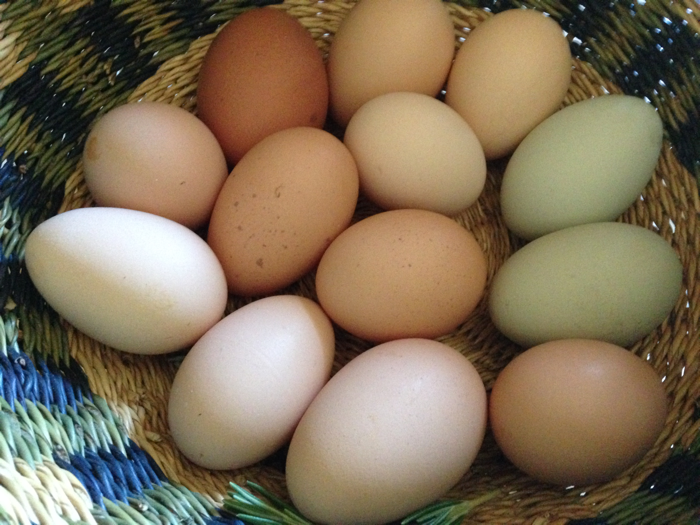 It's Thursday, time to deliver eggs and produce picked this morning to Tweets Café. This week I have three cartons of Ruby Streaks, a carton of kale and chard, and some shallots, and of course eggs. In few weeks I'll start making an extra delivery of fresh salad greens to Tweets on Saturday. Eventually, I plan on delivering fresh salad greens every day they are open and expanding my service to other restaurants which want to serve their customers produce picked that day.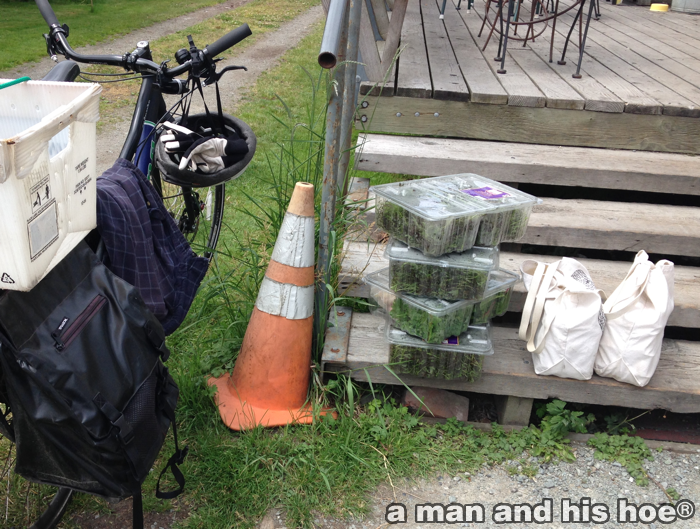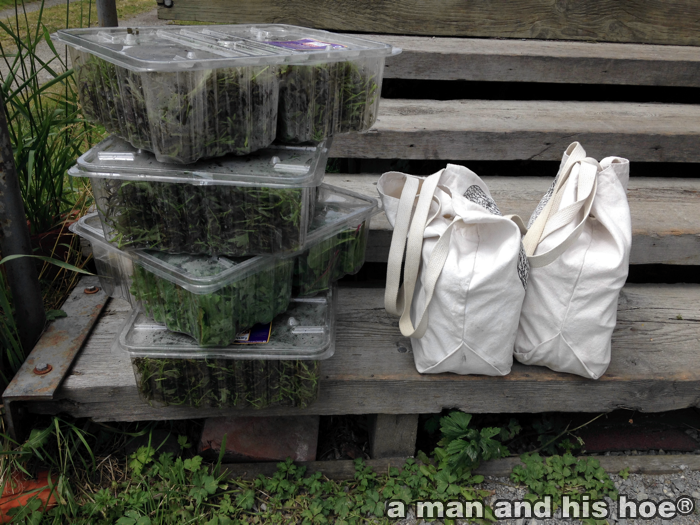 On the way home, I dropped by Bow Little Market, a country market held on Thursdays in Belfast, Washington. This is the fifth year for the market and it has grown a lot since it first began.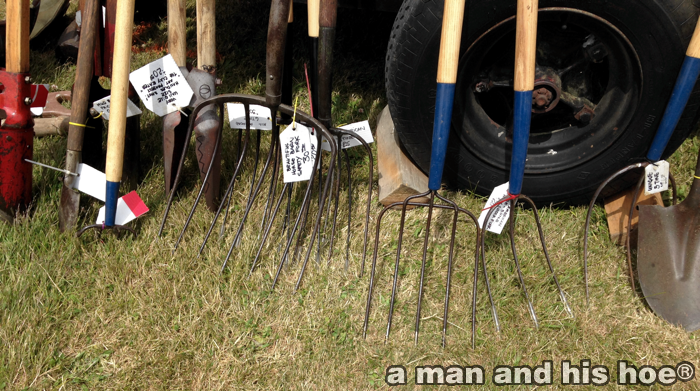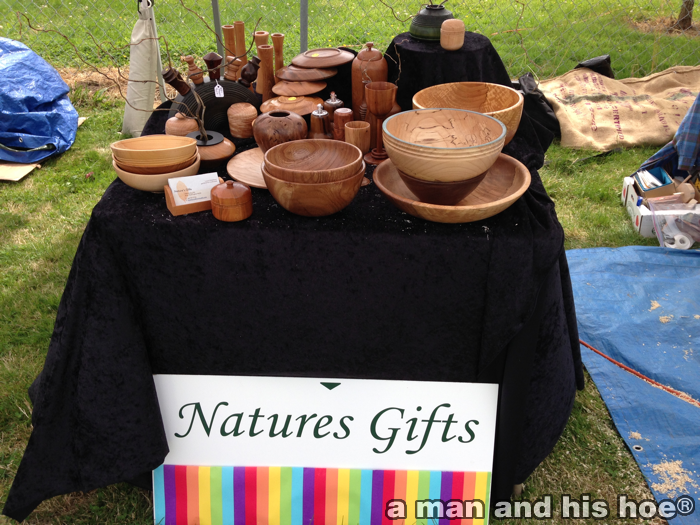 Bow Little Market was started by Chuckanut Transition, "a group of rural, independent and capable people learning to live cooperatively with each other and our natural world."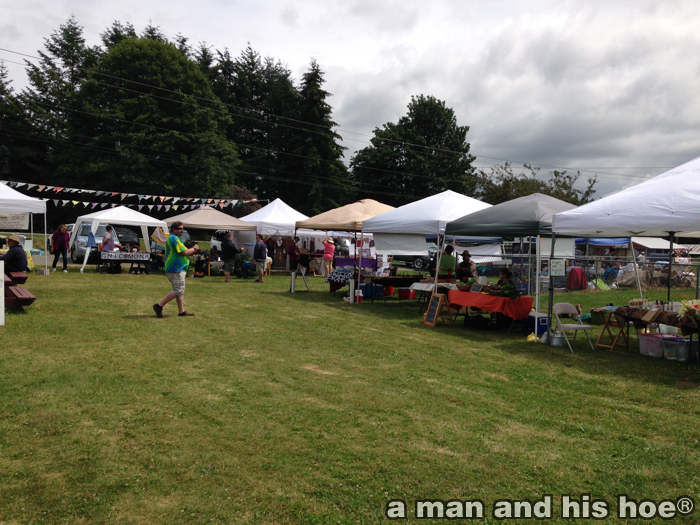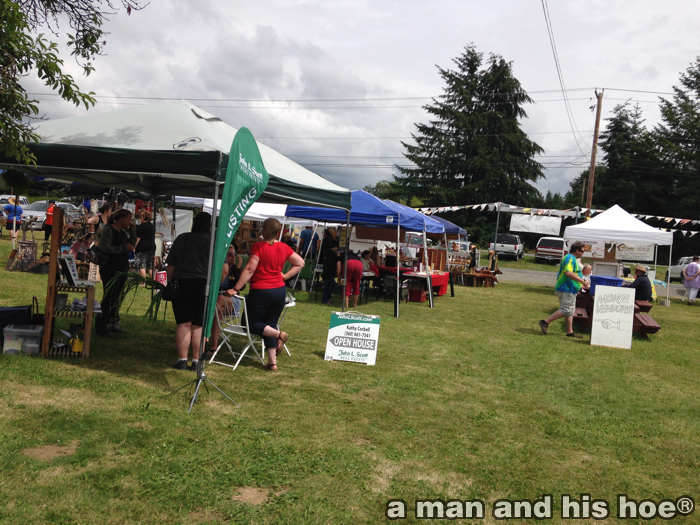 Bow Little Market is held next to Belfast Feed Store, on North Green Road near the intersection of Old Highway 99 and Bow Hill Road. The nearest freeway exit is exit 236 on I-5 north of Burlington, WA.